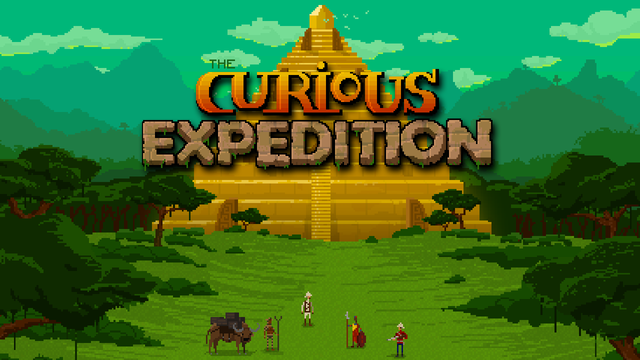 (credit)
Current Session
Woohoo! Another translation! Little by little I grind this sucker up :D
I started this translation yesterday at around 2 am, worked on it for an hour, then again sometime today at 3 pm. Took a break for my daily dosage of beers and then finished what was left a couple hours ago. So, like with the past few contributions, it's again an approximately-900-words contribution.
Like always, here are a couple of strings I translated during this session, to give you a small taste of what I am dealing with:
"I let $name know that I would not tolerate such behaviour. It was obvious that $he was not amused by this open humiliation."

"Stop this dangerous ruckus"

"Eventually $name emerged as the victor of this small duel. The crew's mood was perkier for it. I it was surely the right decision to let them have this moment of reckless challenge."

"I let $name know that I would not tolerate such behaviour. It was obvious that $he was not amused by this open humiliation.."

"$name disapproved of my decision. They said something about me [being too strict|ordering them around like dogs|not giving them enough freedom], but I would rather have them angry at me than to risk a serious injury."
As you can see, it's more or less the same standard stuff I have been translating all this time.
And again, here's a small taste of the music I am listening to when translating stuff for @utopian-io:
Repository
Project Details
The Curious Expedition is a rogue-like expedition simulation set in the 19th century. It's the first game by indie developer Maschinen-Mensch. The game is available on Steam, GOG, Humble Store and at the official homepage http://curious-expedition.com. The game has been regularly updated through out the last 2 years. A list of all the updates can be found here. For information on modding the game, go here . [source and more info]
Gameplay
Here's a video showing some in-game footage from the game to get a good idea of what to expect. Maybe it will convince you to give it a try:
And here's what I believe to be the official trailer:
Why Did I Choose This Project?
Well, to be honest, I chose this project because all the other options were applications with boring names like Freecad and Jabref. I thought it would be fun (edit: less boring) to translate a game instead. And thank god... I was right!
I am sure my team members are very jealous that I get to translate strings like "Let's eat", "Giant tortoise", "I feel happy and sad", and "Oh my god" while they get to translate stuff like "resolving duplicate keys", "Port Design", "Constraining modifier key" and "Corrugated elements"... LOL!
Too bad for them, now they have to live with the choices they have made....MUAHAHAHAHAHAHAHAH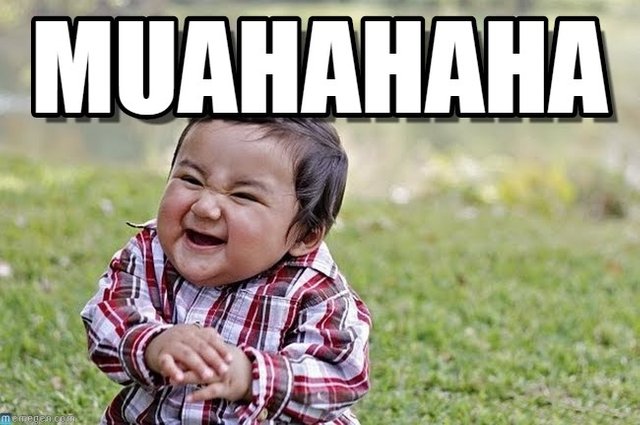 Contribution Specifications
Translation Overview: This is a really large project, approximately 80.000 words and obviously it's gonna take me a while to finish. In each part I plan to translate anywhere from 700 to 1200 words. For the most part, the translation is very easy as there are few, if any, technical terms.
Languages: The project is being translated from English to Greek.
Word Count: According to Crowdin, for Part 23# I translated 893 words, for a total of 24254 translated words. Since most of the strings translated were part of the in-game dialogues there were only a handful (1, maybe 2%) that were left in the original language, e.g. screenshot.
Proof of Authorship
Credits:
First I'd like to thank our very helpful and patient LMs, @dimitrisp and @ruth-girl for being awesome.
A shout-out goes of course to the other brilliant members of the Greek team: @katerinaramm, @lordneroo and of course the one and only @trumpman. A special shoutout of course goes to @trumpman2, I would be nothing without his constant support and guidance!
And last but not least, a big thank you goes to DaVinci and Utopian for keeping this project alive, running and developing!
Image credits for the first and second images of this gif:
@pab.ink
- Third and fourth images from the Public Domain