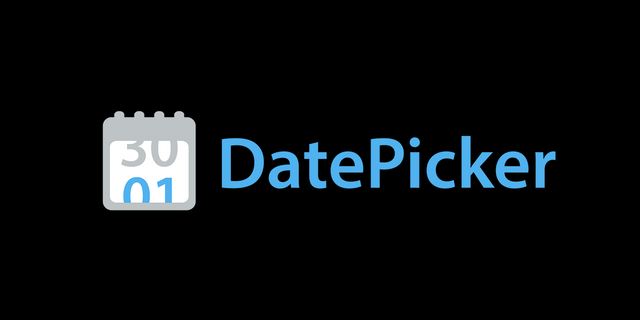 Details
This is my logo design contribution to "DatePicker" which is a widget date picker for Android. To download and import it you can visit its github page by clicking the repository above.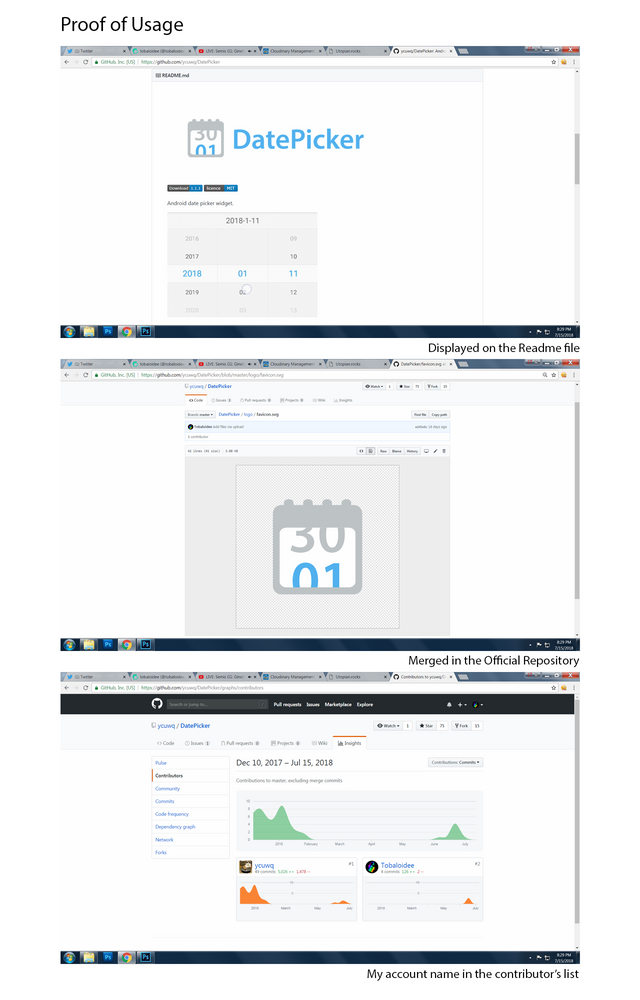 Tools
Adobe Illustrator & Adobe Photoshop
Proof of work/authorship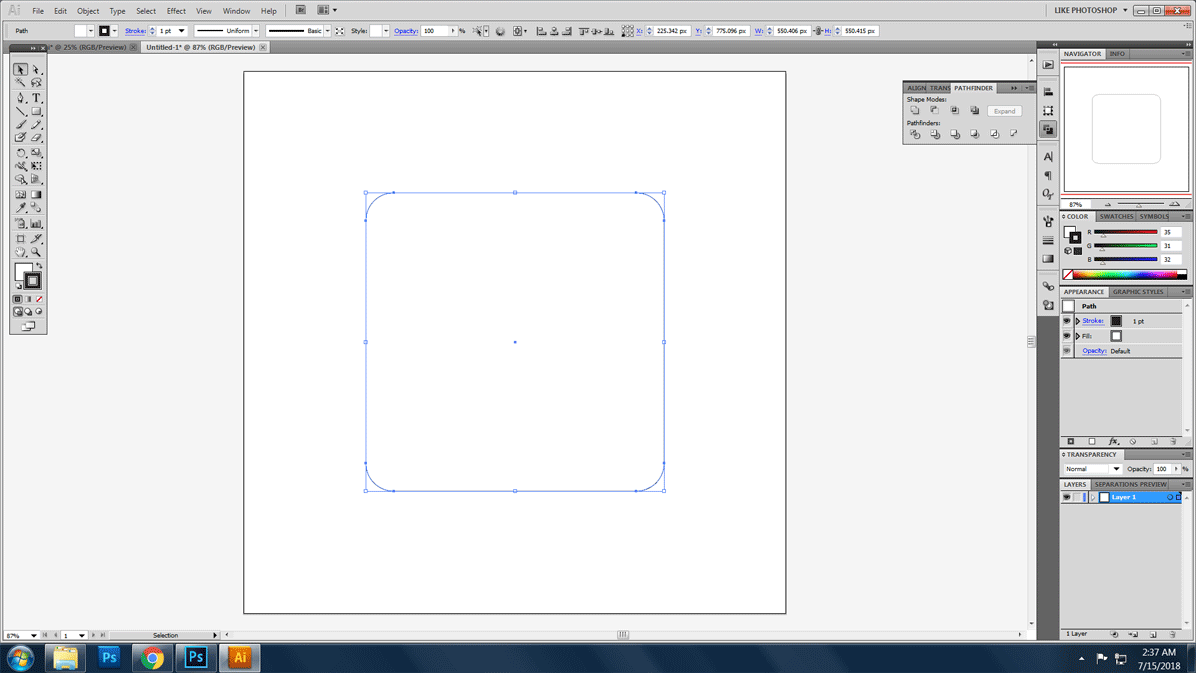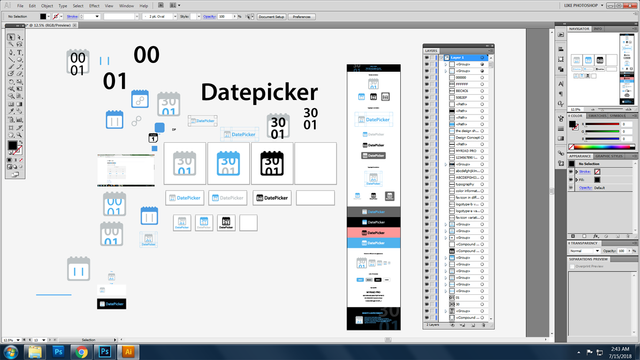 Original Files
Proof of work done
License


This work is licensed under a Creative Commons Attribution 4.0 International License.