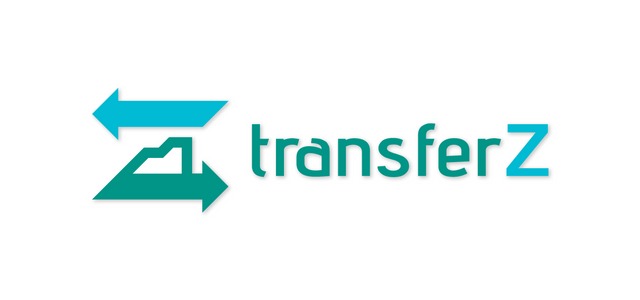 Details
This is my Logo contribution to "TransferZ" which is a simple Android Application using Flutter, for transferring files between devices.You can see all the version releases here.
The owner requested me to do the logo for this project and I am very glad to present it to you guys so, here it is!
Logo Presentation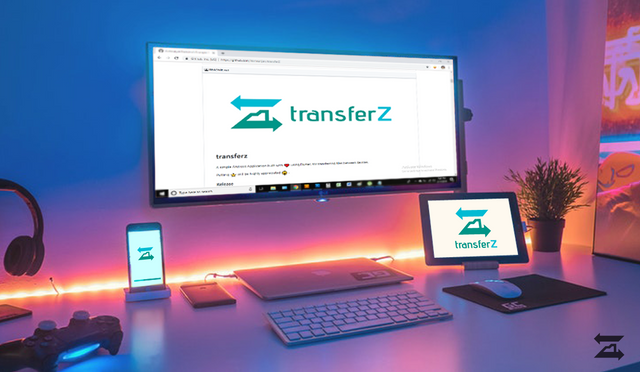 Proof of work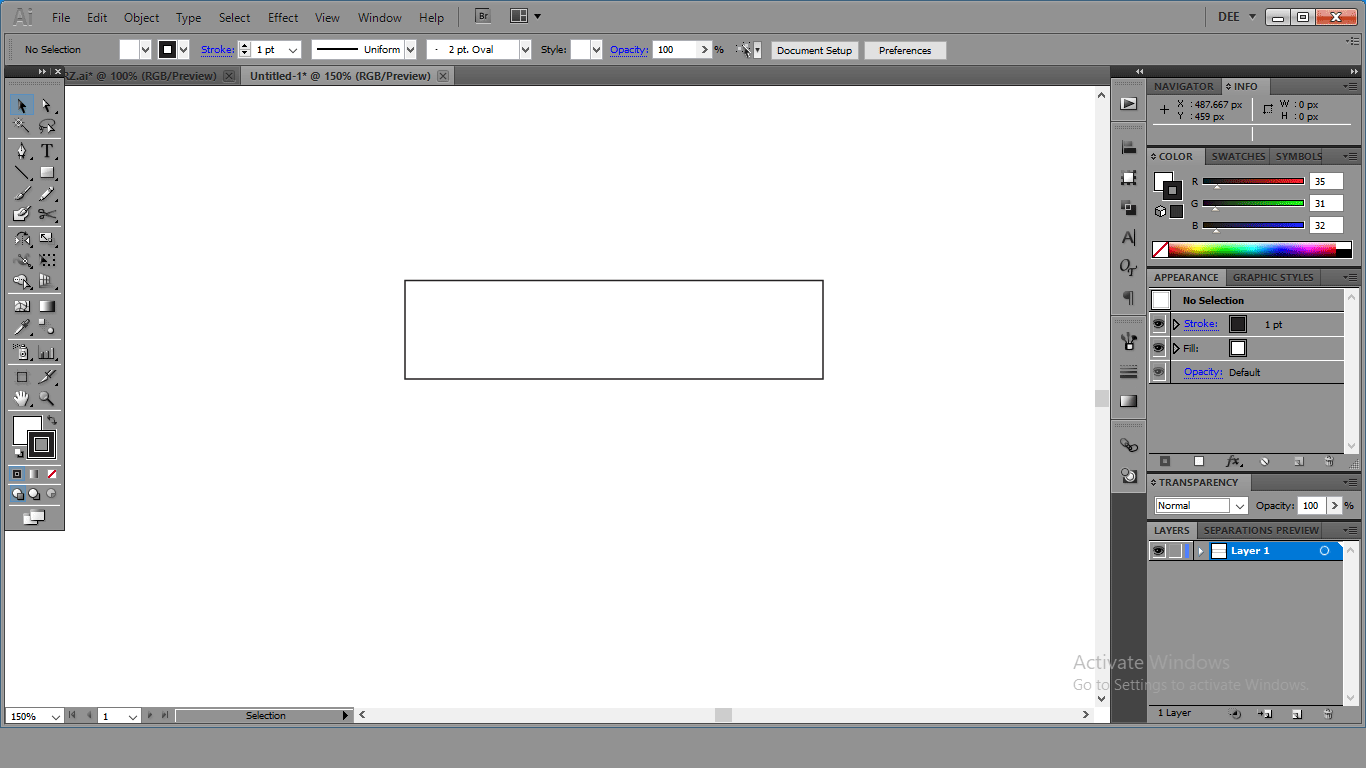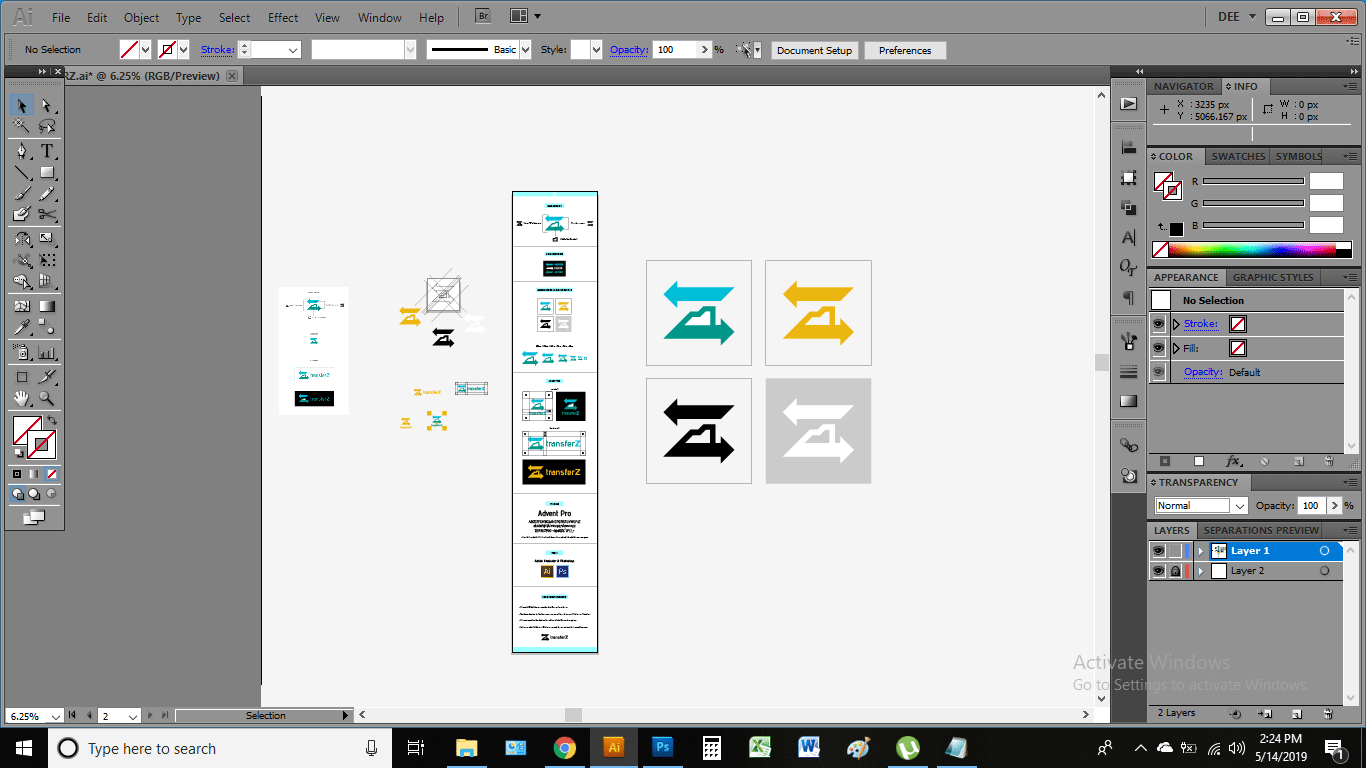 Sources & Downloads
Conversation links to the Project owners
Proof of work done
License


This work is licensed under a Creative Commons Attribution 4.0 International License.


Night Mode ON! ") Thanks again!