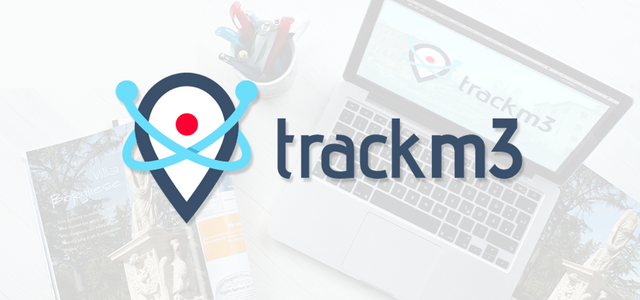 Details
This is my Logo contribution to "trackm3" which is a Live Location Tracker built with Electron, Express & Flutter. This project helps you to track device(s) / person(s) in real-time and visualizing it on Map.
I am a regular contributor to the owner's projects and this is one of the Logo's that I have designed for him. I hope you will also appreciate it! Thanks a lot.
Logo Presentation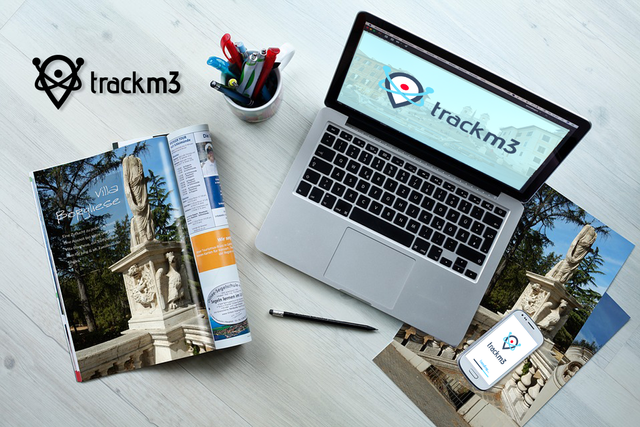 Proof of work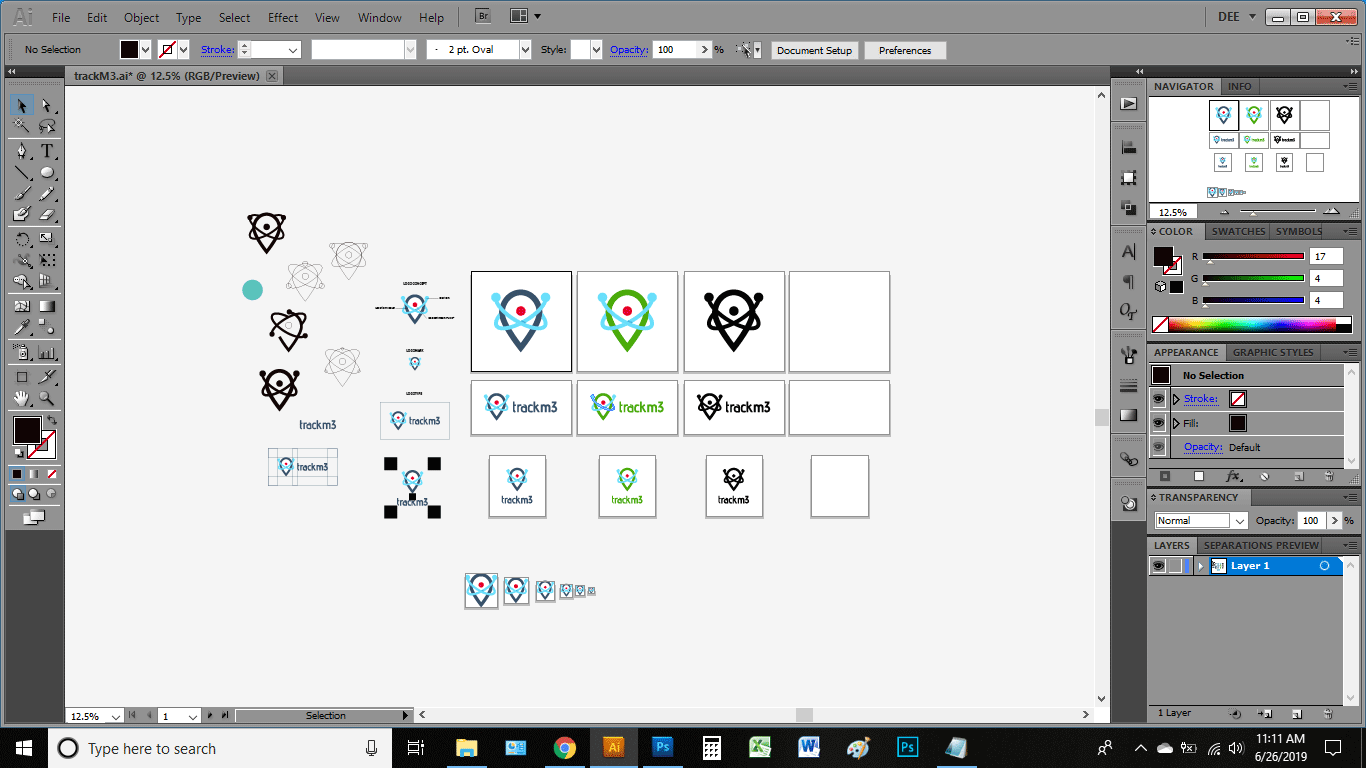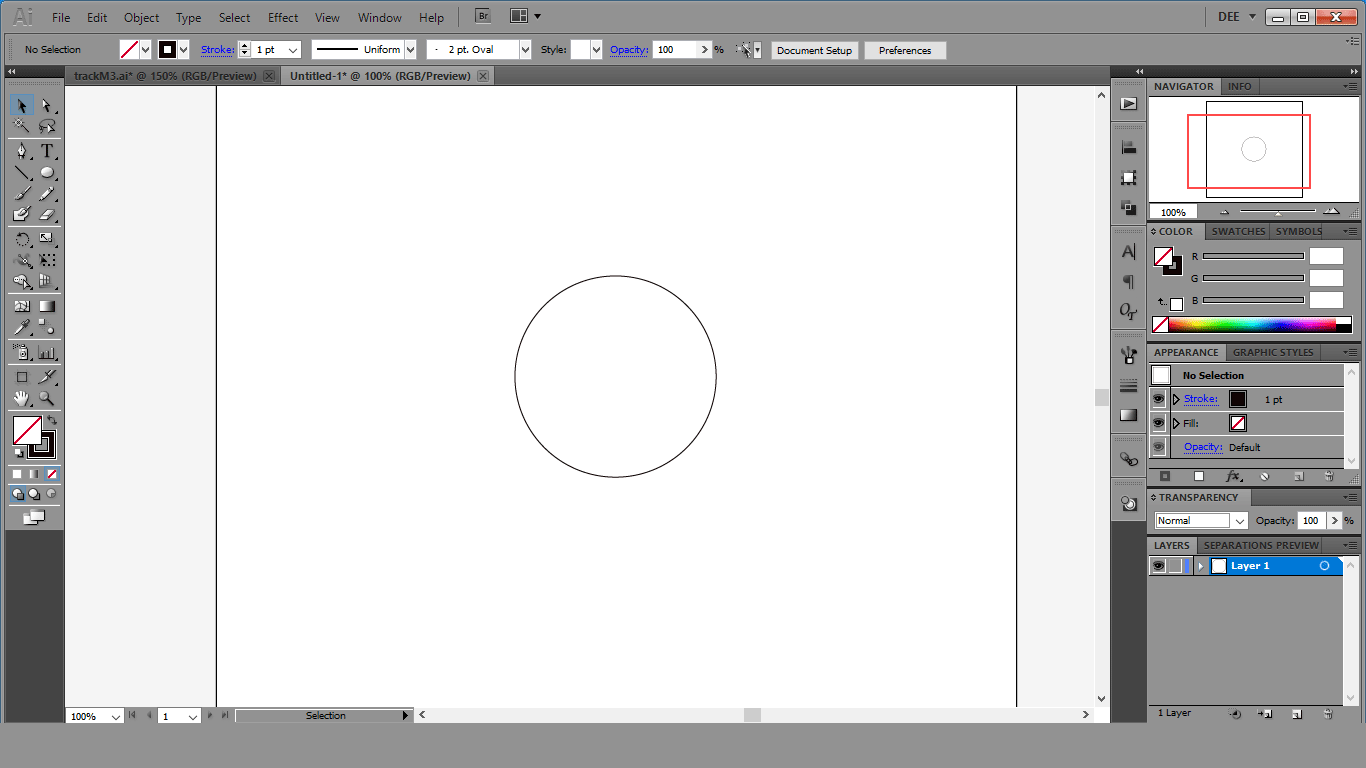 Sources & Downloads
Conversation links to the Project owners
Proof of work done
License


This work is licensed under a Creative Commons Attribution 4.0 International License.


My Night Mode is ON! ") Thanks Thanks!