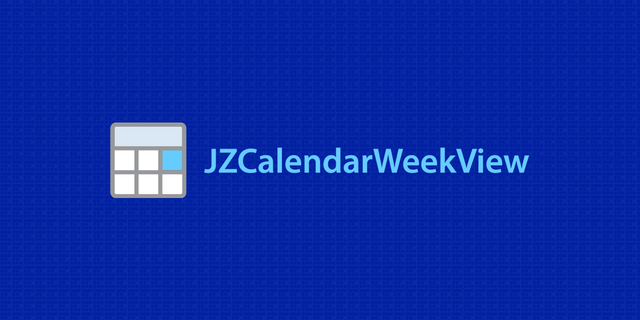 Details
This is my logo design contribution to JZCalendarWeekView which is an iOS Calendar Week/Day View in Swift. To learn more about the project, please visit its Gitbhub page by clicking on the repository link above.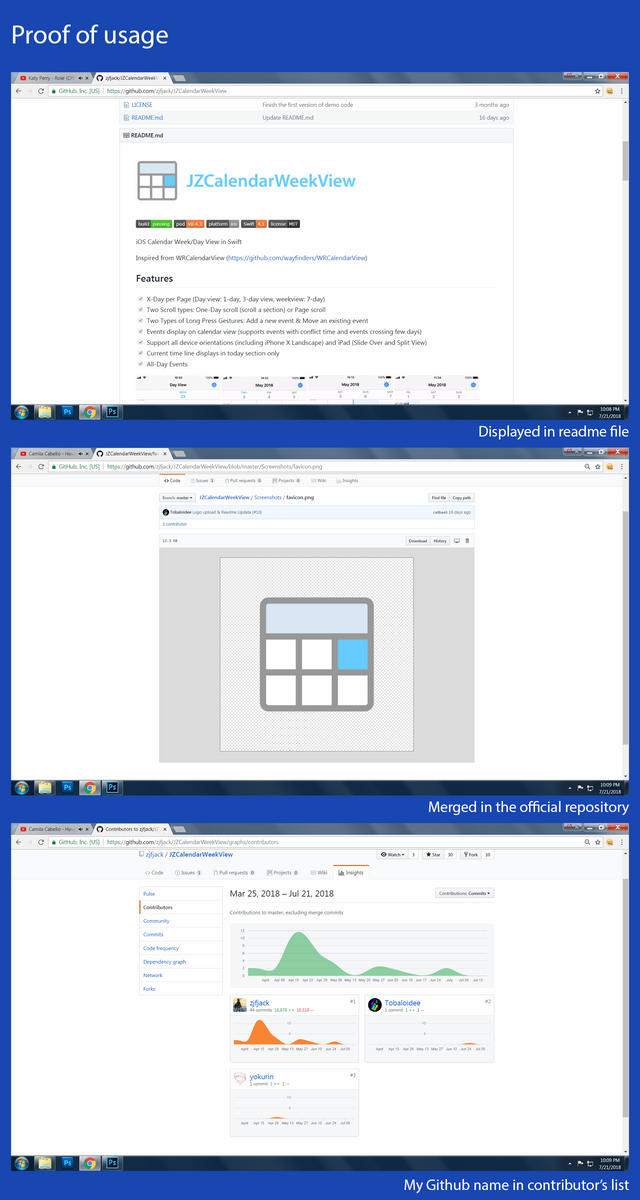 Proof of work/Authorship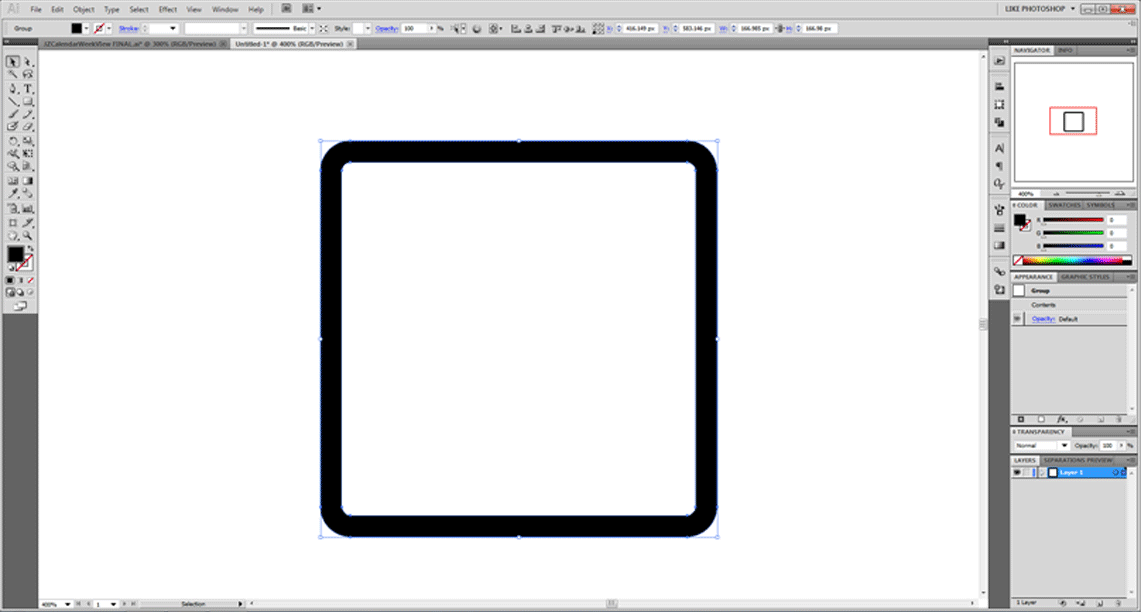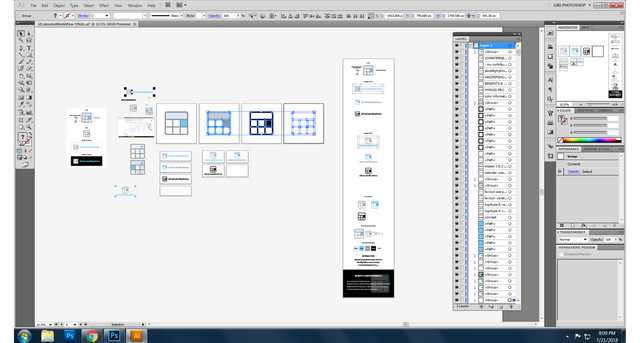 Tools
Adobe Illustrator
Adobe Photoshop
Original Files
Proof of work done
License


This work is licensed under a Creative Commons Attribution 4.0 International License.