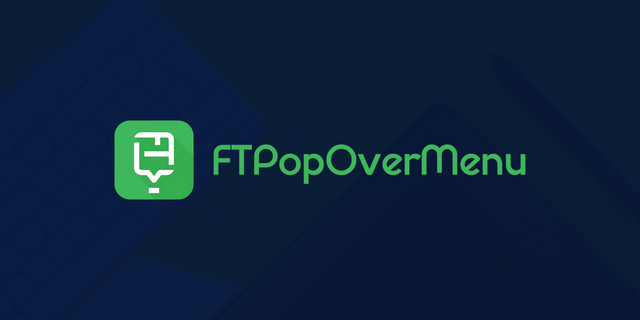 Details
This is my contribution to "FTPopOverMenu" which is a pop over menu for iOS which is maybe the easiest one to use. Supports both portrait and landscape. It can show from any UIView, any UIBarButtonItem and any CGRect.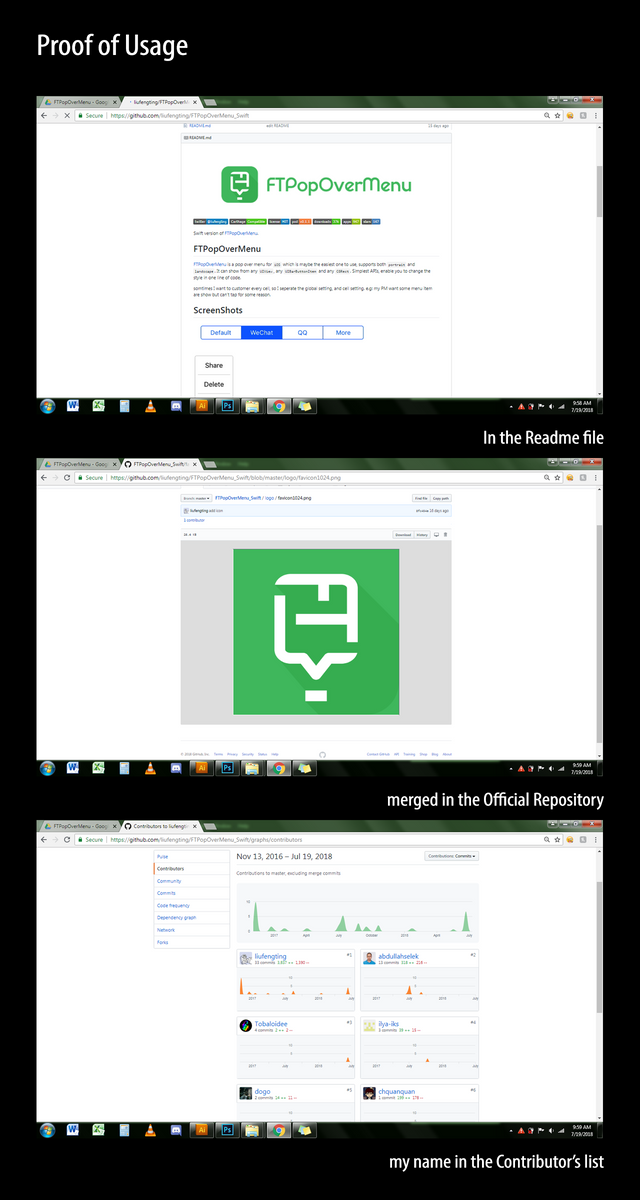 Proof of work/Authorship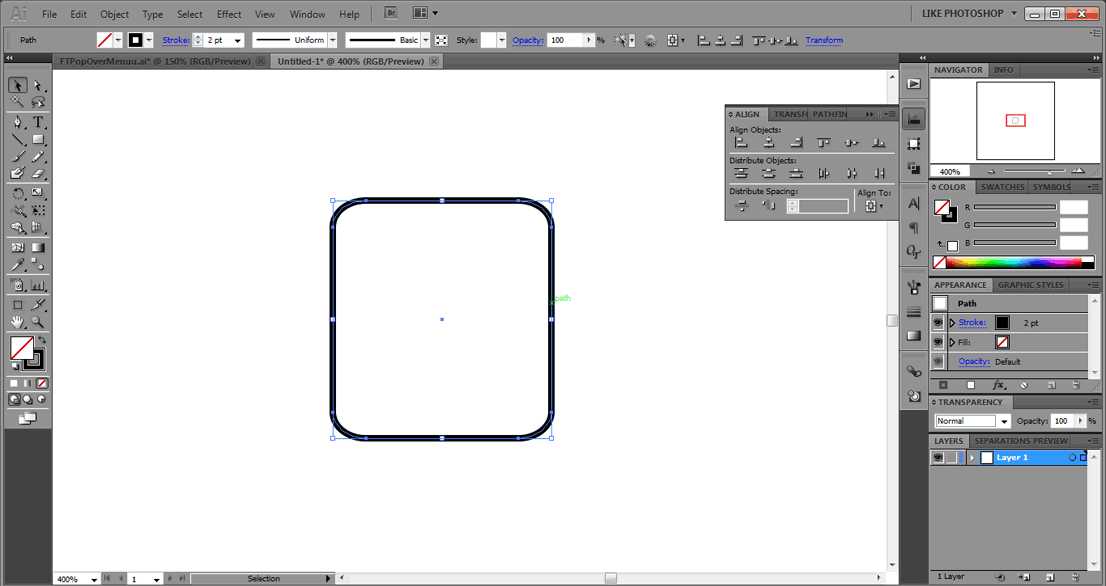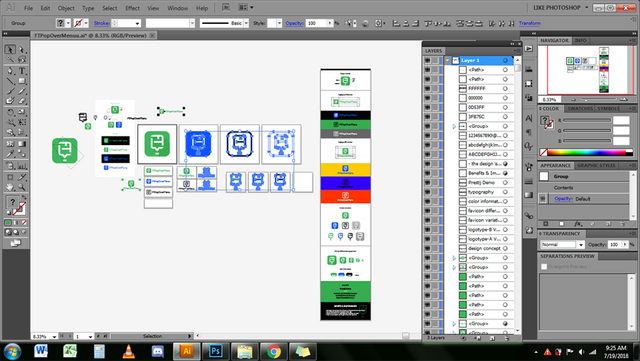 Tools
Adobe Illustrator - for the creating process of the logo
Adobe Photoshop - for the designing of my contribution post
Original Files
Proof of work done
License


This work is licensed under a Creative Commons Attribution 4.0 International License.