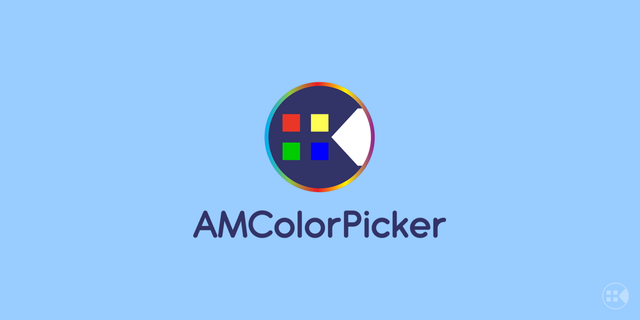 Details
This is my logo contribution to AMColorPicker project which is a color picker that can select colors in three ways: Wheel-Table-Slider. To learn more about it just visit its page HERE.


Benefits/Improvements
my contribution provides AMColorPicker its own logo
the design is very fit and based from the 3 ways that you can select colors
it is eye catchy and memorable
Proof of work/Authorship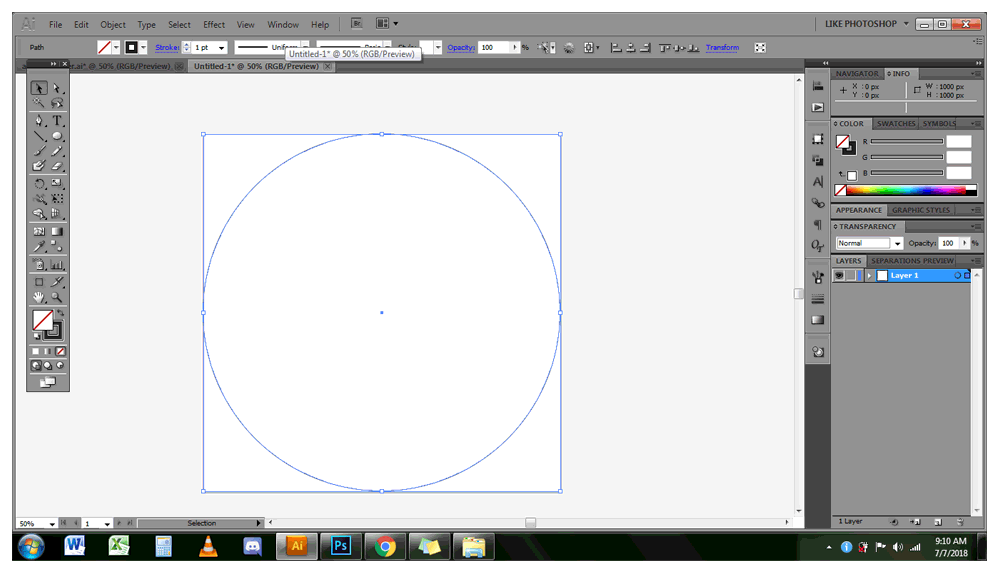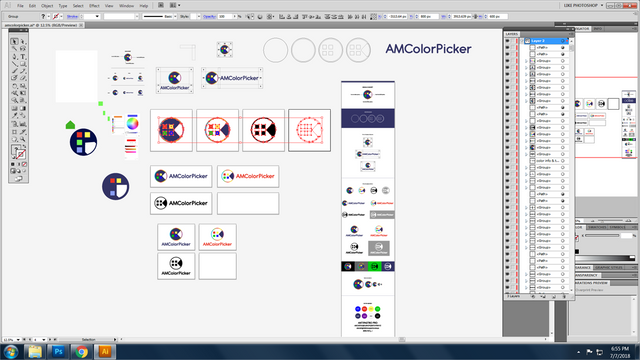 Tools
Adobe Illustrator and Adobe Photoshop
Original Files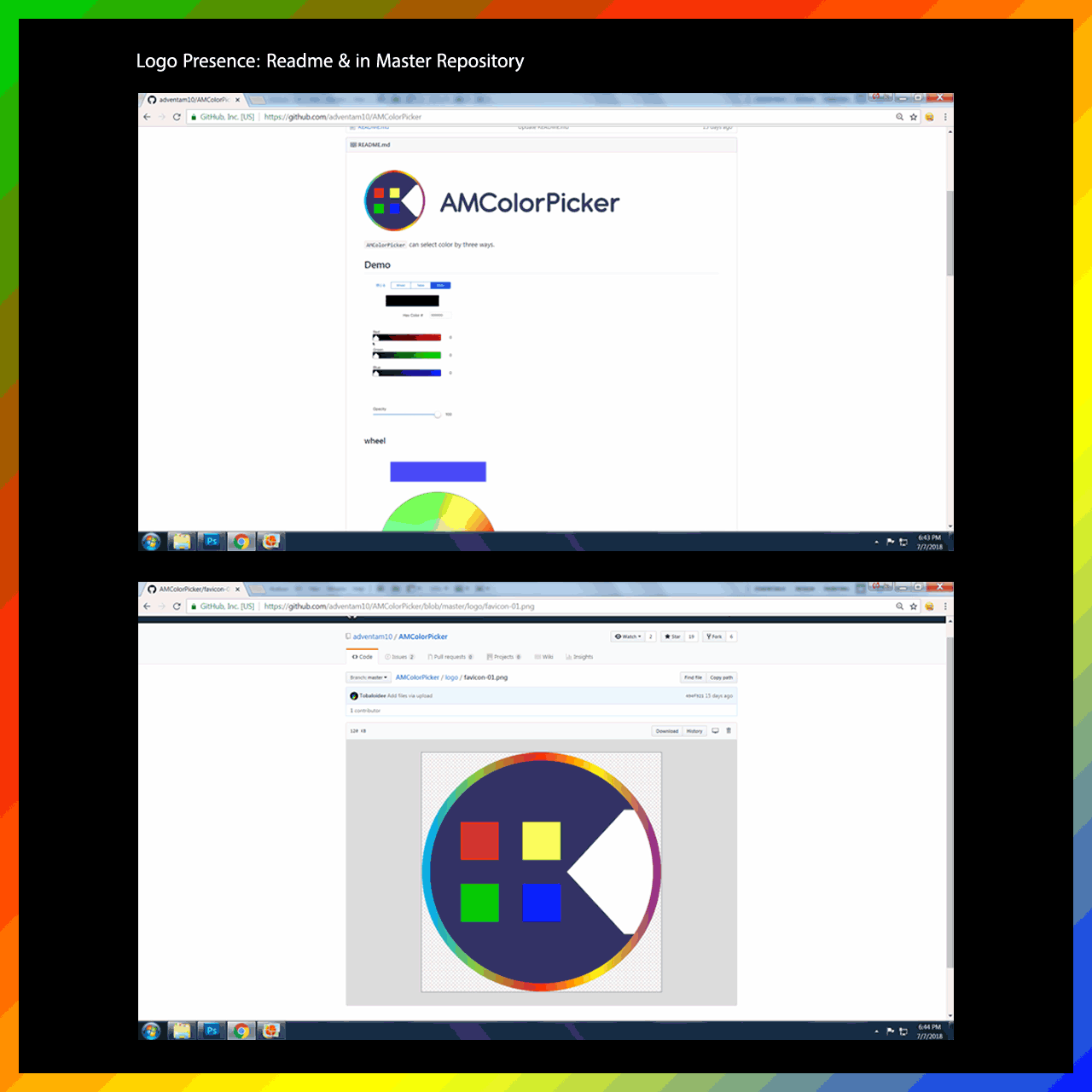 Proof of work done
License


This work is licensed under a Creative Commons Attribution 4.0 International License.