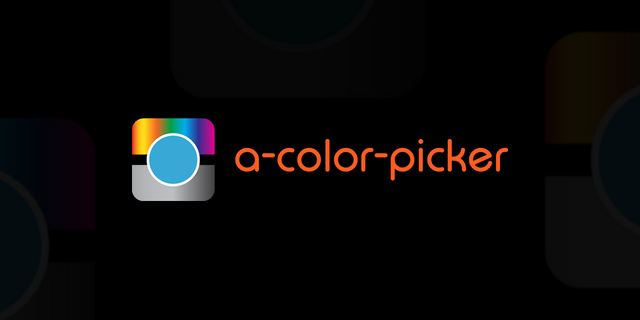 Details
This is my contribution to "a-color-picker" project which is a color picker for web application. If you want to know more about the project, you can visit its github repository by clicking the link on top.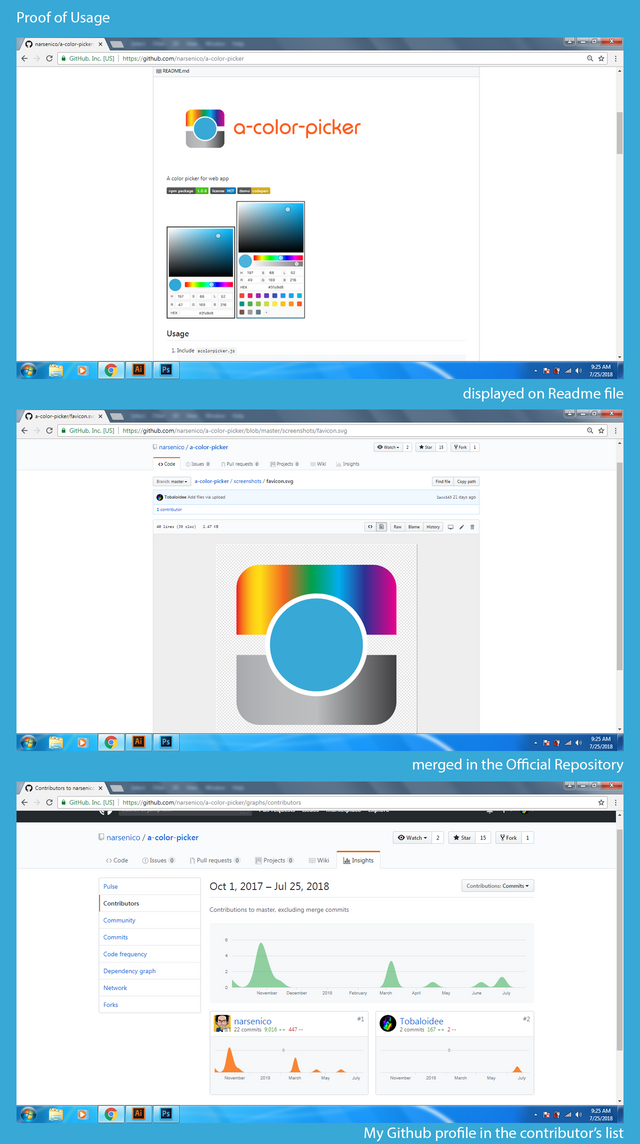 Tools
Adobe Illustrator cc2015
Adobe Photoshop cc2015
Proof of work / Authorship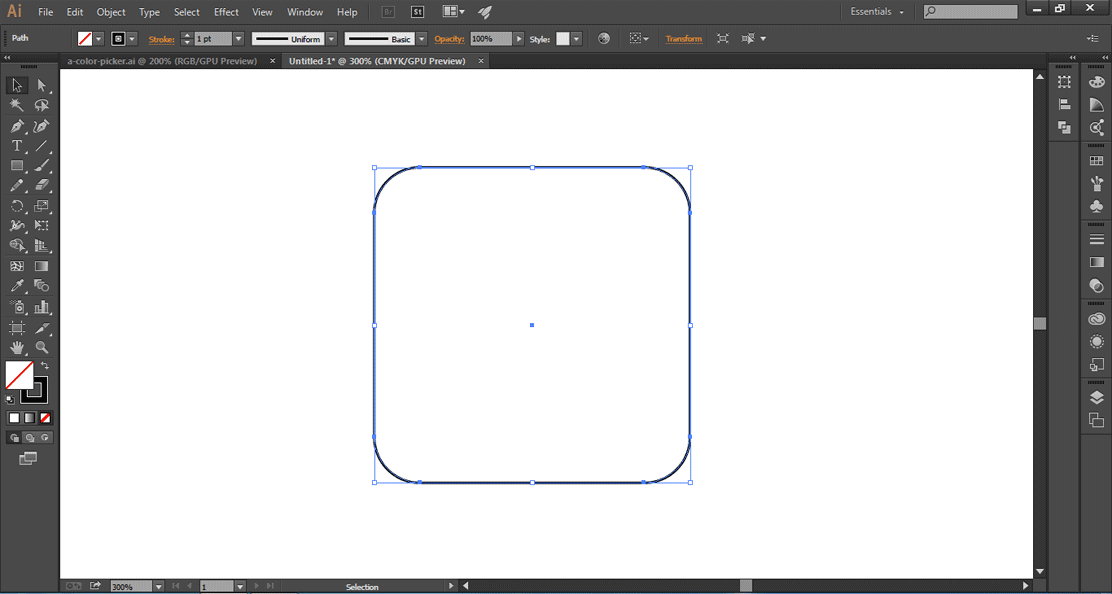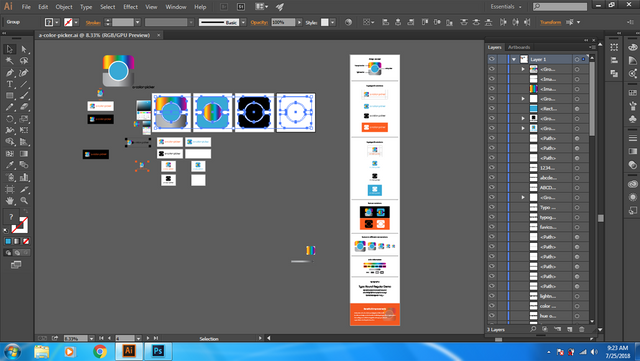 Original FIles
Proof of work done
License


This work is licensed under a Creative Commons Attribution 4.0 International License.