Aren't you tired of our clunky editor? Introducing STEEM ULTIMATE EDITOR!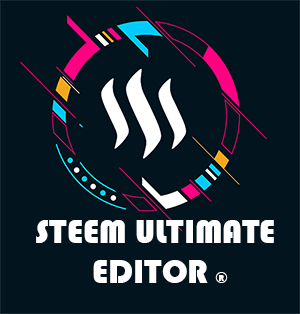 Repository
https://github.com/tngflx/Steem-UltimateEditor
Introduction
Aren't we all tired of the old clunky editor that are just too troublesome to work with? Remember all the time you have to remember the markdown tags just to make your post presentable and more beautiful? Don't you wish to have a better user interface to create your post? Introducing STEEM ULTIMATE EDITOR! This editor is not the ordinary editor that you can find in steemprojects.com. It is so feature-packed that you can forget all the markdown and just clicks away to customize your post! Just like how an editor should function! Let's have a look what ULTIMATE EDITOR brought to Steemians.
New Features
What feature(s) did you add?
Feature #1 : Bold, Italic, Underline on selected text all within clicks!
Basic functionality for an editor. But did you notice now the toolbar will follow the text you selected? It's way easier than having a static toolbar!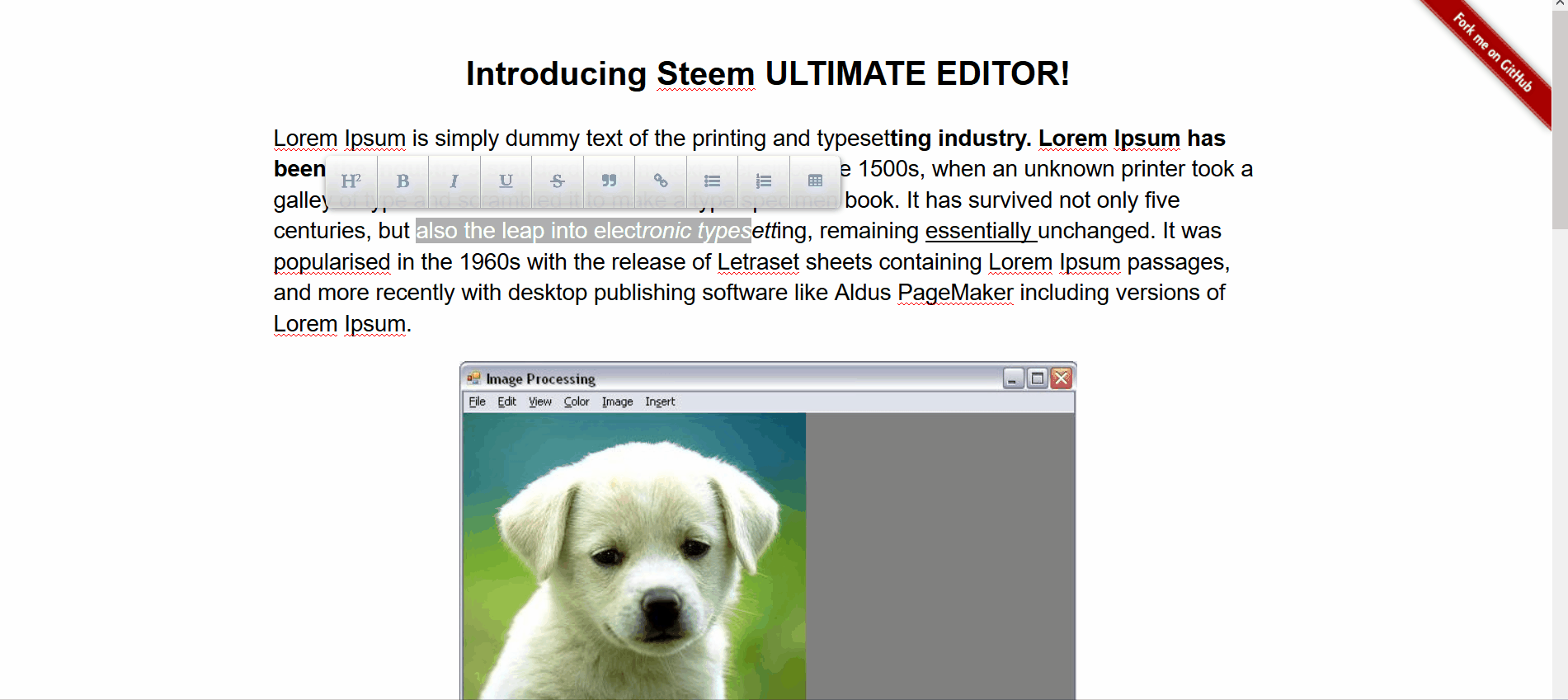 Feature #2 : Creating table with just a click
Remember the time you have to remember the "|" tags and etc, quite troublesome no? What if you can just create a table as if like in Microsoft Excel with just click of button? Look at the demo below!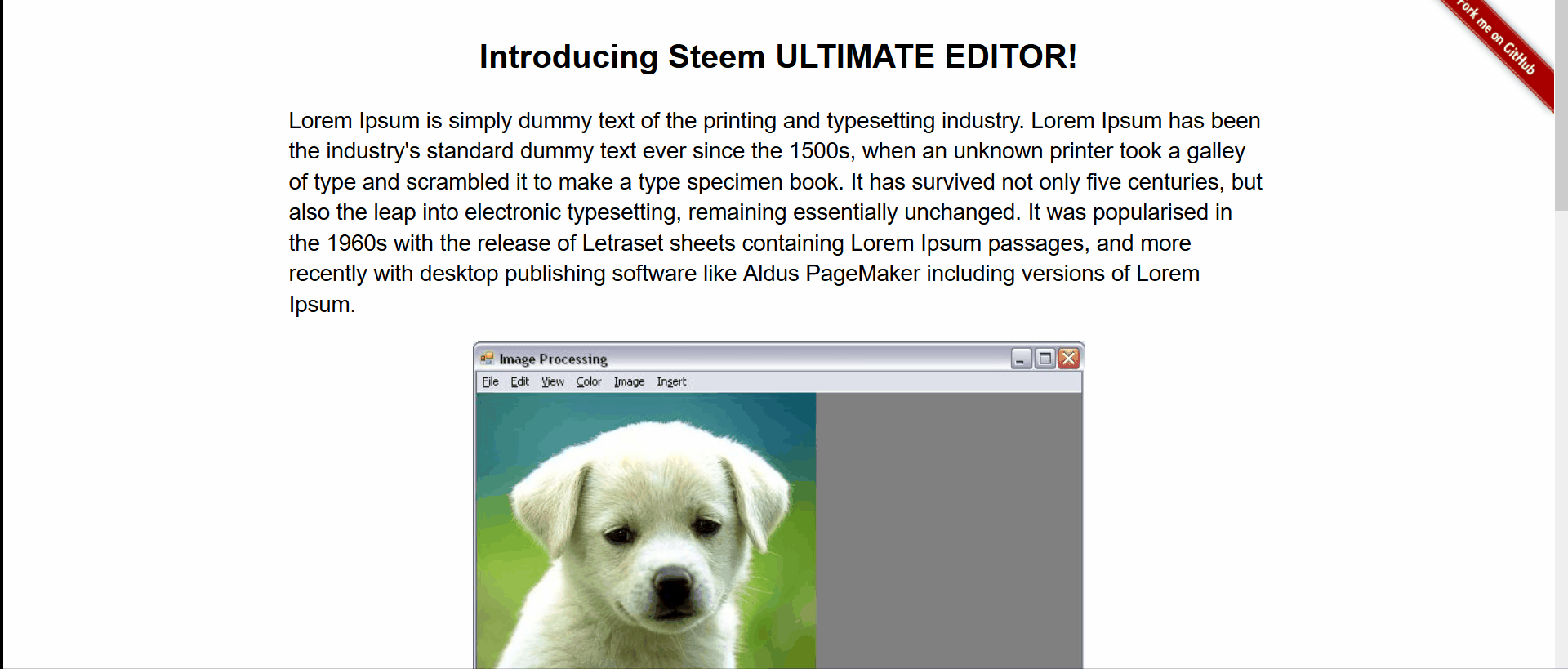 Feature #3 : Align your picture like never before! All with one click of button!
No more "pull-right" or "pull-left" to type in your div elements! Just click on the image and let it slide to right or left at your heart content. No more troublesome markdown to remember!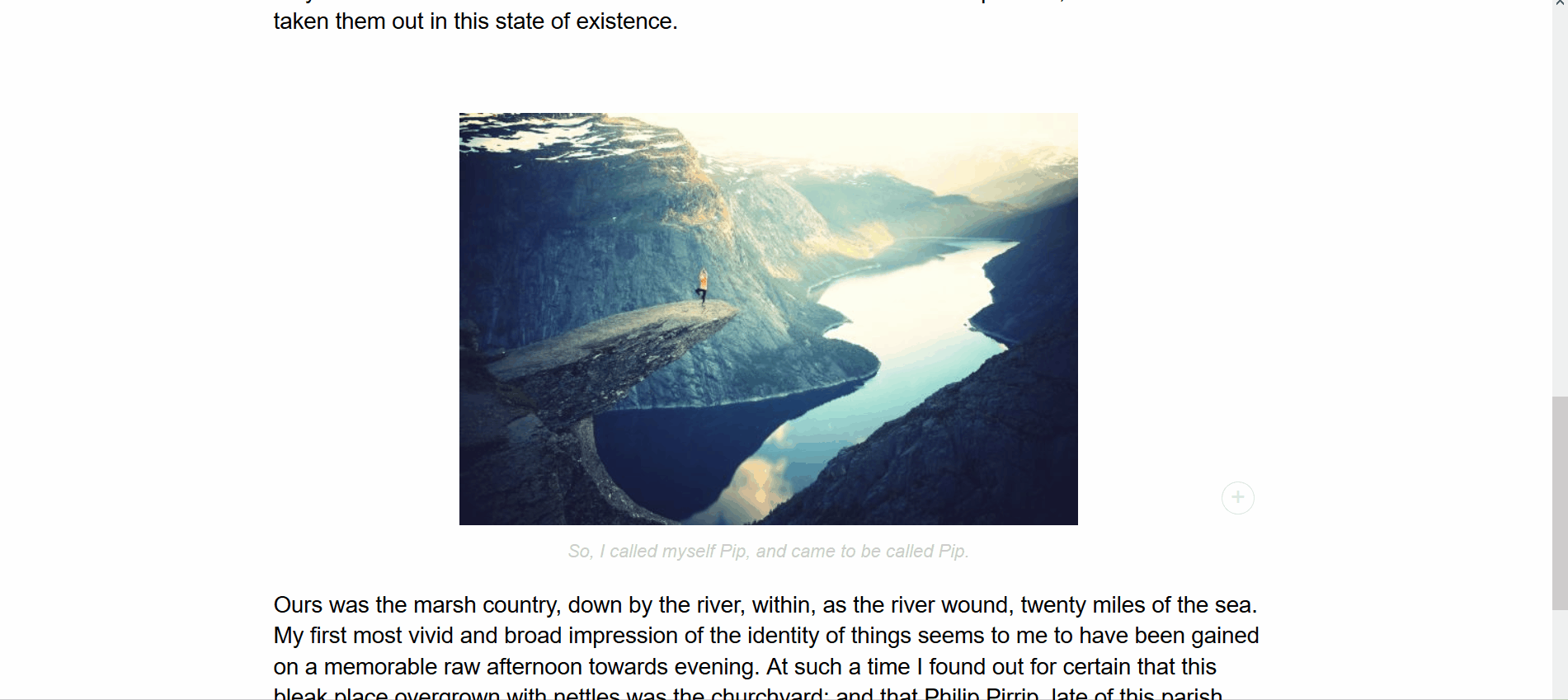 Feature #4 : Adding picture caption is easier than ever!
Picture caption is useful to quote where did you get the picture from or you would like to have some small description for it.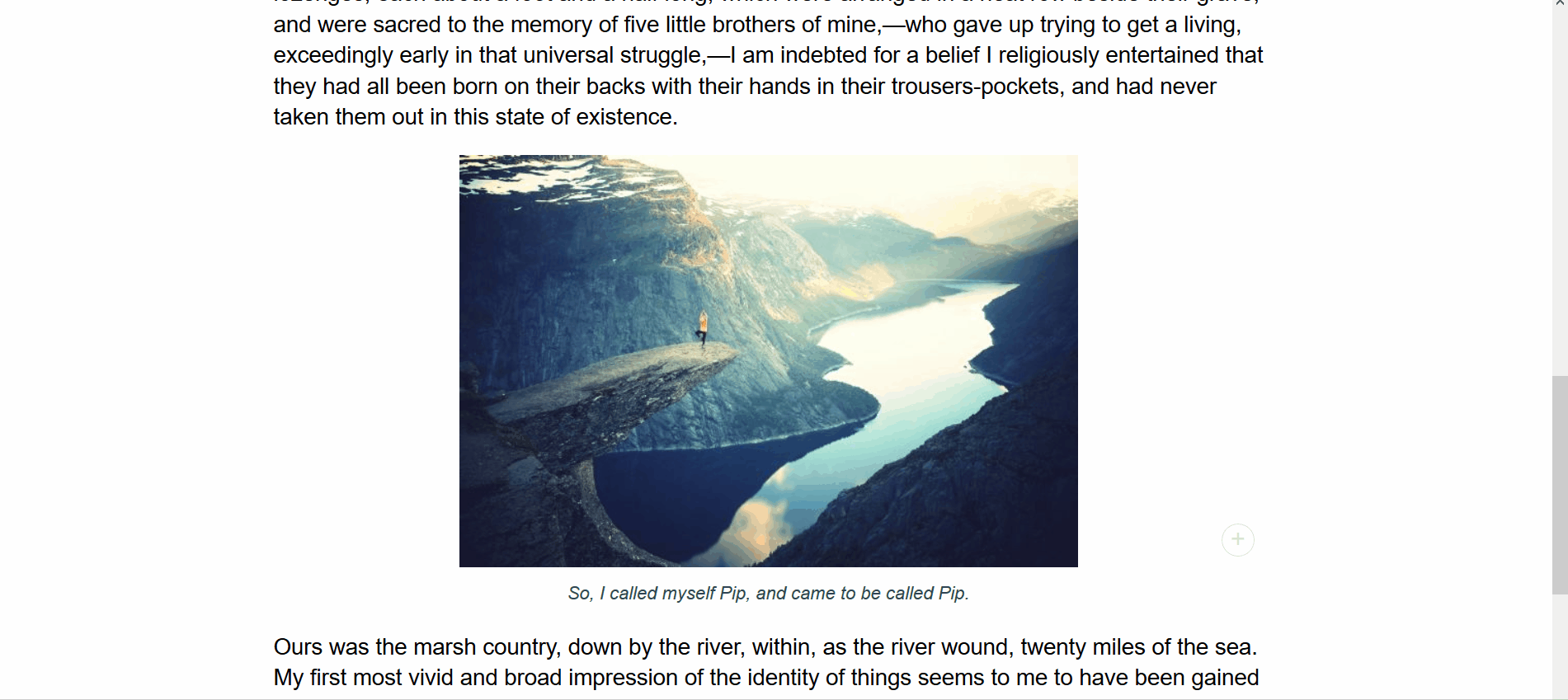 Feature #5 : Last but not least, adding youtube links and photos on new paragraph!
You can add your latest dtube videos and photos with just clicks away. Once again, no more html tags. A new toolbar will appear so you can add your own video or photos! Photos are hosted on amazon s3 bucket. And it wouldn't be permanent on blockchain! Whenever you click on X on the photo, your photo will be deleted from server. Those who concern about privacy will find this tool extremely useful!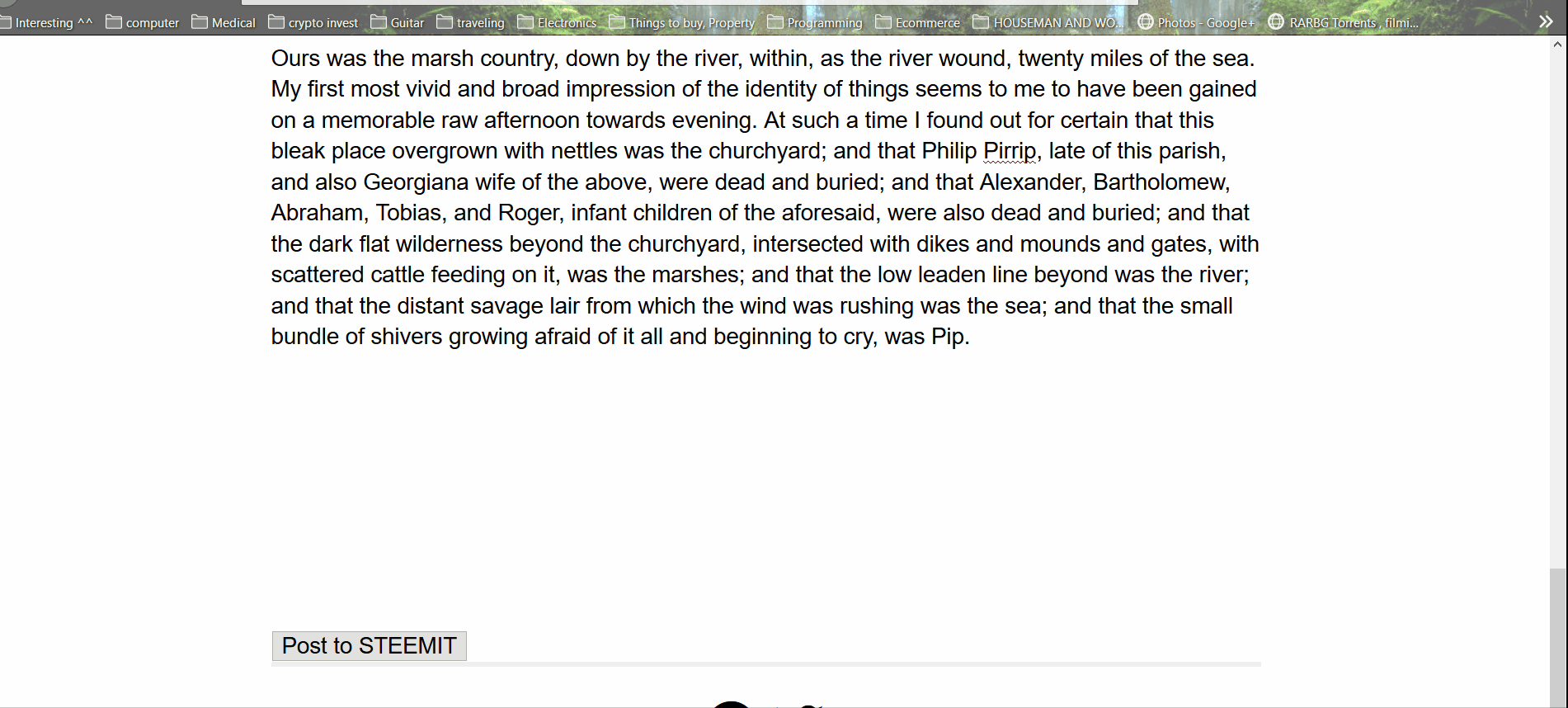 And the best of all, it works perfectly with Steemit posts!
New Projects
What is the project about?
As I described in the introduction.

Technology Stack
Jquery, HTML, PHP, Handlebars, Javascript

Roadmap
Adding emoji
Integration with steemconnect
Autosave draft
You name the features :)
How to contribute?
Contact me personally on discord or comment below!
GitHub Account