New Logo Proposal For FreeCAD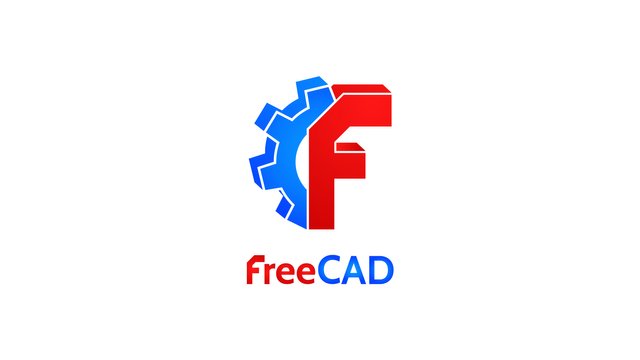 Details
FreeCAD is an open-source multiplatform 3D parametric modeler and with it's source-code available on GitHub. I decided to make a new logo design. I wanted to make like a mechanic logo and creating unique logo. By the way, I used free font from google fonts.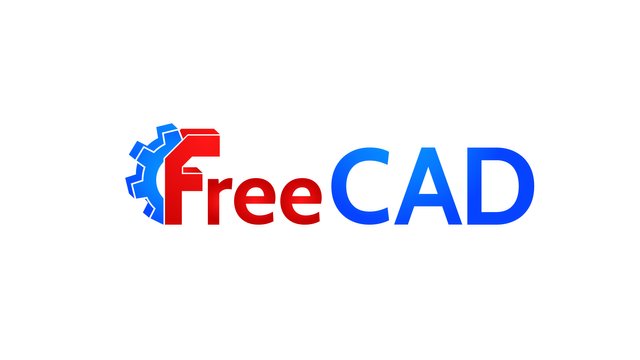 Benefits / Improvements
The new logo is look like a more modern logo and suitable style than the original. I wanted to make a significant and more mechanic logo for that project. I did make try better one more and more for new logo. I was inspired by gear wheel on the "F" letter. I tried many different sketches for that project. And, I used free fonts "Cabin" from the google fonts in the same time.
Tools
I did make something sketches for this project. I used Adobe Illustrator CC software to design for the new logo. And Proof of my works;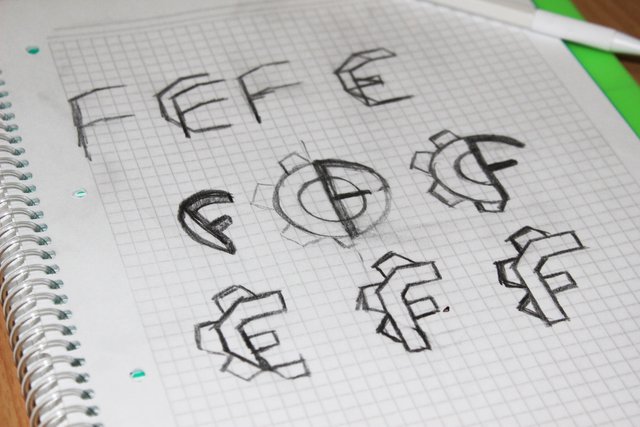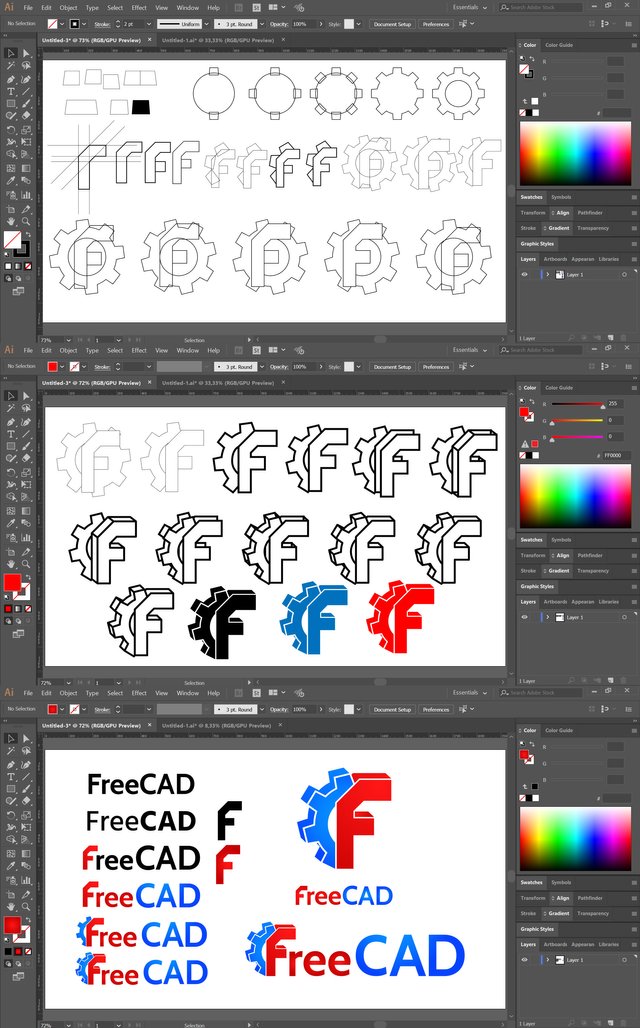 Original files
Github Link: https://github.com/FreeCAD/FreeCAD
Website: https://www.freecadweb.org/
Font used: Free "Cabin" from Google Fonts
All vector and editable files is HERE. You can download it. You will see each file extensions.
Thanks for your time and viewing.
---
Posted on Utopian.io - Rewarding Open Source Contributors
---