Logo contribution for 1UP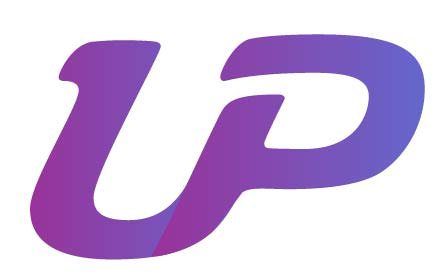 Repository
https://github.com/therealFlauwy/1UP
Details
This is a logo illustration work for the 1UP community dApp (@steem-1up):
To make our various community efforts more professional and interesting, the 1UP illustrator @thewalker will create the Styleguide illustrations of the 1UP project. The idea is to create a set of graphical resources to be used in the project.

As this is a contribution to the open source project 1UP and within the rules and regulations of @utopian-io, I will help him to create a proper Utopian contribution for the Design category for each illustration.
---
The general concept of the Logo resembles simplicity as to be pretended being carried by the project itself.
Here is the logo along with other graphic assets:

And here an image of the Design Process: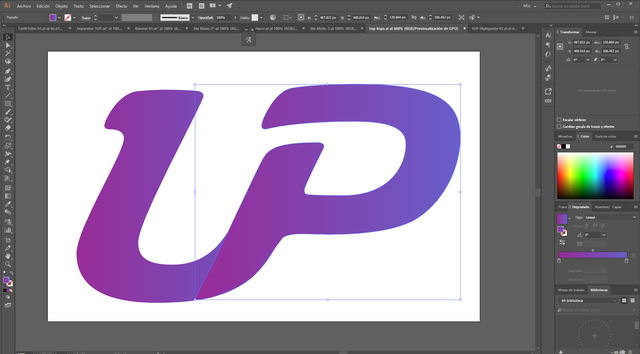 Benefits
The new 1UP logo will help to promote the community project and give a face for the dApp to be built on Steem.
Each digital asset will be paid for privately for a discounted price but given over to the public domain as a free asset of the 1UP project. The Utopian support will help to make the work and effort more worthwhile for me, the artist.
Tools
I used Adobe Illustrator.
Original files
The source .AI file was too large for GitHub so we added it to our official 1UP Google Drive folder: https://drive.google.com/open?id=1upPUxO9DtpFNUXG8qM73LAgUttpHuqD4
Proof of Work Done
@steem-1up: