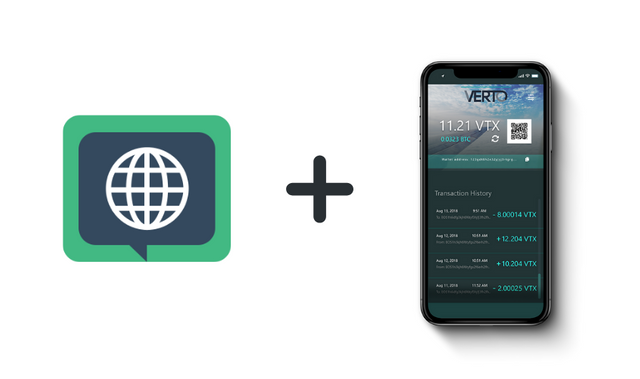 Repository
https://github.com/Volentix/verto
Project on Crowdin
https://crowdin.com/project/verto
What is Verto?
Verto is the solution to the DEX problem. Why? Allow me to explain it.
Verto is the way to secure your assets inside VDEX (a decentralized exchange created by Volentix), with out assets secured we can interact with the exchange and other decentralized exchanges.
This is where it gets interesting; having one gateway to all the other DEX's creates a massive liquidity pool, that is what Verto allows through the use of the VDEX.

Project details
Created by Volentix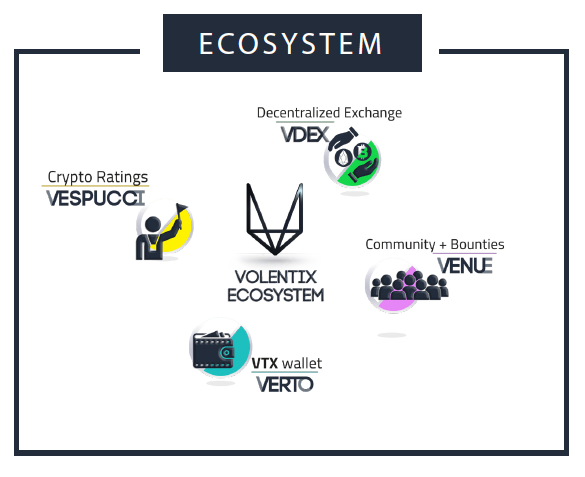 Official Project Description
Verto is a multi-currency cross-blockchain peer-to-peer wallet with initial support for VTX, Bitcoin, Bitcoincash, Dash, EOS, Ethereum, Litecoin and Neo. Verto is being built as a multi-currency wallet for use with the VDex decentralized exchange, and intends to facilitate personal custody and local management of private and public keys in peer-to-peer transactions, with the goal of eliminating the risks of devastating losses of stake associated with traumatic failures of central operators. Verto plans to employ a system of smart contracts to maintain the state between two trading clients, the simplest operations being accomplished with atomic swaps Volentix ecosystem.
Taken from crowdin
Contribution Specifications
To properly translate the text I used the visual aid that is currently besides the strings in crowdin, they were quite helpful. Specially since some words required context to be properly translated.
Here are some examples of the work:
While translating Verto, something that came to mind was the lack of interaction between several DEX, even after the inclusion of Atomic Swaps, the DEX landscape did not look as early 2018 anymore, it had changed to focus on its problems, instead of only being an alternative to centralized exchanges.
That is why it is quite important to understand DEX and the interactions between them.
Translation Overview
In this contribution I have translated 1064 words of the Verto Project from english to spanish.

source
Some of the translated strings talked about a variety of login options that are common and somo that are uncommon, I'll explain those:
KYC: * Know Your Customer" it is a method used commonly for identifying the users as real persons with passport, national identity cards or driving licenses.

VTX : it is the native token of Verto.