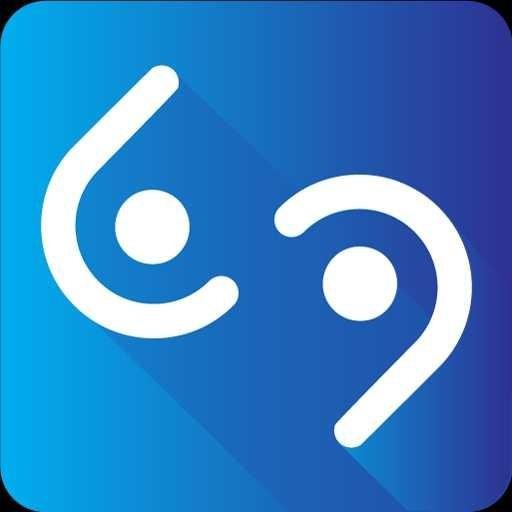 SwapSteem - What is it?
Swapsteem is a peer to peer exchange for Steem and SBD similar to localbitcoins.com.
The Steem community is rising and have millions of users worldwide. We at Swapsteem, want to enable users to swap Steem or SBD in return for fiat.
The transactions will happen peer to peer under moderation of a third party escrow agent who will take a nominal fee as escrow fees. Swapsteem will also upvote one post per order for users with a vote worth equal upto 100% of the trade fees, virtually making it a free exchange.
Swapsteem.online - Our community server
We currently have a community chat server at https://swapsteem.online where people can join and know more about the community. The community server is also the place for escrow agent Application.
Swapsteem Exchange - Development update
Swapsteem front end is being developed with open source contributions from various Developers and designers. If you are a javascript Developer, you can contribute to the project by forking the project and creating a pull request. We have a project board where we are managing the agile processes.
Swapsteem Escrow Agents - Call to witnesses
At Swapsteem, trades happen under moderation of a third party escrow agent. The escrow agent for a transaction is selected by the Steem holder from a list of agents for the country. There will be 5 escrow agents for each country including the default being @swapsteem. One of the agent roles for each country is reserved for active witnesses. Witnesses can apply for the role in our community server https://Swapsteem.online under #agent-application
Contributor rewards
The open source contributions to the project will be rewarded with utopian upvotes and a share from the revenue of @swapsteem. We are looking for Developers, designers, influencers, copywriters and quality analysts to contribute to the project.
GitHub