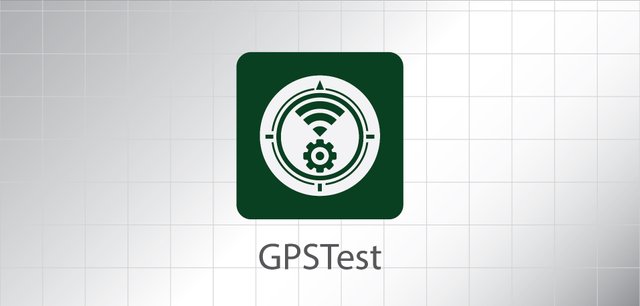 Details
GPS Test displays real-time information for satellites in view of your device. A vital open-source test tool for platform engineers, developers, and power users, GPS Test can also assist users in understanding why their GPS/GNSS is or isn't working.
And on a this good occasion time, i want to try to make a logo for GPSTest.
Github link : https://github.com/barbeau/gpstest

Benefits / Improvements
I took a bit of the initial concept, then changed it to be simpler and easier to see by not using many colors.
Original files
Thank you very much
---
Posted on Utopian.io - Rewarding Open Source Contributors
---