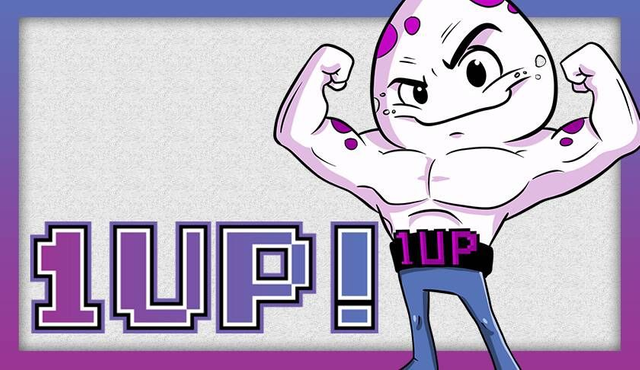 Repository
https://github.com/therealFlauwy/1UP
Following this post from @flauwy, I've been tasked to start the creation of the new 1UP.
As a reminder, @utopian-1UP was an Utopian bot front-runner in which members of the community would decide which are the best posts to vote for. the @utopian-1up would then vote for the best post every 2.4 hours, followed by hundreds of curators in the trail.
New Features
Create, Modify and Delete Community
These three operations can now be performed on the same /community route.
There won't be graphic illustrations of what I m talking about here since it mostly concerns the back end.
I modified the existing Create method, which is in a Post route, in order to let it create a new community if there is no ID passed along, and to update the community if it comes with an ID.
This was accompanied by changes on the correponding .ejs views, in order to send the relevant data for the community to be created or updated.
The community route also accepts a delete HTTP request, in which case, after checking that the user has the proper right to do so, the community is removed from the database. On the frontend, this is obviously accompanied by a confirmation button in order to make sure that the community is not deleted accidentally.
This post is pretty short as there is never that much to say about backend developement.
Future work
Adding the possibility to add more than one trail account
Fetch the posts the post corresponding to the community criteria
Display these posts and allow 1UP votes on it
Vote on the best post of the period
Live Demo
As a demonstration speaks more than lots of words, I ve put back online the old Utopian1UP website. You can try by yourself and create a community and link a trail to it for testing purposes.
No votes will be casted do not worry, but it's an offline token so, for safety reasons, I would recommend using a test account.
Pull Request
Create Update and Delete Communities
GitHub Account