Components
Steemgigs platform is on of the blockchain based social media which rewards it user for their services and it is gradually becoming independent.
Proposal
My suggestion would be on the incorporating of resteemed button on steemgigs platform, which will enable user to easily repost other Steemians post on thier blog easily.
Mockups / Examples
Here is example of how the steemgigs.org platform look like when viewing other steemian post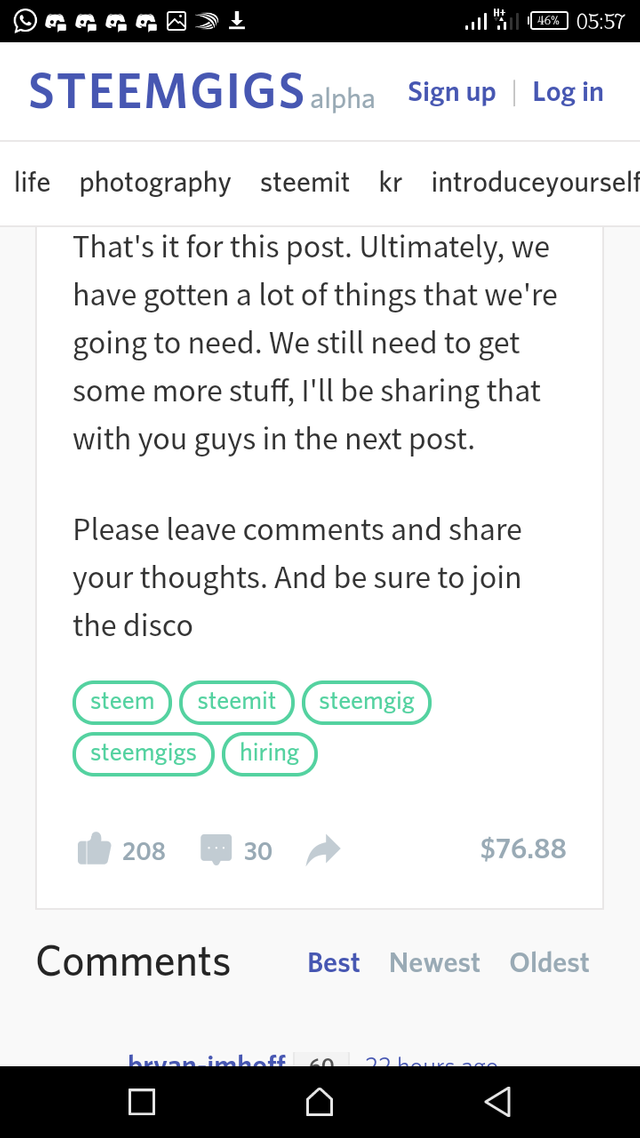 Here is a view of the resteem button on steemit.com website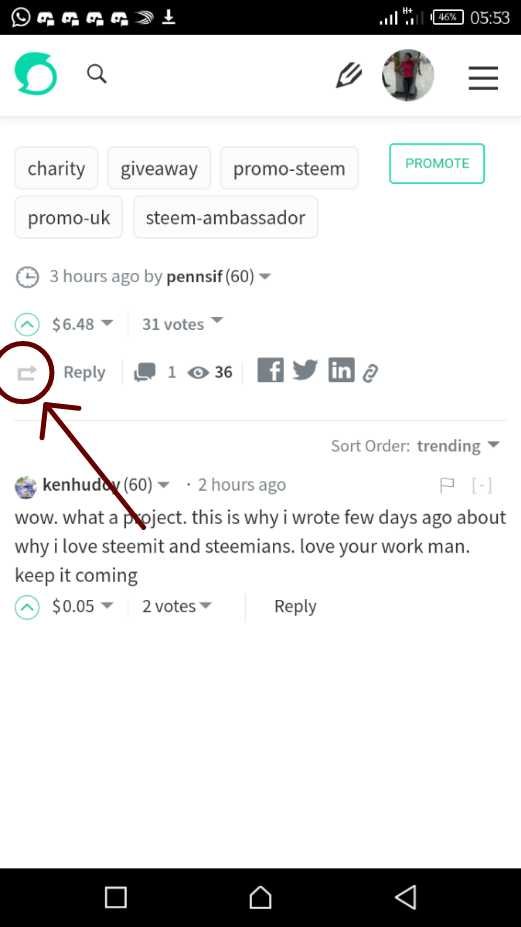 Is suggest that the resteemed button on steemgigs.org should located here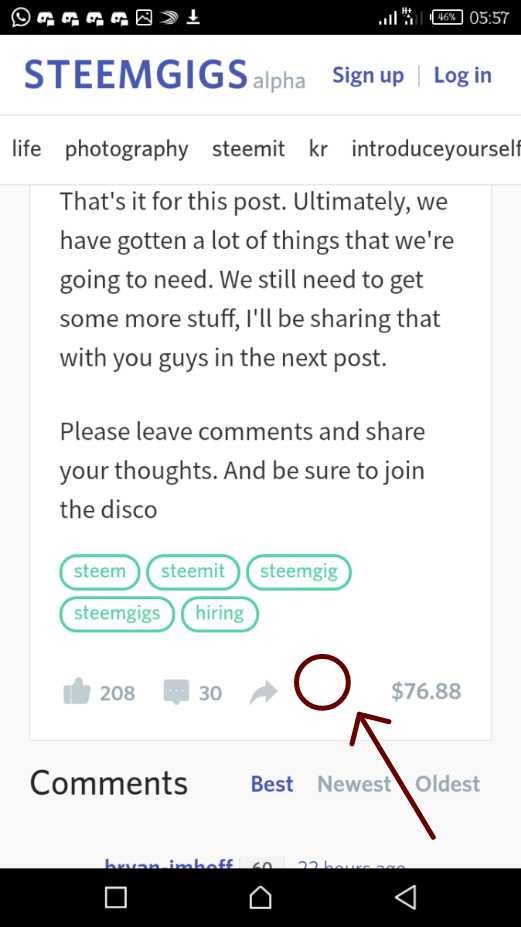 Benefits
the benefit of the addition of resteemed button on steemgigs is that it give room for easy reposting of other user post.
---
Posted on Utopian.io - Rewarding Open Source Contributors
---