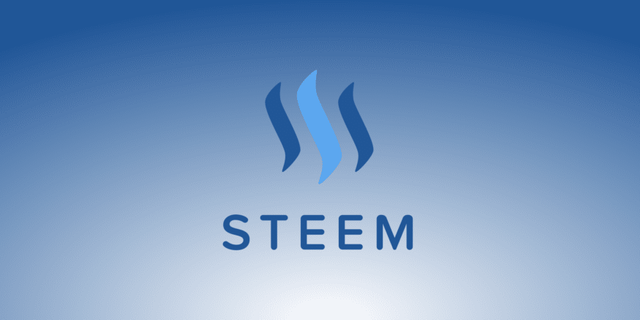 Repository
https://github.com/Juless89/fully-automated-steemvoter
What is the project about?
The idea is to provide fully automated voting for STEEM users. While still retaining great control. The first version allows automated upvoting for a set list of users, whereby each user has a unique upvote weight and amount of upvotes it can receive per day. The end goal is to have a front end where users can connect via Steemconnect and set their automated voting preferences.
Technology Stack
This project is build upon Steem-Python and is written in Python. The front end will be build with Django and Steemconnect well be used for authentication.
Roadmap
Expanding on voting abilities, adding more dynamic control and building a front end where normal users can connect via Steemconnect and easily configure automated voting.
Vote trailing
The ability to follow specific users voting patterns and mimic these votes with configurable settings
Specific delay per user
The ability to set a custom voting delay per user
Downvoting
The option to downvote users
Dynamic voting based on current voting power
Vote weight will be automatically adjusted to keep a healthy voting power
Batched upvoting
Allow for voting in rounds/batches to maximise voting power
Multiple accounts
Support voting on multiple account
Following a hashtag
Upvote users using a specific hashtag, in addition with a whitelist/blacklist and other custom settings like limiting the amount of votes per day.
Leave configurable comments
Leaving custom messages on upvoted posts.
Front end user interface
Setting up a website where users can log in with Steemconnect and set their automated voting preferences.
How to contribute?
The project is on GitHub so you can fork the project and submit a pull request, you can also contact met on Discord @juliank.
GitHub Account