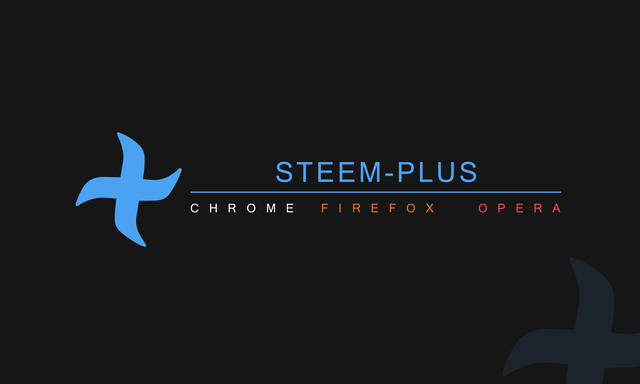 Too many followees and it's hard to keep track on your favorite ones? Don't worry, SteemPlus is here for you!
In this new version, we have added a way to track the new posts from your favorite users.
Keep reading to see how it works ;)
New Feature
Let's see how to use this new "Favorite" feature.
When you are on the blog of one of your favorite bloggers, you will see a new icon :

Click on the star to add to your favorites :

Clicking on it again will remove the user from your favorites. The list of your favorites and their latest posts are stored using Chrome local.storage module.

Every time you're browsing the posts on Steemit, a script will run to compare the latest post from each of your favorite users (limited to 10) and compare it to the last one stored.

If a new post was posted, a New notification will appear:

Clicking on the username will take you to the user's blog and update the local.storage so that the New icon won't show up until next post.
To know more about the multitude of other SteemPlus features and get how to download and install it, please check our latest big release.
Hope you'll enjoy this new feature! It should be on the Store within one hour (you need to update manually if you use Firefox).
@stoodkev and @cedricguillas for @steem-plus
---
Posted on Utopian.io - Rewarding Open Source Contributors
---