API Huge Refactor + Help Steem get listed on Netcoins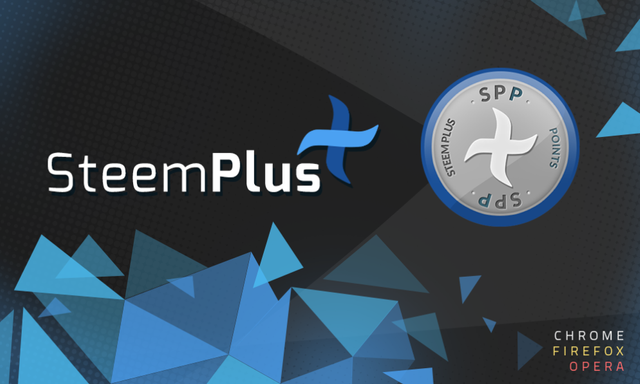 Before I start with this new developement, please take a minute of your time to help Steem get a free listing on Netcoins, it will considerably help this blockchain!
Follow this link and vote for Steem, you can do it once a day ;)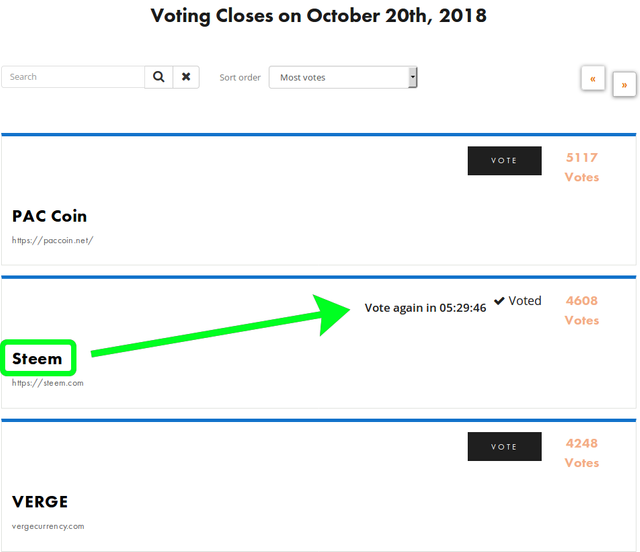 Thanks to @steemchiller for this screenshot.

SteemPlus API : Refactor
Today update does not bring any new feature but some necessary changes. It might cause some features not to work properly if your SteemPlus is not updated to the new 3.4.2 version. Please make sure to update it for a full SteemPlus experience (instructions below).
During the last few months, we kept a crazy developing pace to give you all the awesome features that make SteemPlus the biggest extension on the blockchain. With the integration of SteenSQL, the creation of our own APIs and the introduction of the SteemPlus Points, the code in our backend became pretty big and messy.
It was time to step back and do a huge refactor!
So here it is.
What's new ?
We reorganized the code with a new structure.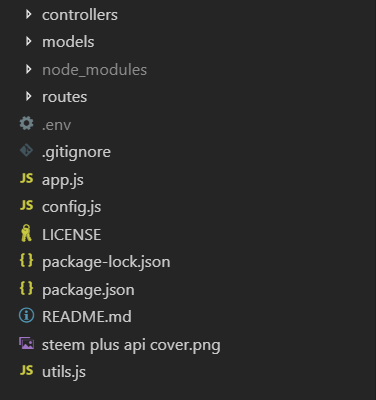 As you can see, many new folders.
Controllers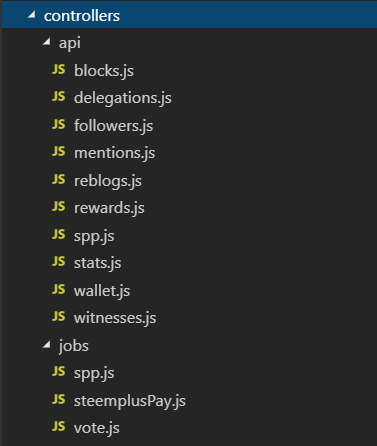 The controllers contains all the logic for every feature. This is where the SQL Queries to SteemSQL are made. This is also where we create the SPP.
Controller are divided in two categories : Jobs and API

Models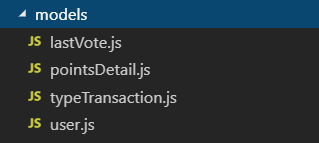 Models contains all our objects for our database.
PointDetails : Contains information about how, when, how much SPP a user earned.
User
TypeTransaction : Represent the way a user earned SPP.
Routes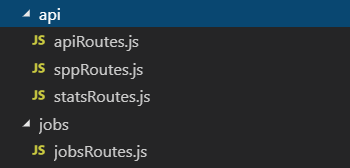 Routes help us to forward the request to the appropriate controller.
We also renamed all the routes to make them more user friendly.
/api/get-wallet-content/:username -> /wallet/:username
/api/get-incoming-delegation/:username -> /delegators/:username
/api/get-rewards/:username -> /rewards/:username
...
Coming soon
Landing Page
We are peparing a SteemPlus landing page for better onboarding of new users. We aim to have it ready for the SteemFest.
Steem Monsters batch buy
I ll just throw a teaser ;)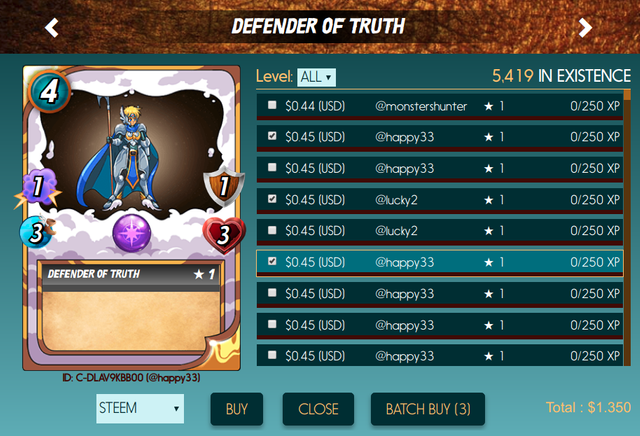 SPP stats
@steem-plus will soon start to publish daily SPP stats updates. In the meantime, you can check our API to see how you fare in terms of SPP compared to other SteemPlus users, see how the SPP are distributed and what is the total number distributed.
Repository:
https://github.com/stoodkev/steemplus-api
Pull Requests
Installation and updates
You can download and install SteemPlus directly from the Chrome Store if you are using Chrome or Firefox(follow this link for Chrome, this one for Firefox ).
For installation procedures on Opera, please check our documentation.
Updates shouls occur automatically. If not, click right on the extension logo > Manage my extensions > Update.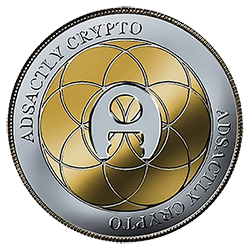 Steem on!
@stoodkev and @cedricguillas for @steem-plus