Everyone knows that the steemit platform treats property rights very rigorously and can cause you serious problems that could reduce your reputation on the steemit platform and negate the bonus you received in your publication. . It can evolve in other forms. Respect for property rights is therefore essential and essential Steemit Platform. But how to obtain unprotected or commercially authorized images?
This was a quote from my previous article on (How to get unprotected or commercially authorized images?)
---
But what's new today

Creative Commons, a non-profit organization, has launched its new metadata search engine, which allows free, royalty-free images to be found in a range of 19 different locations. An effective and appropriate solution for creators!
It's not always easy to find and use photos, and other content. Fortunately, creators can take advantage of the various licenses developed by the Creative Commons Association. These licenses allow the reuse of work in a particular framework, more or less restrictive. But looking for the right snapshot to clarify your content may sometimes take valuable time, and here comes CC Search.
CC Search has just been released from the beta, a simple and effective tool created by the association. Search for a collection of 19 collections including DeviantArt and FlickR, cultural works of museums , but also 3D designs across the Thingiverse.
The group already has more than 300 million images. Creative Commons says its ultimate goal is to provide access to the entire 1.4 billion business under the Creative Commons License.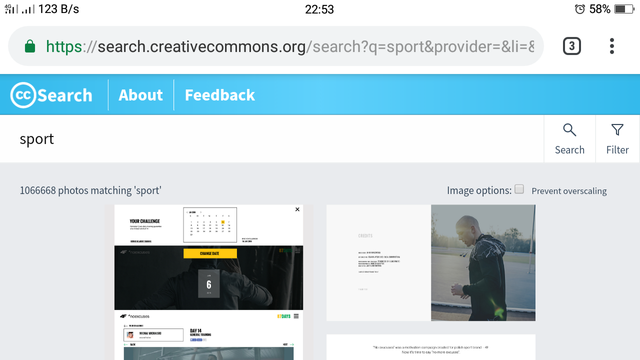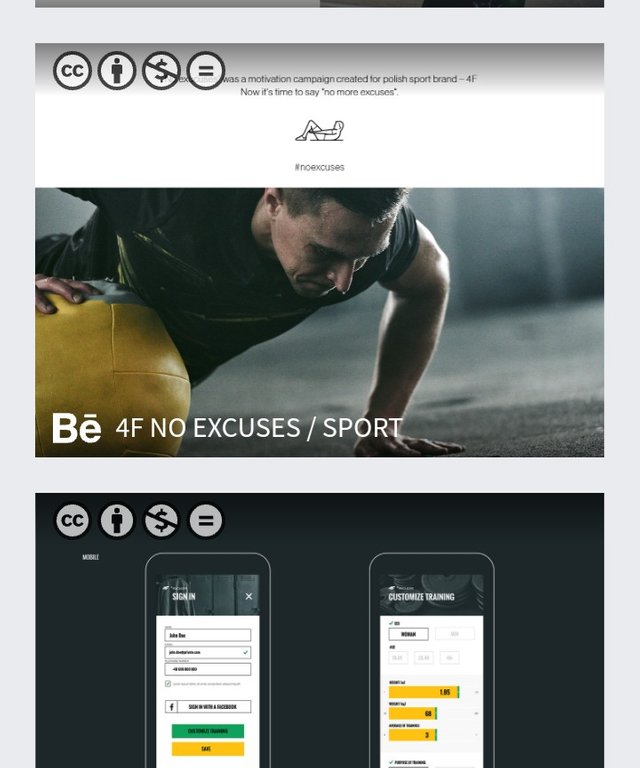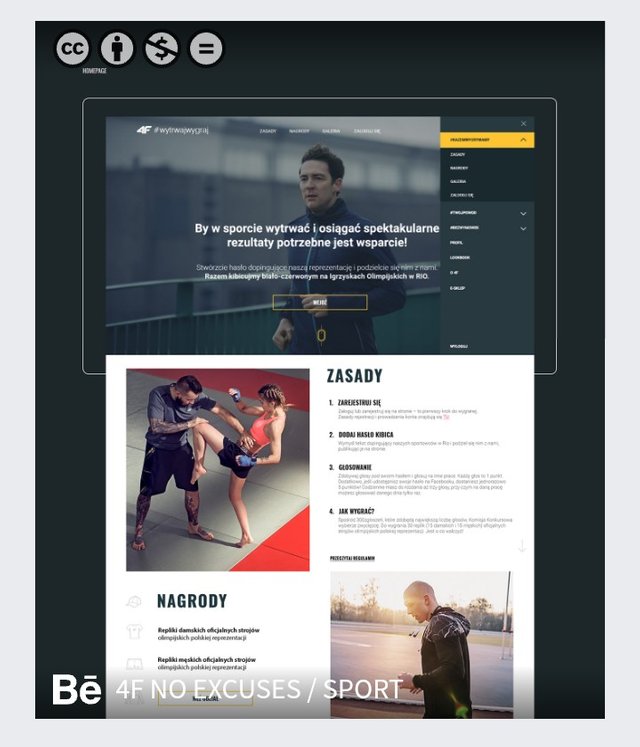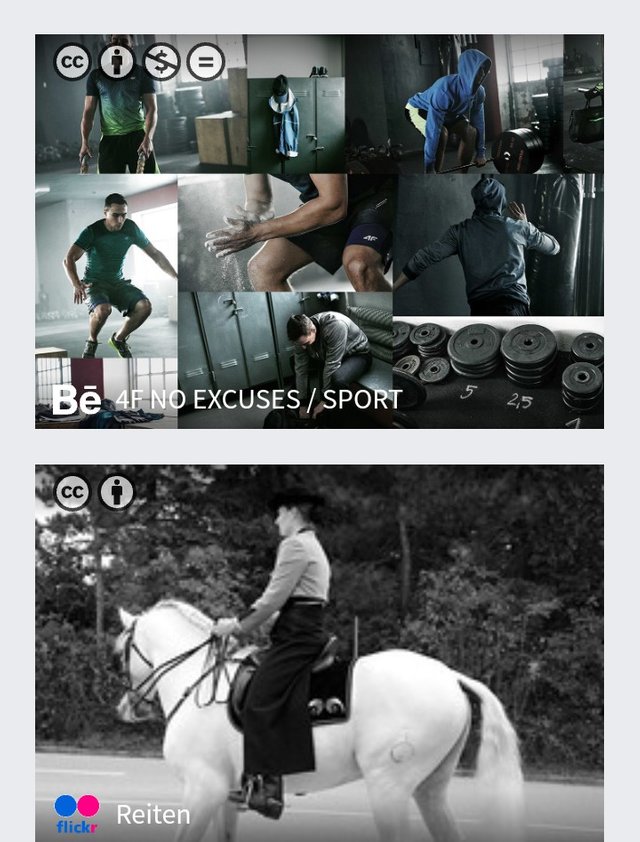 As you can see, CC Search is very easy to use so you just have to type what you want in the search bar to get started. Some features still make it possible to help you make a more accurate search. For example, you can select images that are compatible with one of the six Creative Commons Licenses, as well as one of the two additional categories that correspond to works that have become public domain or creators who have decided Abandon their rights to bring their business closer to the public domain (CC0)
Finally, you can search for images that can be modified or not, in addition to selecting one or more of the 19 sites that share their collections for more effective search.
Features should also expand in the coming months by integrating new advanced filters on the home page, the ability to browse groups without entering search terms, or even better access to mobile phones.
Website:
https://search.creativecommons.org/
---

Best regards, ✍
M'ssieu Abdo