Improved calculation features, new display styles, share lists and CSV exports
https://github.com/n-apps/ScoreCounter
Component
The score counter is an android mobile application that is used to save scores on board games and any activities related to score tracking. This application has a very small file size, so it is very light when used. This application can run well, almost on all Android devices.
After using this application for several months, I got an idea about some additional features in this application. And this idea came up when I counted the results of the election of the candidate for the regional head using this application. So I decided to submit the idea to the project owner.
Proposal
The following are ideas that come to my mind. That is, some additional important and very useful features.
Tally counter
Clicker mode
Share list
CSV export
All features are needed by users, because each feature has great and interesting benefits to use.
The Tally counter feature will be an attractive choice when the user wants to calculate. The developer must place the feature in the first counter option, ie when the user clicks anywhere on the screen or clicks the plus icon in the top menu, there will be a calculation option using Tally. And provides data formed in statistical formulas such as tables. Furthermore, frequency distribution tables are arranged like data that has a large quantity by grouping into the same class interval.

Clicker mode are new look with different style nuances, which gives users the option to click on the plus or min icon in a centralized and directed manner. And modify it as well as possible, to provide users with comfort, and easy access when they do calculations. The developer must make the icon display plus a large size, and the min icon is smaller. Because the superior number is more obtained when calculating in each moment. And automatically is often pressed or used by users.
The Share list feature is indeed a simple feature, but it is very needed. Although this feature looks trivial, the benefits provided are quite large. Developers should add these features at the top of the menu options. And gives users the choice to share through several supported tools, or through social networks.

CSV export is very important to create a CSV file from the results obtained after calculating. Each object is represented as a CSV line or row. This line consists of a list of comma-separated object property values. So users can use cmdlets to create spreadsheets and share data with programs that take CSV files as input. We recommend that developers add these features in the top menu options section. And gives users the option to save CSV files to internal memory or SD card.
Mockups
The picture below shows how my first suggestion will be seen if implemented.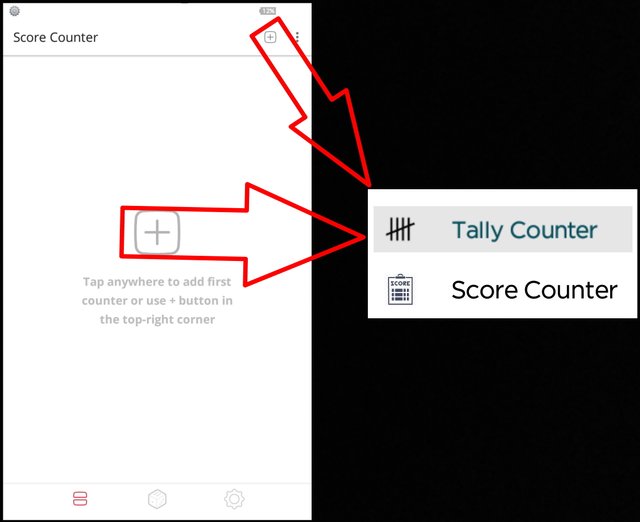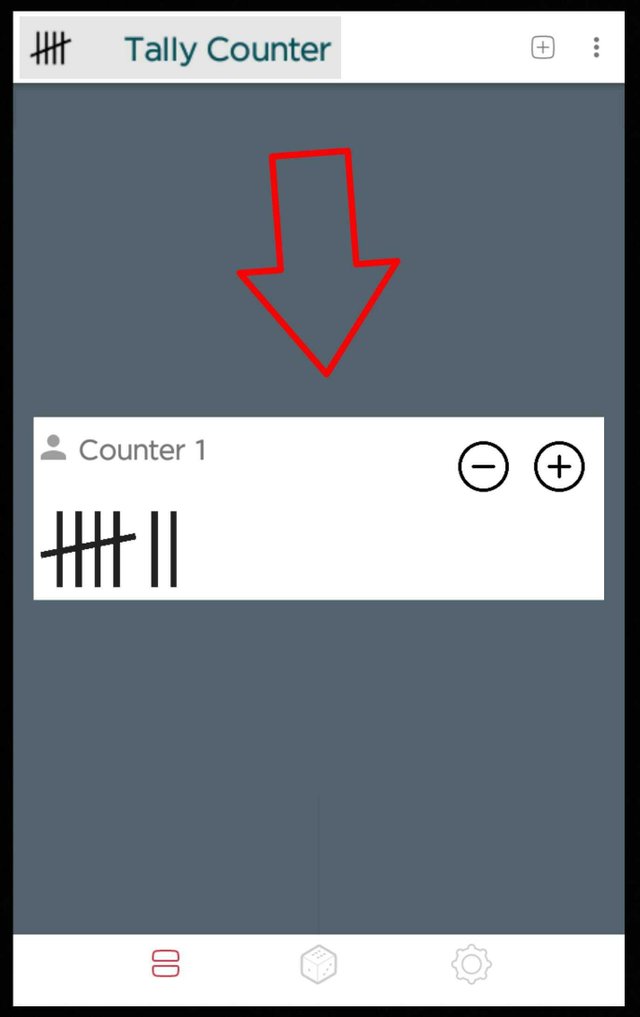 The following is an illustration of my second suggestion if implemented.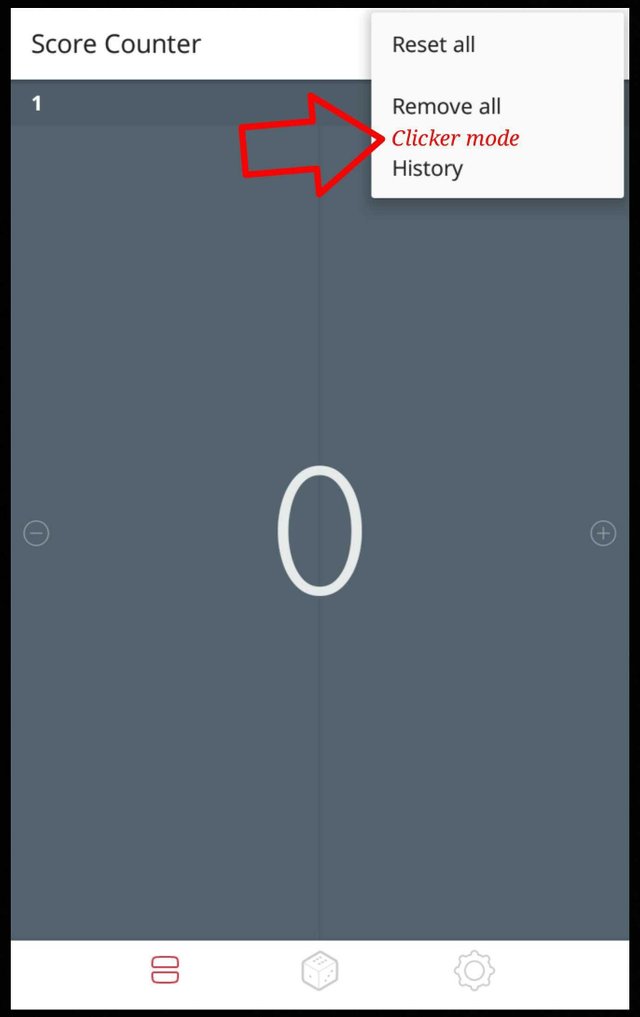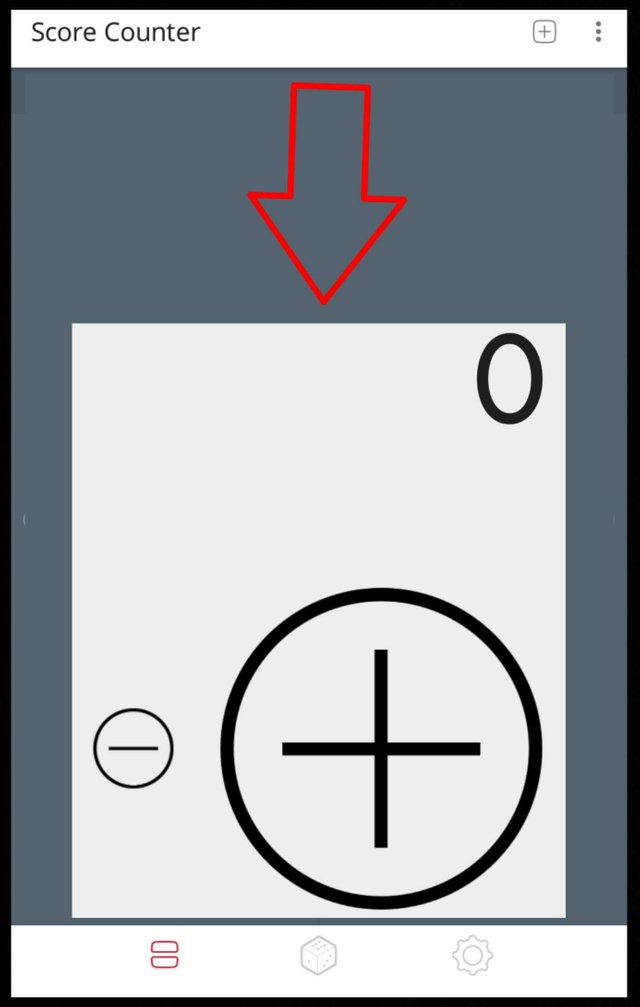 The following is an illustration of my third suggestion if implemented.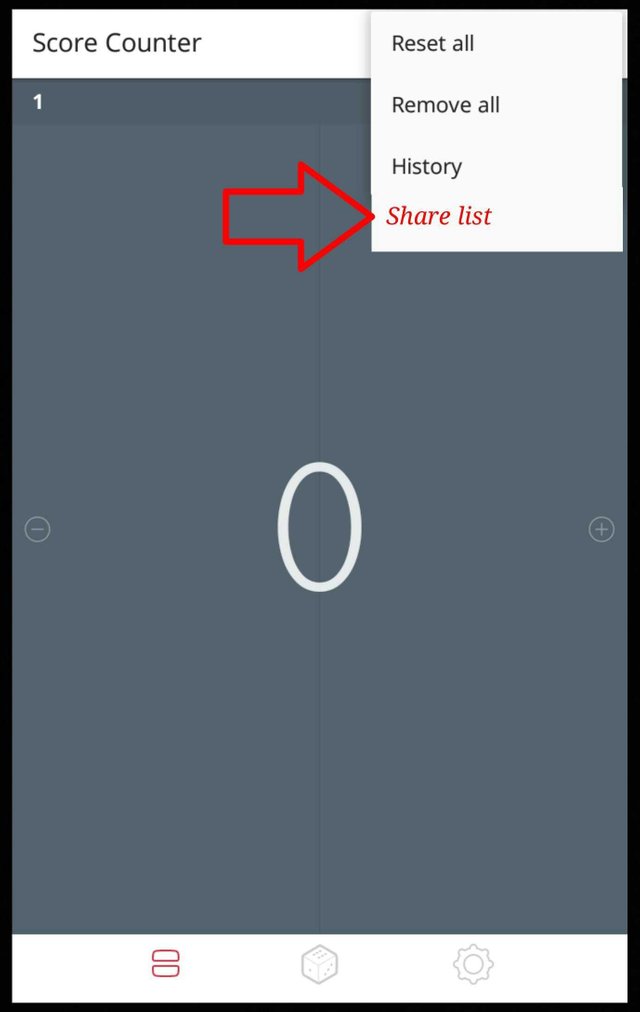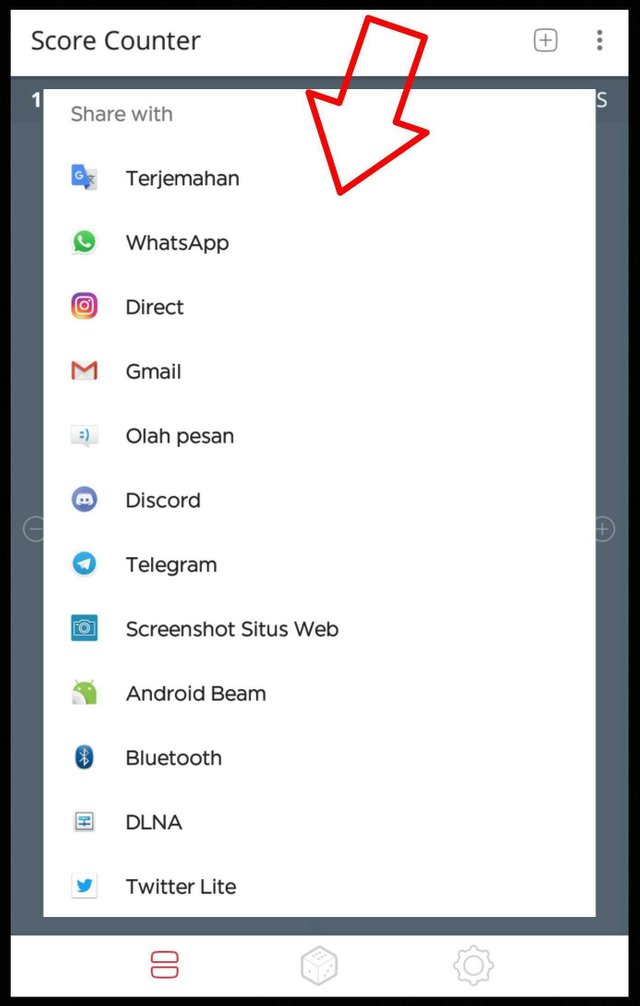 The following is an illustration of my fourth suggestion if implemented.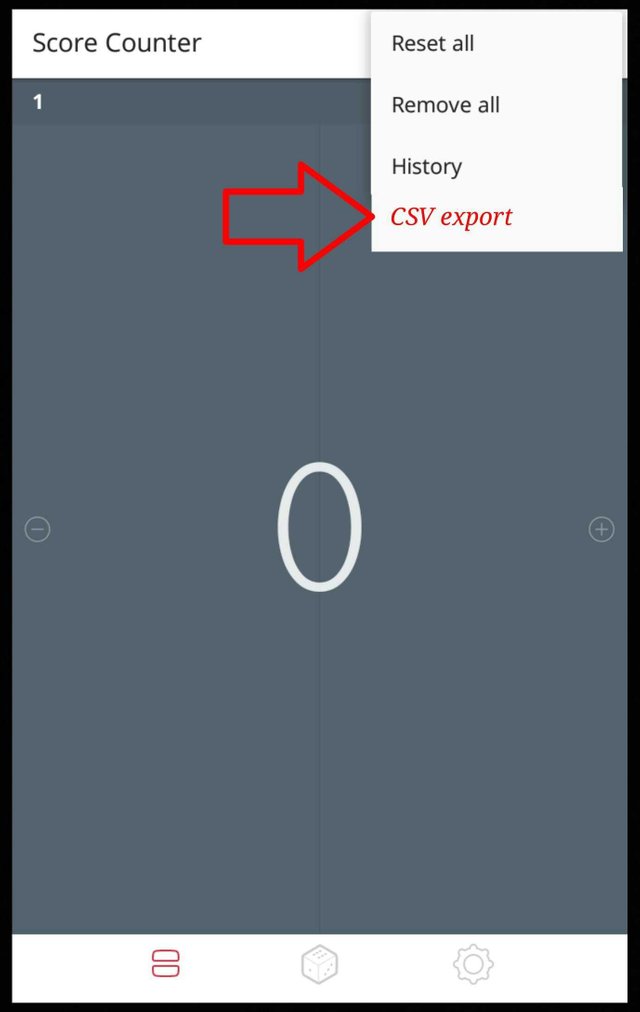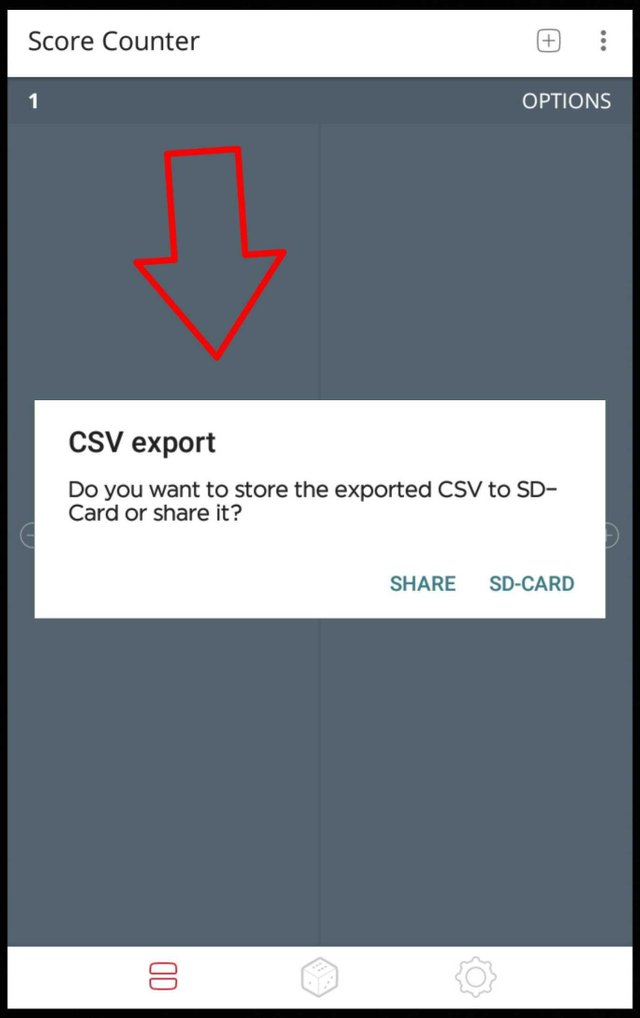 Benefit
The Tally calculation has great benefits, and greatly disappoints the user if the feature is ignored. The Tally calculation will meet the needs of users when calculating a very important public data. And the most important thing is to reduce the risk of calculation errors and minimize cheating when calculating.

Clicker mode are highly anticipated by users, because they often do calculations. The new display style can provide comfort for users, and reduce boredom when calculating. So that users can calculate very comfortably, easily and quickly.

With list sharing feature, users can share the results of calculations easily and quickly. So that the results of the calculations obtained can be sent to colleagues who are not present in detail and complete. And that is a big advantage.

With CSV export feature, users can save CSV files to internal memory or SD card.That is the presentation of text data where each data (field) is separated by a comma separator (,) and each record row is separated by a new line (line-break). It can also be separated by a semicolon (;) or character.
Conclusion
If the idea that came to my mind could be implemented in this application, I am very sure that the user of this application will increase a lot. at that time witnessed and attended by thousands of people. Then automatically, they will all download this application, and give the best rating. They will also invite other users to use this application. Because this application has features that are very important and useful for them to use .