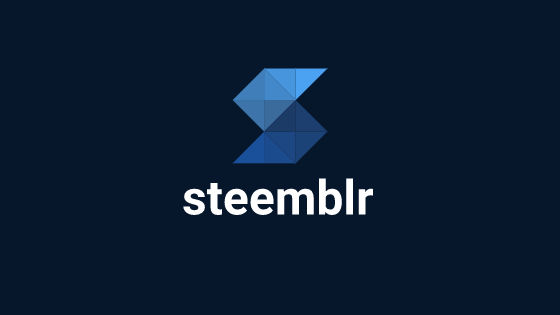 Steemblr is open source microblogging platform powered by steem blockchain . It allows user to post and explore content which is smaller than a traditional blog.
You can check developer version here: https://steemblr.com
Repository
https://github.com/snwolak/steemblr
https://github.com/snwolak/steemblr_api
https://github.com/snwolak/esync
New Features
Post Editing
To fully embrace hardfork20, steemblr got possibility of unlimited post editing. Right now you can edit your posts in every category. Under content you posted there is new icon to launch editor, you can do it on every app view - dashboard, explore, modal and your full blog. The content editor is the same as new post editor, it got exactly the same behavior and functionality.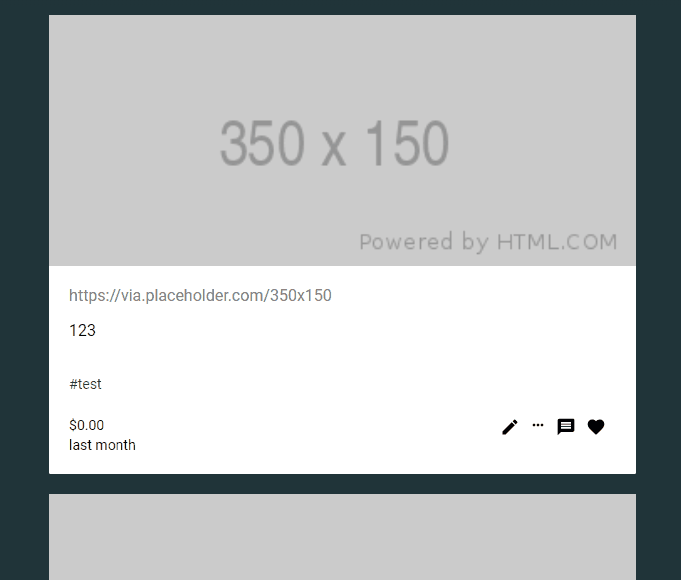 It was done by loading data from existing post to the redux store into post editor reducer.
https://github.com/snwolak/steemblr/commit/b52bbab23103d87f19429108788863afb1e1344e
Syncing post deletion
Deleting post from the database when user deleted his post on other front-end. It was implemented by checking "deleted_comments" in every block with esync and then sending deleted steemblr post permlink with post author to firebase api to remove it from the database.
https://github.com/snwolak/esync/commit/47879f431ce3d934889df2eb6f029cc82905ea12
https://github.com/snwolak/steemblr_api/commit/b6cc3932bab59d1d719c566fa061308613d598cf
https://github.com/snwolak/esync/commit/97f0c85a25dcb72cc0bdfb90b0bdbc002935a8d9
https://github.com/snwolak/steemblr_api/commit/3bff2856d7c5ed73ba4c26dcb605338021609dfe
Github Account
If you want to get involved, got questions, ideas, feature request you can contact me on discord https://discord.gg/hHmZgk6