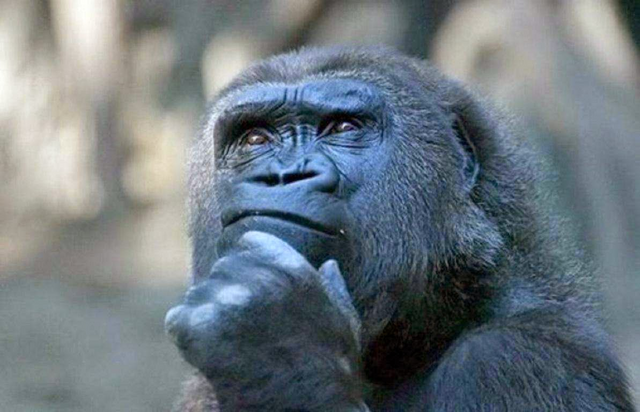 img source
The idea:
Please the the link below for the original idea for steemblog platform!
See the readme.md.
Inviting thinkers for steemblog!
Steemblog will be a web app similar to busy or utopian.io on steem blockchain. I intend to include advertising and only very high quality curated posts.
This is what I want from thinkers at utopian.io.
Evaluate how can the idea make profits.
Evaluate how can internet marketing freelancers be attracted to it.
Evaluate how can developers and moderators be incentivized.
Provide detailed development plan. What are the various components in the web development process that need to be accomplished.
How can the process be sped up ?
How can curators be incentivized to submit curations to be posted in this blog?
What should be the ideal format for this blog?
Should the blog include popular contents only?
Should the blog include content that has already been paid out? If yes, how do we incentivize the authors.
Should the blog restricted to a particular niche or genre ?
How can advertising be incorporated in this ?
Does creating a native asset/crypto currecy (say bitshares token) help in incentivising content creation or should steem be the only currecy ?
How can the idea be improved?
Where can we get the seed funding for developers ? How can utopian.io help in this regard?
What should be the name for our platform?
Make posts detailing your idea!! I'll review them myself!
---
Posted on Utopian.io - Rewarding Open Source Contributors
---