Components
eSteem is social application app where you get paid for posting good article/pictures commenting and curating.
Proposal
As a technology era, I believe we should pass the level of using password on those site and app to prevent hackers from hacking peoples account through password guesting .
I suggest/propose that the programmers and developers should implement a way of loging in to the esteem app with finger print.
Mockups / Examples
when you click the menu buttom it leads to the next page where my suggestion comes in.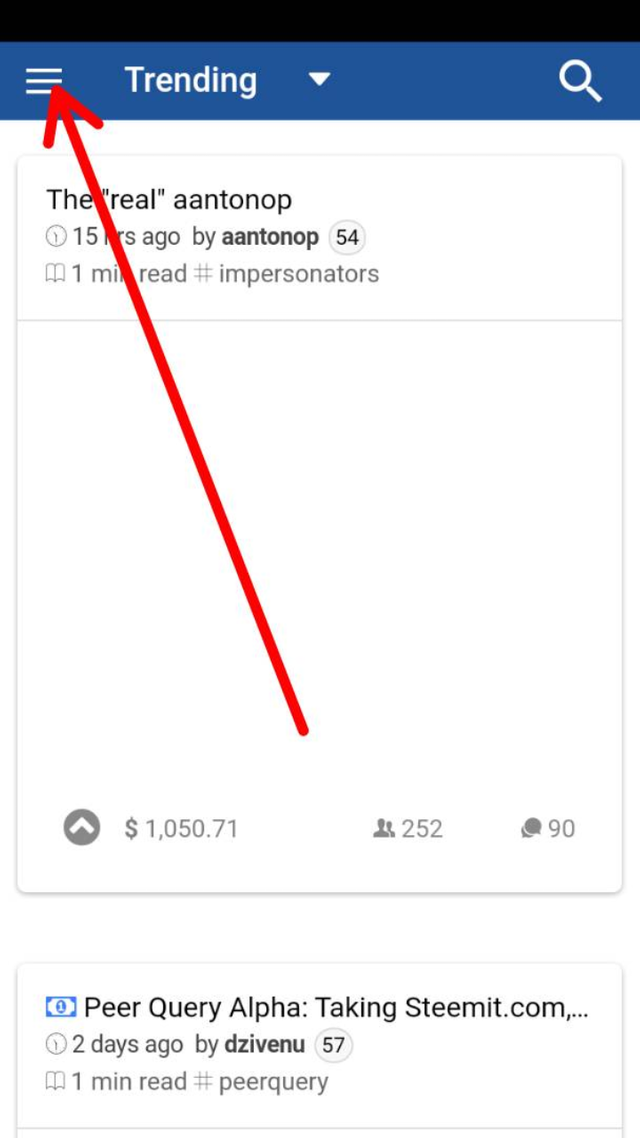 When the next page opens, this is how it looks like without my suggestion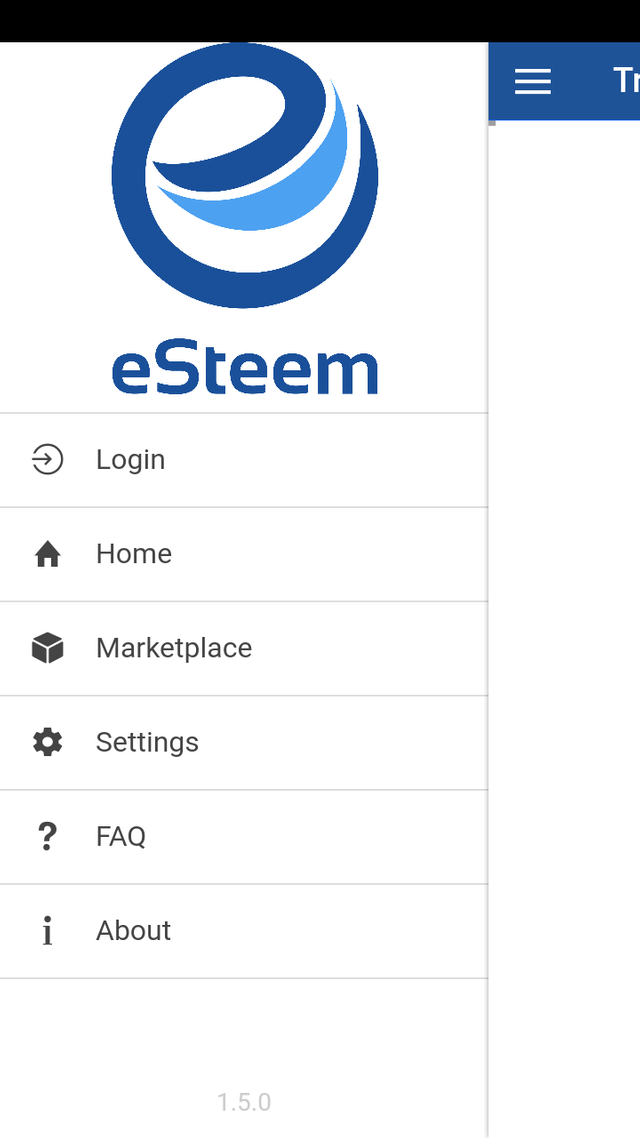 When the next page opens, this is how it looks like with my suggestion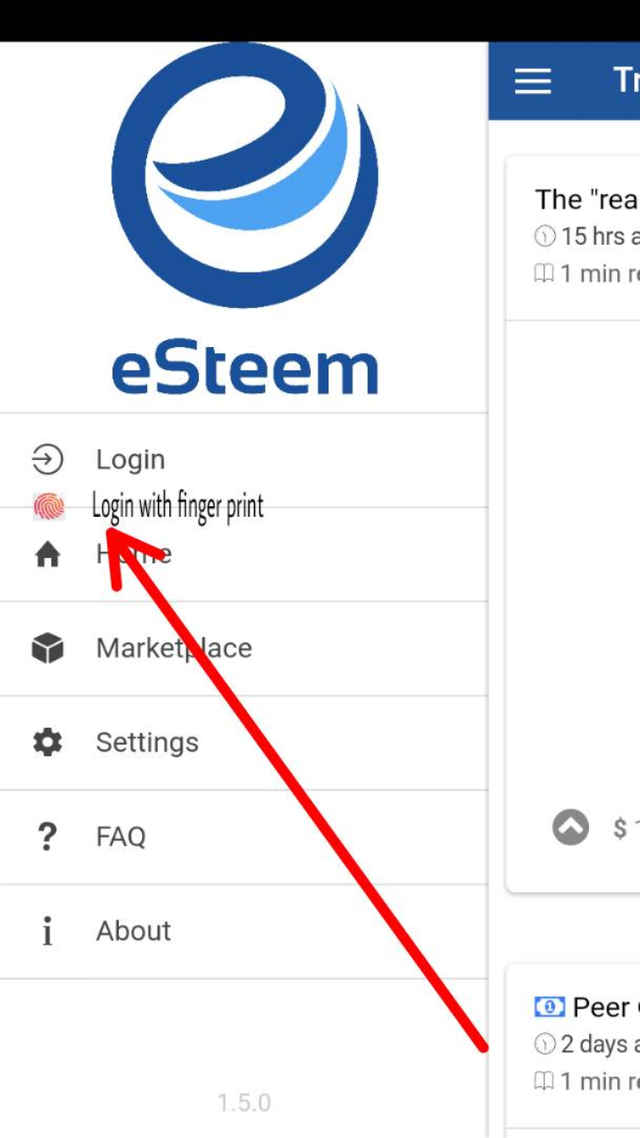 Benefits
If my suggestion should be implemented, it will help users to have easy way of getting into the app without typing a long password, especially for those that are using a screen touch laptop with finger print, phones, iPad and taps that has finger print, cos we are advancing when it comes to technology, if the finger print section is implemented, hackers will fine it difficult to hack people's account especially those that will set their finger print as the only way to gain access to the app.
---
Posted on Utopian.io - Rewarding Open Source Contributors
---