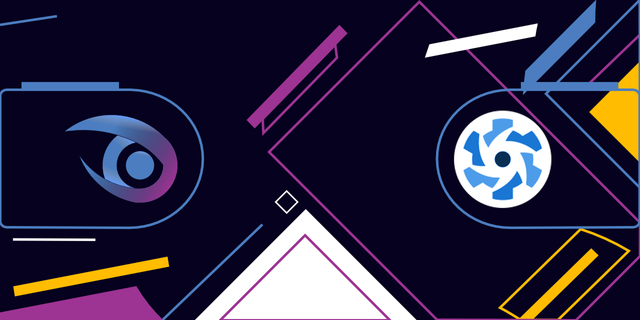 Credit: @quasarframework
Repository
Project Details
The Quasar Framework is a node.js command-line-interface and a vue.js component library for developing and publishing a website; for building and optimizing a progressive web-app, a way to make native apps for Linux, MacOS, and Windows with Electron; and even a system for creating mobile apps for Android and iOS with Cordova. It does all of this from one user-maintained code-base using tricks of the trade, best-practices and a curated selection of node modules. And it is 100% open source with a liberal MIT license. SOURCE
The quasar framework has joined forces with utopian and they are now technical partners, utopian is building the new front-end using quasar, and the two teams are helping each other, with that said and since our work here is supported by utopian, the translation teams are trying to help to localize the documentation of quasar to Arabic, Spanish, German and other languages.
Translation Overview
This is my fourth contribution to this project.
This project contains just one file with 4453 words, and it's all about the open source world, we can consider it as a guide for beginners, as it teaches a lot of stuff about the world of open sources software etc...
Languages
The source language of this project is English, I am working on making this project available in Arabic, before this project I worked on many other open sources projects like busy.org, utopian, steemit white paper (Genesis) and many other projects.
Word Count
The total number of words I translated is: 419
REPORT
Proof of Authorship