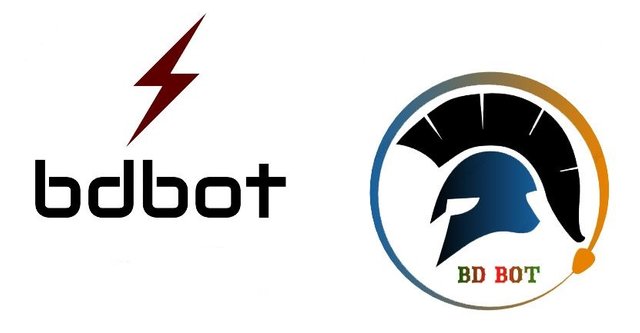 SURPRISING A NEW VOTING BOT! @bdbot
What makes us unique from all the other bots?

Well we are unique as we are not like nowadays upvote bot. We just not only upvote so you get value on your post but we also upvote your post with 40-45 ACCOUNTS and its increasing !
.
.
What is our vote worth?

With all of the accounts combined we have around 8,000 SP so a 100% vote would be worth like 60c I know this is not much enough to some other bots out there but like I said above that's not our purpose! We do plan on increasing our SP. and making your post in hotlist
.
.
How much does it cost for an upvote? (ALL 40-45 ACCOUNTS VOTE)

You need to send 0.01 SBD/STEEM to @bdbot with your post/comment link in the memo and wait for the surprised to be happen!
.
.
Minimum Bid, Requirements Configuration

1-Bidding Round: Every 2 hours (100% Voting Power)
2-Minimum Bid: 0.01 SBD or 0.01 STEEM
3-Post Type: Only main posts will be accepted (Comments not accepted)
4-Tags: nsfw tags will not be accepted
5-Post Age: Post must be written within 4 days
6-Daily Batches: 20
.
.
How to Use: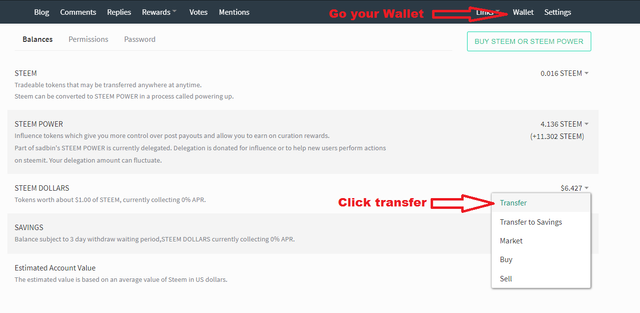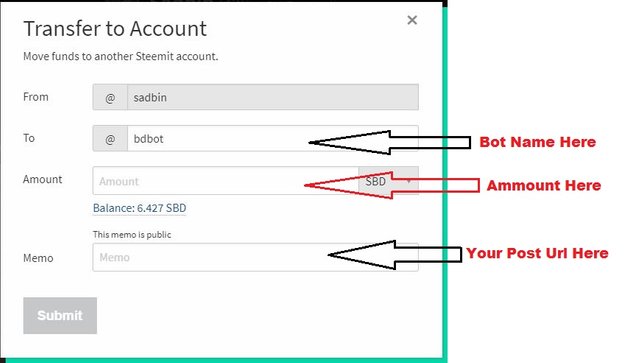 Just Use it Like Others Bot Following these Steps:
1-Copy the URL of the post you want @bdbot to upvote
2-Go to your Wallet
3- To bid in SBD: Under STEEM DOLLARS, click "Transfer" To bid in STEEM: Under STEEM, click "Transfer"
4- Fill in all the fields in the Transfer to Account box:

To field: Enter bdbot
Amount field: Enter the amount (0.01 SBD or 0.01 STEEM)
Memo field: Enter the URL you copied
5-Click the Submit button
.
.
Additional Features that are included :

1- If your bid is invalid (either lower than minimum bid value or sent another currency) , the bot will refund it too.
2- Max post per person per day is only 2. This is to give chance for other steemians to boost their post visibility.
Note- Refund sometimes fail so you can simply Ask for a refund in comments by giving a proper explanation and screenshot of bid you just made.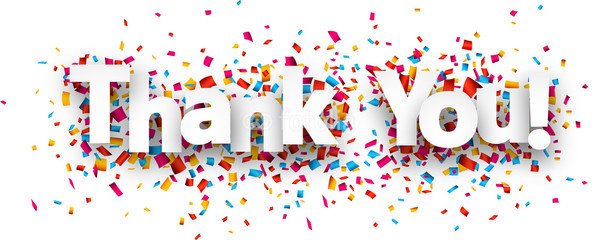 ---
Posted on Utopian.io - Rewarding Open Source Contributors
---