Project Information
Repository:
Steemia

Project name: Steemia

Publisher: Steemia
---
Expected behavior
I expected a threaded Comment to a post just like the image below.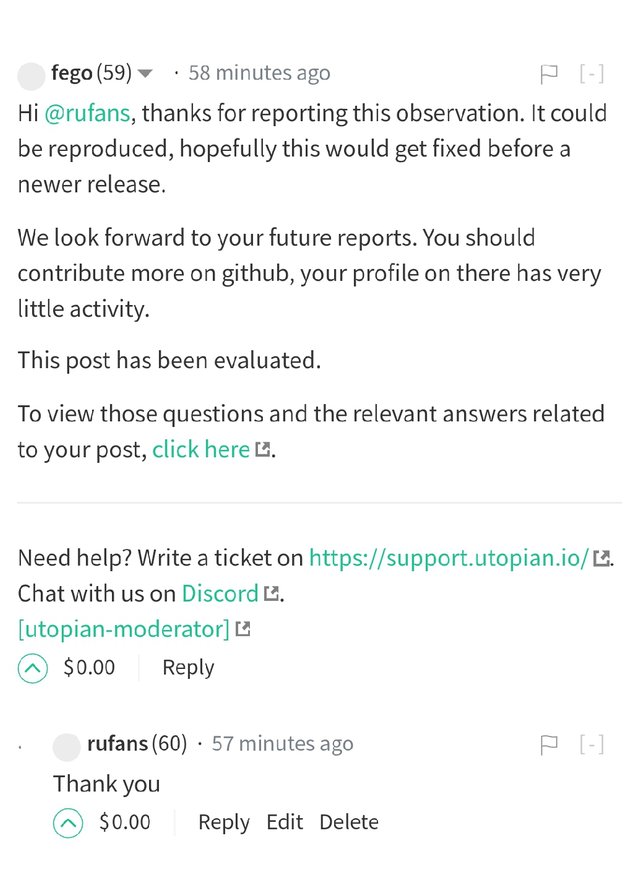 Actual behavior
The reply comment is displaying above the main comment.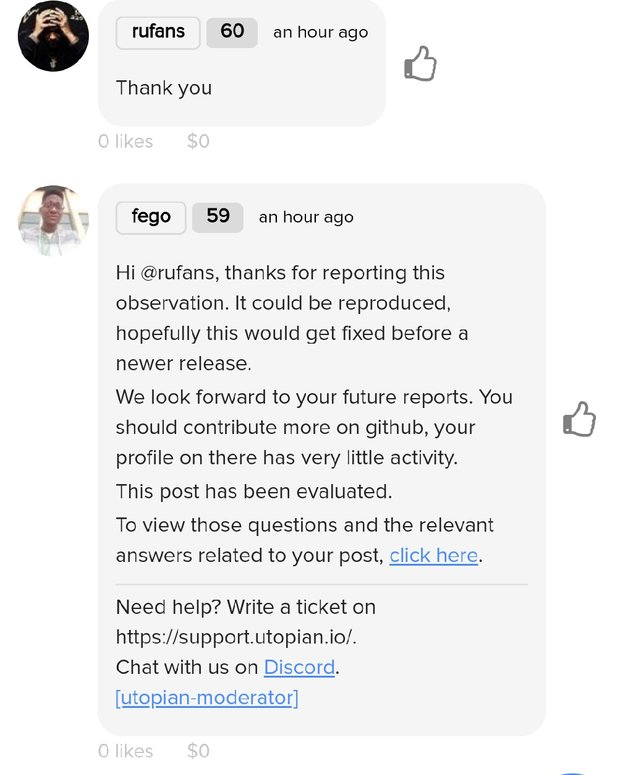 ---
How to reproduce
Download app from play store
Launch Steemia
create an account / sign in
Search for a user's account, then locate a reply to the post comment. You should notice that the reply to the main comment is above the main comment.
Version: Steemia V 0.0.4
Operating system: Tecno Camon X pro ( Android 0)
---
Recording Of The Bug
---
Githup profile