Repository
Components
Twitlatte application is the SNS client specialized to read in chronorogical order.
You can access Twitter, Mastodon and Pleroma via the app.
Proposal
After a Twitter account was authorized on Twitlatte, it was noticed that the user can't upload/change an avatar.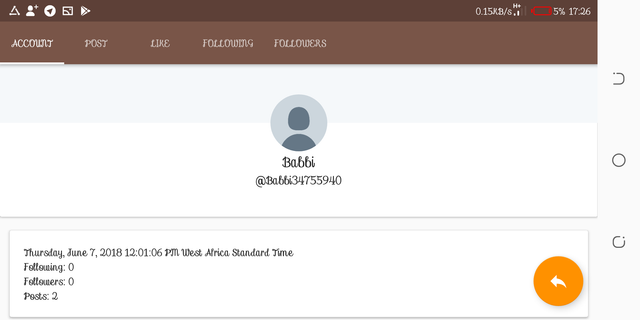 It'd be really helpful if an updated version of Twitlatte comes with ability to upload/change Twitter account avatar.
Mockups / Examples
Here's an example of how it should be enabled.
User's can easily upload profile picture by clicking Take Photo or Choose From Existing Photo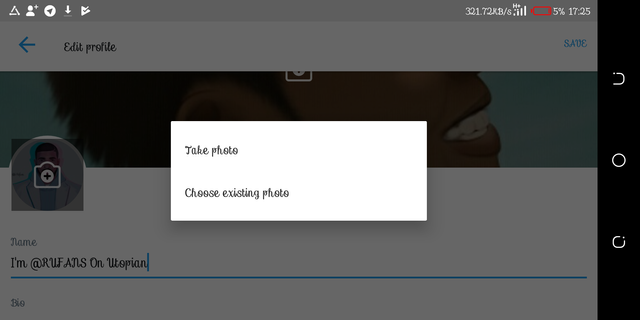 Benefits
The proposed feature will improve the application by making it easy for users to upload profile picture without visiting the Twitter official page.
GitHub Account