Promoting Wallet Connect | Easy Secure Transactions
Github Repository: https://github.com/walletconnect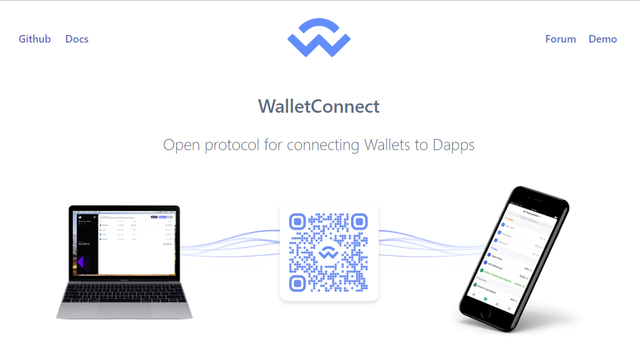 Wallet Connect DApp
A. Introduction
Have you ever wanted to look for a secure wallet that you can use when using the decentralized DApps that are on the blockchain?
I know many blockchain users have been on the look out for such a wallet.
Today, I want to do a DApp Review on WalletConnect DApp that I have been using for a while. This featured DApp provides a secure wallet to do easy transactions with any of the decentralized DApps. Indeed, Wallet Connect has the new technology for the security that you need.
I have looked into this mobile wallet for a while now and recommend this wallet to Ethereum users.
---
B. Wallet Connect at State of the DApp
Wallet Connect is one of the decentralized Wallet DApp listed on the State of the DApps platform.
Presently, among the listing of many DApps the ranking of Wallet Connect is at #564 on the State of the DApps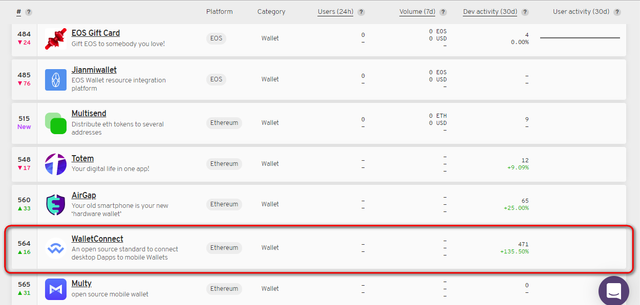 In the Wallet Category, it ranks as the 29th Top DApps of 2019 in the wallet category.
I have been following their development activity since December 2018. The graph here shows their development work in the last few months.

It is now still in the beta version for users to try and give feedback to them for improvement.
---
C. What is Wallet Connect?
Wallet connect is an open-sourced protocol that connects web-based DApps to mobile wallets using end to end encryption. This is certainly a new technology that opens up a new world of DApps beyond desktop users.
Presently, there are only 2 ways to interact with a web-based DApp.
MetaMask with a desktop browser wallet
Mobile wallet
I normally just use the desktop browser wallet.
There are now many different mobile wallets we can use today. Among the popular ones are: Token Pocket, Sattus, Trust, Toshi and Cipher.
In the last few months, I have been using these 2 mobile wallets: Token Pocket and Trust Wallet.
Trust Wallet is integrated with Binence DEX through
Wallet Connect.
With Trust mobile wallet, you can interact with any DApp without compromising private keys at all. Isn't that great news? Afterward, you will then be notified to approve all transaction devices directly from your mobile device.
Imagine the security and convenience wallet connect gives to mobile users especially on Ehtereum Blockchain.
I find that Wallet Connect brings in a much more secure and easier experience across all the blockchain.
This new technology built into Wallet Connect certainly makes Cyptocurrency much more accessible in the long run.
---
D. How To Get Started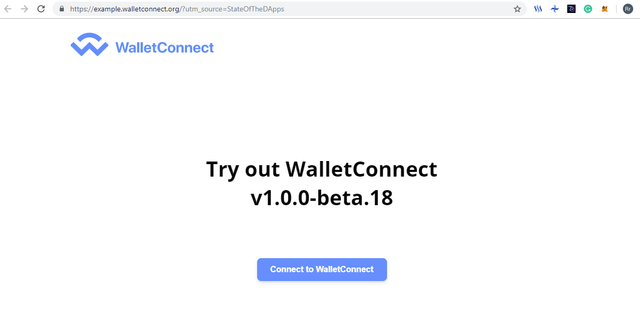 Notice that the Wallet Connect is in its beta version.
2. Click Connect to Wallet Connect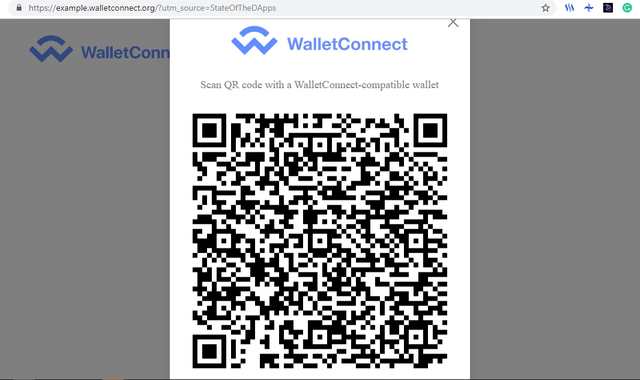 QR code will appear on the screen.
Use your phone to scan the QR code
---
E. Components of Wallet Connect & How It functions
Wallet Connect provides a simple way to use the DApp with security.
a. Your wallet is on your mobile phone.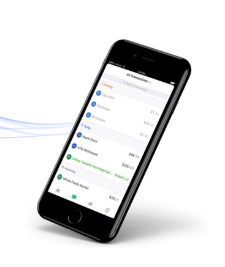 b. The DApp is on the website.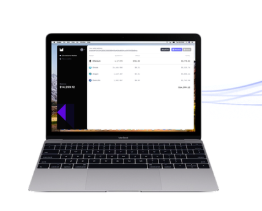 c. Scan a QR code to code to connect.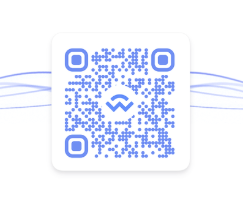 d. Process of Transactions: DApp to Phone Wallet

Interact with the DApp on the net.

Transactions are done via QR Code.

Transactions are confirmed on your phone.
e. How the protocol works
For those who want to know the specifics of how the connection works, here is a description from the Wallet Connect website:
The protocol establishes a remote connection between two apps and/or devices using a Bridge server to relay payloads. These payloads are symmetrically encrypted through a shared key between the two peers. The connection is initiated by one peer displaying a QR Code or deep link with a standard WalletConnect URI and is established when the counter-party approves this connection request. It also includes an optional Push server to allow Native applications to notify the user of incoming payloads for establishes connections.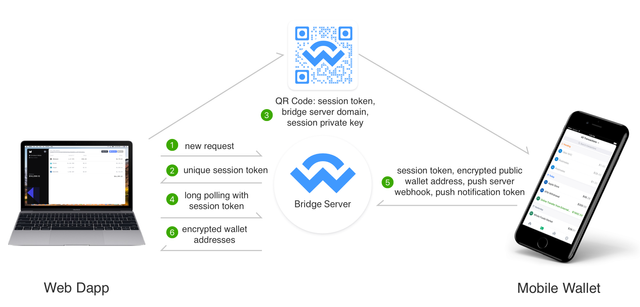 ---
F. What I like about Wallet Connect
I like the fact that the platform is easy to use. All you need to do is to go to the site to scan the QR code onto your phone.
There is also the Wallet Connect Forum I sign up to ask questions and get answers right away.
There is a great discussion place for all of us users to interact with the Wallet Connect team in a constructive way to make further improvement on this DApp.
---
G. How I think Wallet Connect can improve
I think Wallet Connect can enhance its usage if it could offer some protection from phishing sites.
It would also be great if there are more reviews and tutorials done by the team to advertise this great app more. Right now, only a few people know about it. Perhaps more promotions need to be done by the marketing department. In that way, more mobile wallets can integrate this feature for their users.
---
H. Conclusion - Star Rating
Right now, this is the only DApp that makes it easy to interact with web-based DApps with security.
I give this DApp a 4.5/5 Rating.
It is easy to use, fast and convenient with security.
Thank you for your attention,
Rosa
@rosatravels
---
---

---
Thank you for reading this post! If you like the post, please upvote, resteem and comment.
谢谢你的阅读!希望你喜欢。如果你喜欢我的分享, 请点赞并跟随我。