Translating 1,394 words of Ancap-ch , From-en! English to Tagalog no.2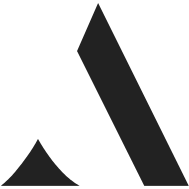 Project Details
From-en is an open-source initiative with the goal of translating books about libertarianism ideology in several langguage.it contains very interisting information to read and the translation of such ineteresting texts. in the crowdin project, they have uploaded those books that they wish to translate from English to other languages.
Links related to the translation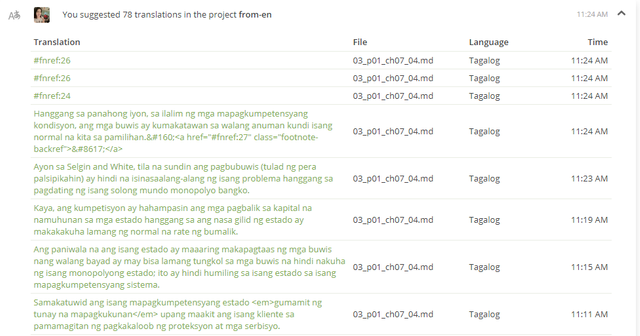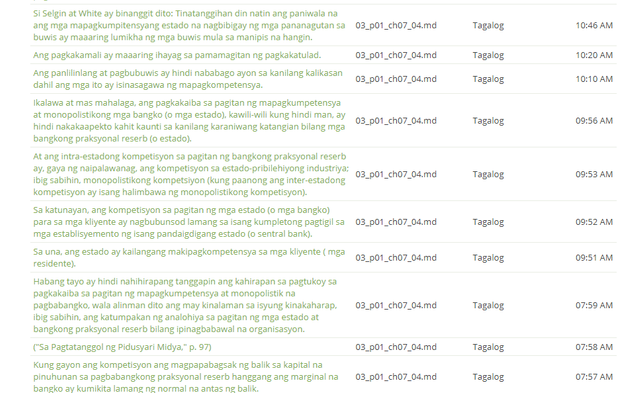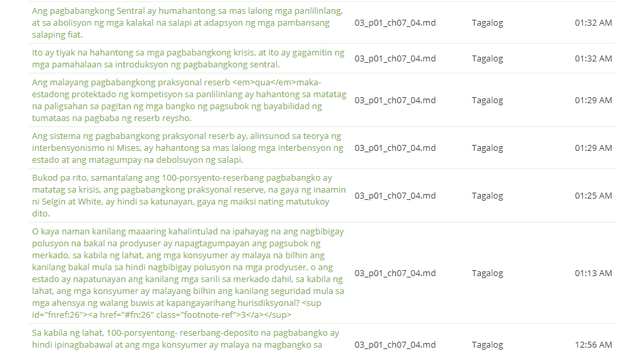 Source Language
English is the Source of Language.
Translated Language
tagalog is the Translated Languange.
Number Of Words
Write here the total number of words you have translated: 2,646


Number of words translated on this contribution: 1,394

Proofread Words
Proofread Words are already: 1,421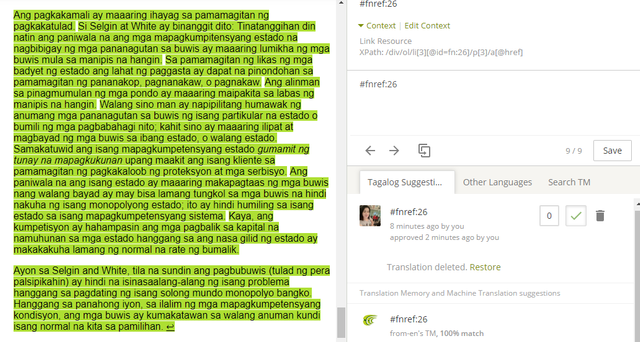 Previous translation on the same project I have already contributed to this project translation you can see down below the following links:
.No.1
---
Posted on Utopian.io - Rewarding Open Source Contributors
---