SD Maid | Translating 1,150 words From English to Filipino No.1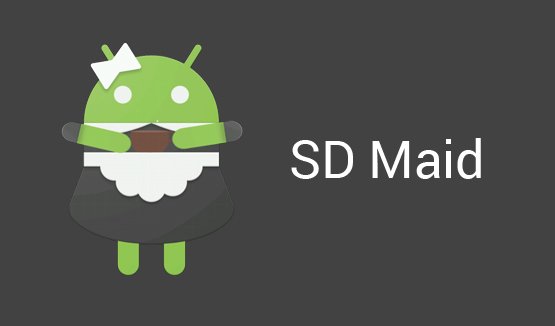 Project Details
SD Maid is a Open Source Project and SD Maid will help you keep your device clean and tidy!
It offers a collection of tools to manage apps and files. SD Maid is an Android app. It works with any Android device and any storage that is accessible.
Links related to the translation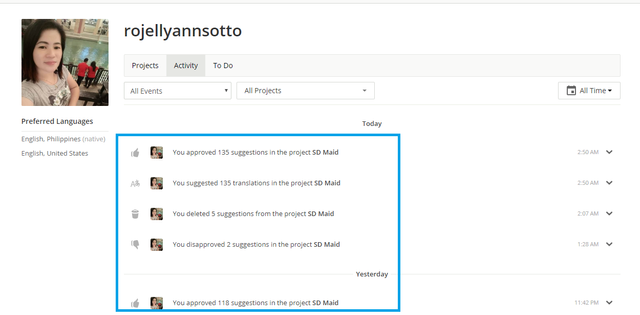 -SD Maid Crowdin Profile Activity Link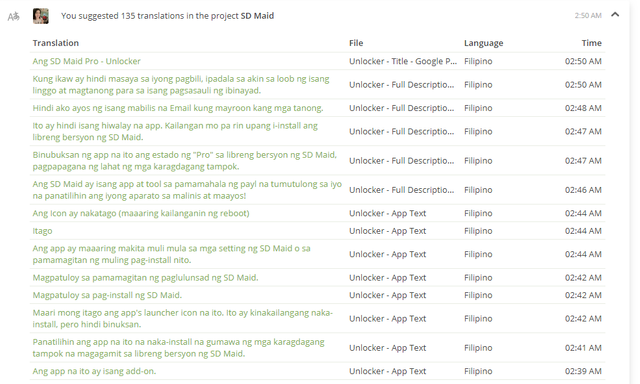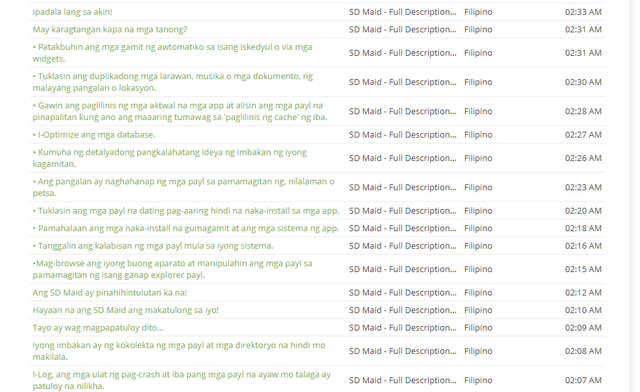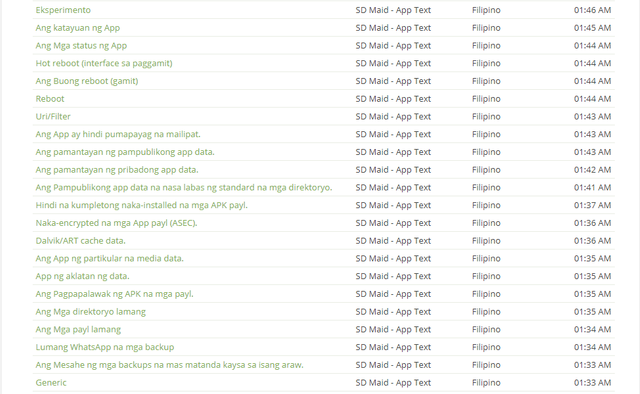 Source Language
English is the Source of Language.
Translated Language
Filipino is the Translated Languange
Number Of Words
Write here the total number of words you have translated: 1,150 The total number of words i have translated.
Number of words translated on this contribution: 1,150 Total number of words Translated on this contribution.

Proofread Words
The number of words i have translated that have been proofread. 1,150

Previous translation on the same project
This is my FIRST contribution to this Open source project SD MAID.
---
Posted on Utopian.io - Rewarding Open Source Contributors
---