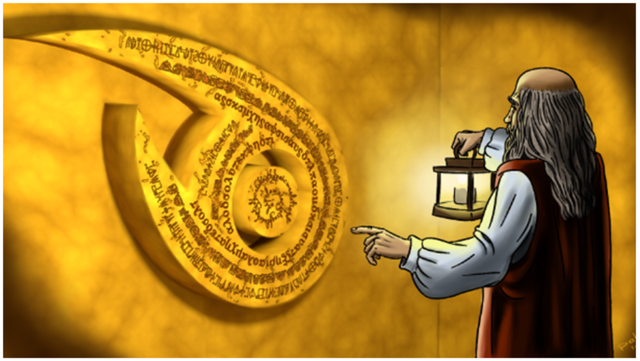 This post is published in relation to the @utopian-io & @davinci.polyglot translation project, by a selected Translator for the Italian language
Repository
Project Details
Node.js is a JavaScript runtime built on Chrome's V8 JavaScript engine. It uses a non-blocking event-driven I/O model, which makes it a lightweight and efficient framework. I believe in open source projects and I think it's essential to work on this great project because the package ecosystem of Node.js, called npm, is the largest ecosystem of open source libraries in the world.
Given its importance, its translation into many languages is almost due.
I'll use my skills to make an high quality translation and maybe to learn something more about Node.js world.
Contribution Specifications
Translation Overview
This is my 25th translation for the Node.js project.
Today I finally finished the translation of the stream.md file, a large and fairly complex file but in the end I managed to translate it and even to revise it without too many problems.
However, due to the fact that the file is finished the words quantity isn't so high: 1500 total words and 1168 clean words.
In this 25th part and final part of this file I discussed the Transform Stream implementation and all its applications, concluding with additional notes on the operation of stream.md in previous versions of Node.js.
Overall, this file allowed me to learn more about Node.js and its terminology.
I hope that the next one is at the same level in order to further improve my knowledge and my skills in this area.
I decided to do this post again on the line of the previous ones, I'll use the formatting changes in the next post with the new file starting.
Languages
Source Language: English
Target Language: Italian
Experience: You can check my experiences into my translator application
Word Count
Total words: 1500
Clean words: 1168
Proof of Authorship