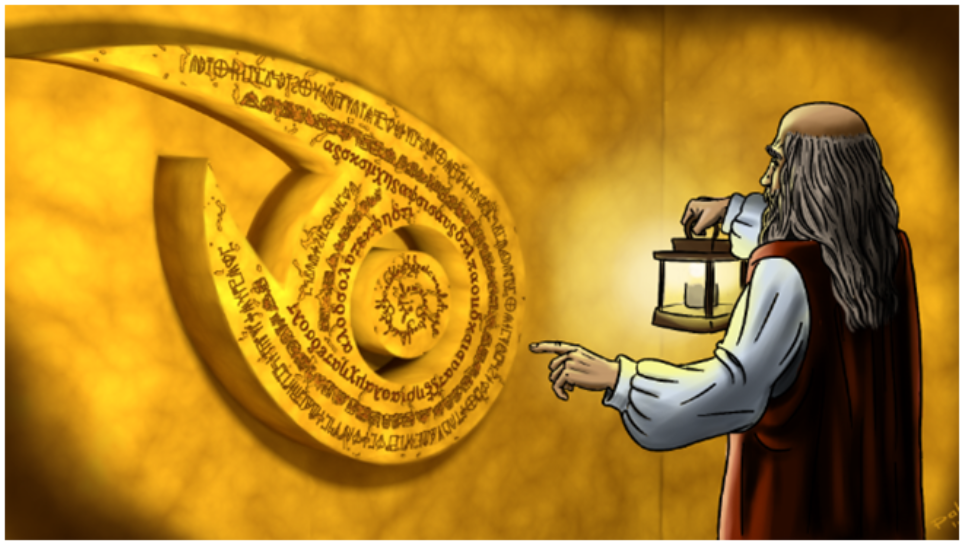 This post is published in relation to the @utopian-io & @davinci.polyglot translation project, by a selected Translator for the Italian language
Repository
Project Details
Node.js is a JavaScript runtime built on Chrome's V8 JavaScript engine. It uses a non-blocking event-driven I/O model, which makes it a lightweight and efficient framework. I believe in open source projects and I think it's essential to work on this great project because the package ecosystem of Node.js, called npm, is the largest ecosystem of open source libraries in the world.
Given its importance, its translation into many languages is almost due.
I'll use my skills to make an high quality translation and maybe to learn something more about Node.js world.
Contribution Specifications
Translation Overview
This is my 24th translation for the Node.js project.
Today new progress on the stream.md file, despite the complexity of both the file and the project I managed to do a smooth translation, giving much attention to specific words and technical terms.
I almost finished the file by completing it at over 80% and getting a very good result again: 1821 total words and 1124 clean words.
In this 24th part I have translated and deepened the "APIs for the Stream Implementers" chapter introducing the simplified construction and then the implementation of the different streams with the various related functions starting from the Writable Stream up to the Duplex Stream.
In the next post I will finish this file, giving a final review and probably starting a new file.
In the last week I have revaluated some features of post formatting, from the next post in fact I will also implement changes from this point of view.
The goal is to improve my work as contributor also within the Steemit Community, giving the maximum not only on the translations quality but also on posts quality and my support in the community.
Languages
Source Language: English
Target Language: Italian
Experience: You can check my experiences into my translator application
Word Count
Total words: 1821
Clean words: 1124
Proof of Authorship