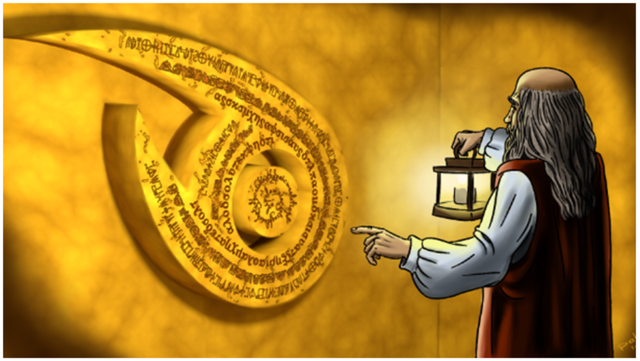 This post is published in relation to the @utopian-io & @davinci.polyglot translation project, by a selected Translator for the Italian language
Repository
Project Details
Node.js is a JavaScript runtime built on Chrome's V8 JavaScript engine. It uses a non-blocking event-driven I/O model, which makes it a lightweight and efficient framework. I believe in open source projects and I think it's essential to work on this great project because the package ecosystem of Node.js, called npm, is the largest ecosystem of open source libraries in the world.
Given its importance, its translation into many languages is almost due.
I'll use my skills to make an high quality translation and maybe to learn something more about Node.js world.
Contribution Specifications
Translation Overview
This is my 21st translation for the Node.js project.
Today I continued the translation of the stream.md file. I decided to translate fewer words than usual to concentrate on quality because I encountered several complex words, particularly drain and all its verbal forms. Beyond any doubt everything is ok.
In this 21st part I continued the translation regarding the writable stream and its various functionalities, completing everything related to it and then starting the readable stream paragraph.
Tomorrow I'll try to increase the amount of words while maintaining an high quality level.
Languages
Source Language: English
Target Language: Italian
Experience: You can check my experiences into my translator application
Word Count
Total words: 1559
Clean words: 1150
Proof of Authorship