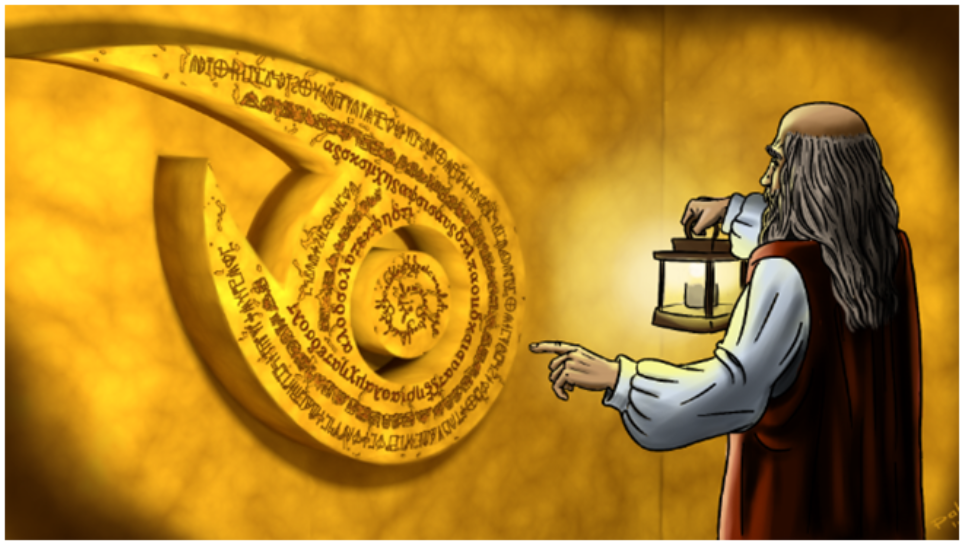 This post is published in relation to the @utopian-io & @davinci.polyglot translation project, by a selected Translator for the Italian language
Repository
Project Details
Byteball is a decentralized system that allows tamper proof storage of arbitrary data, including data that represents transferrable value such as currencies, property titles, debt, shares, etc.
Storage units are linked to each other such that each storage unit includes one or more hashes of earlier storage units, which serves both to confirm earlier units and establish their partial order.
The set of links among units forms a DAG (directed acyclic graph). There is no single central entity that manages or coordinates admission of new units into the database, everyone is allowed to add a new unit provided that he signs it and pays a fee equal to the size of added data in bytes.
Byteball Bots is the Byteball project regarding the bots available inside it, even if in this project there aren't all the available bots.
In this case the project has already been completed but a new bot and strings have been added, so this is an update.
Contribution Specifications
Translation Overview
Like I said in "Project Details" this is a translation update for the Byteball Bots project.
For months now I've been part of the Byteball translation team and I have independently contributed to the Italian translation of all the Byteball projects available on Crowdin.
Now a new bot, Username Attestation Bot, and new strings have been added in this project; as I have already translated this one, I decided to take care of the update temporarily pausing Node.js project.
I translated about the Username Attestation Bot, a bot that allows an username purchase of your choice and to link it to a Byteball address, and about the partial strings of the WCG distribution bot, a bot that explains how to join into World Community Grid (WCG).
Thanks to my experience it has been a rather easy translation even if the text and the specific terms have to be studied and known to be translated in the right way.
However I couldn't keep my usual average quantity and quality as the result is the following: 688 total words and 647 clean words.
But it doesn't matter, because I'm happy to have helped the Byteball project quickly and I will recover in the next posts with my usual performance.
Languages
Source Language: English
Target Language: Italian
Experience: You can check my experiences into my translator application
Word Count
Total words: 688
Clean words: 647
Proof of Authorship
Feedback
What do you think about Byteball? Did you participate at the Airdrop a few weeks ago? Do you consider it innovative with its DAG technology?
Let me know in the comments! See you in the next post!