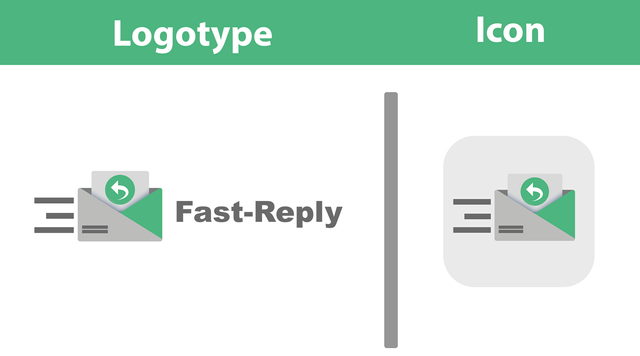 Details
Proposal of logo for the Fast-Reply application which allows to configure quick answers in steemit, the proposal is based on giving a message feature to a quick message, that is why I use the household icon with an arrow as a universal response icon and placing At speed, a color tone similar to that of steemit is used to give a relationship with the application.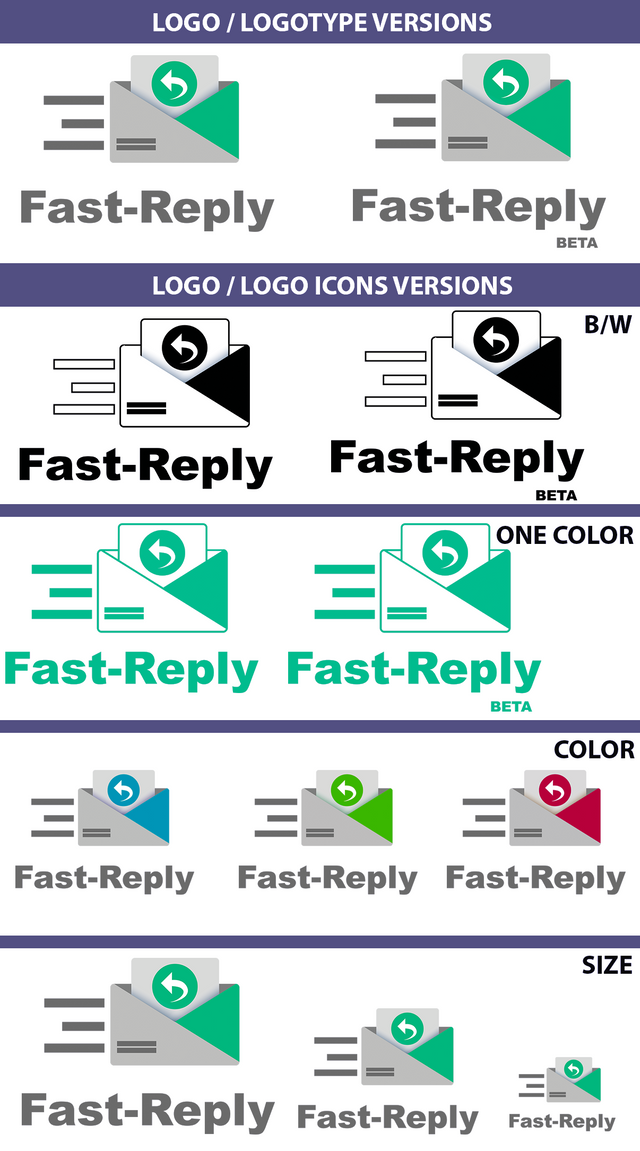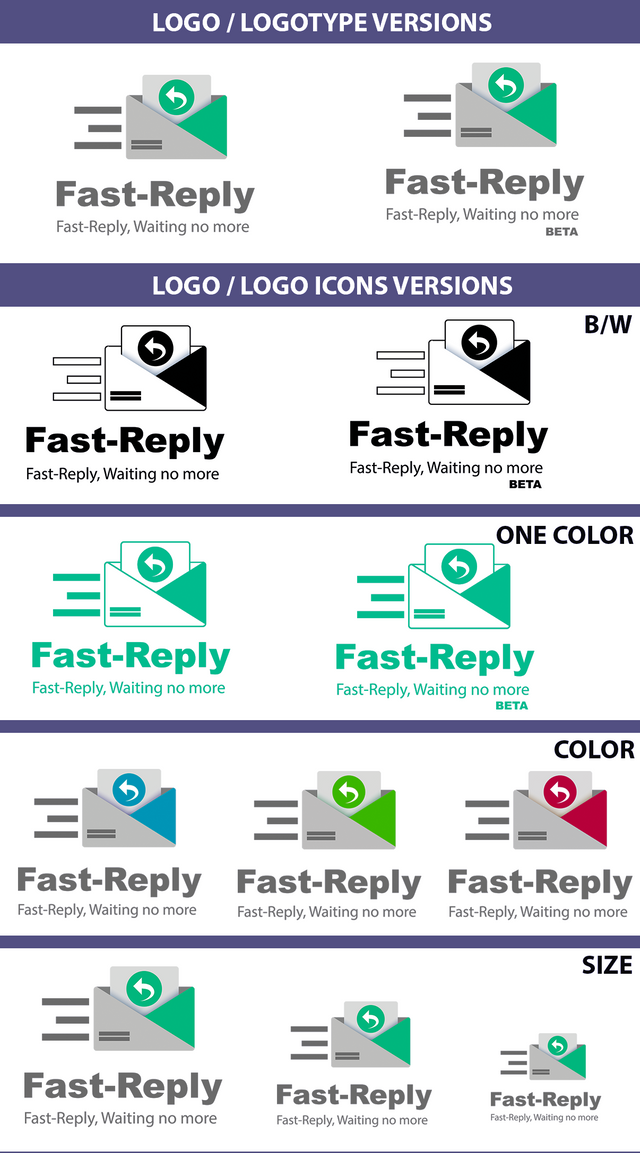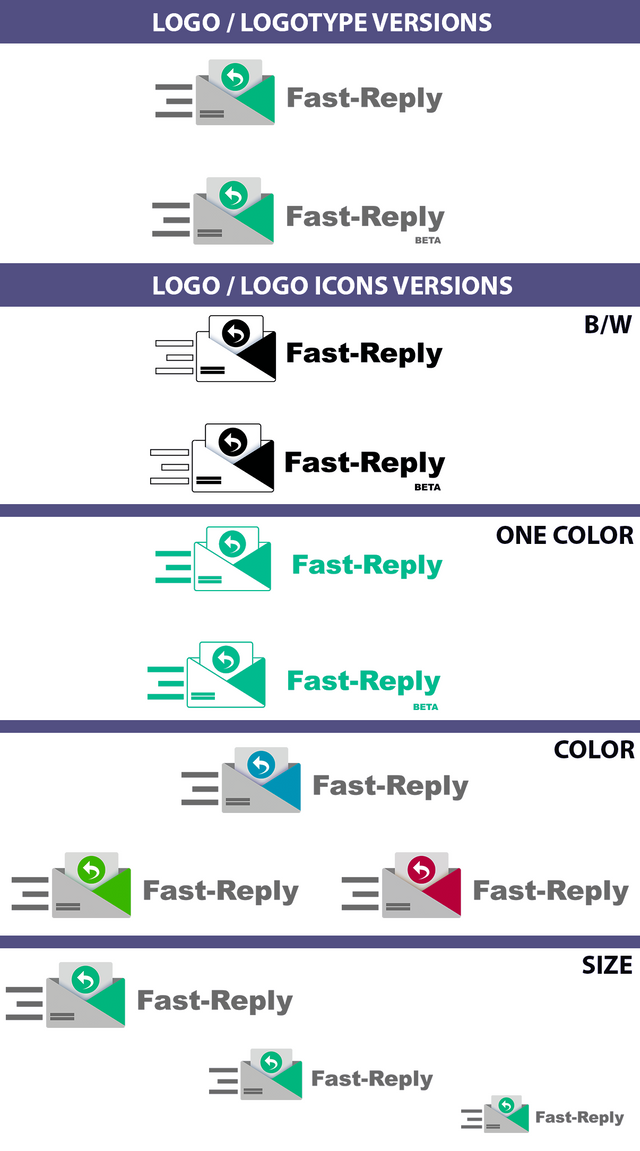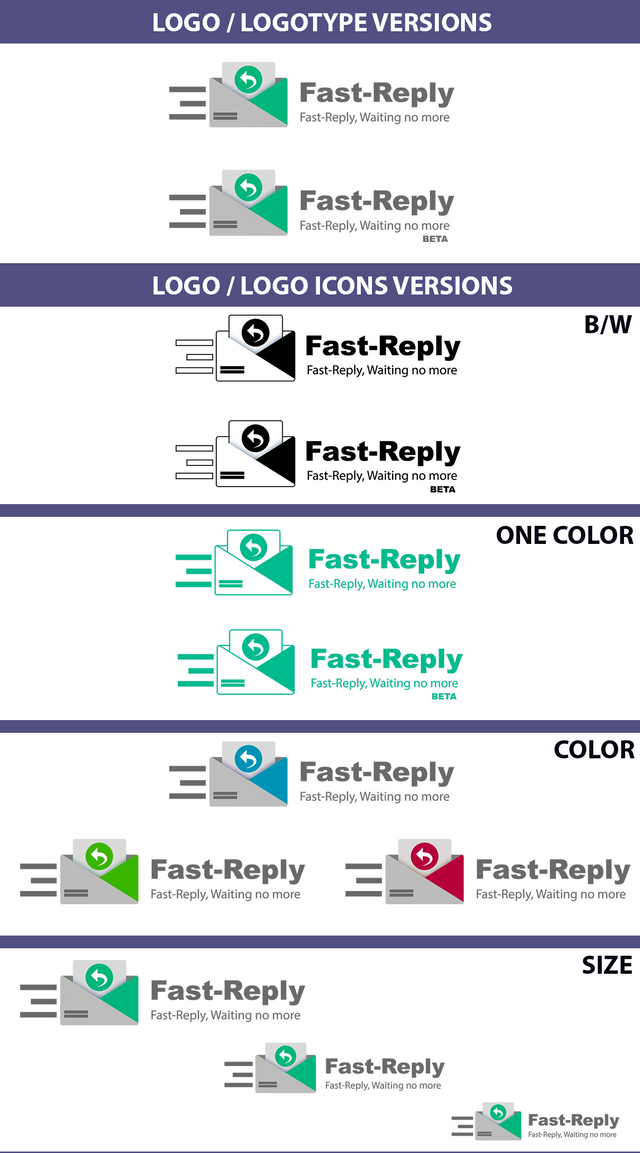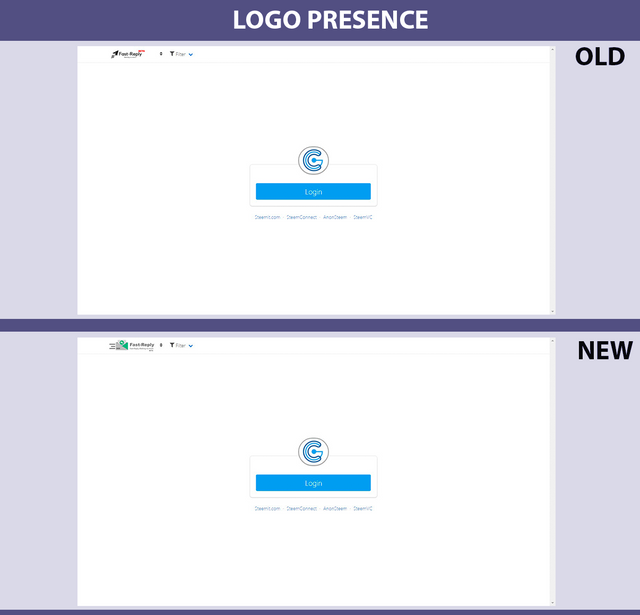 Benefits / Improvements
icon and logo easy to remember, unique and modern, easily expresses the function of the application, all files are delivered in vector format and in different dimensions requested by the owner of the project, favicon and logo version are incorporated with the word BETA.
Tools
Adobe Illustrator Cs6 / Photoshop Cs5
Original files
All File Google Drive
GitHub Fast-Reply
Font Arial
WEB Fast-Reply


Este obra está bajo una licencia de Creative Commons Reconocimiento-CompartirIgual 4.0 Internacional.