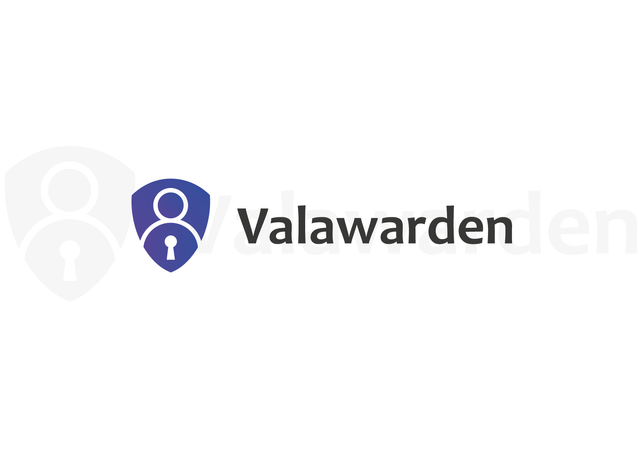 This post is about showing all the development for the creation of a logotype for the open source project Valawarden, I will be specifying some technical points that were used to make the contribution, as well as a brief description of the project.
Valawarden is a Bitwarden native unofficial client for elementary OS, which allows the creation and encryption of passwords that can be stored in an encrypted bobeda. the developers of this project were requesting help for the creation of a logo that would easily express the meaning of security and encryption for users who use Valewarden. Through an Issue I came in contact with the developer in charge offering my contribution to make the logo, to which I received a positive response to start working on the project.
Starting with the basic idea of SECURITY, I started to design an icon that works with user, joining the silhouette of a badge with the silhouette of a person, the result was fascinating, since it expressed at first glance that it is a project that It provides security to its users and at the same time you can see a clean and fresh modern magen.
In the following images we can see part of the icon development process.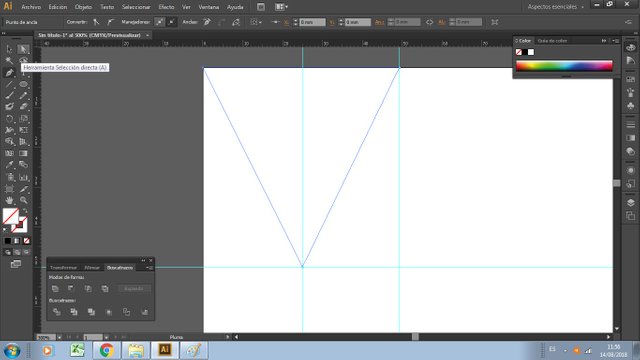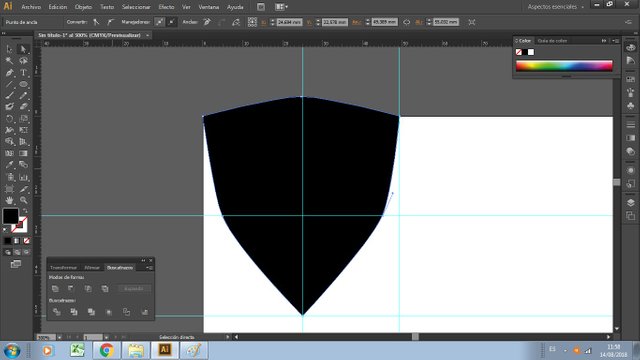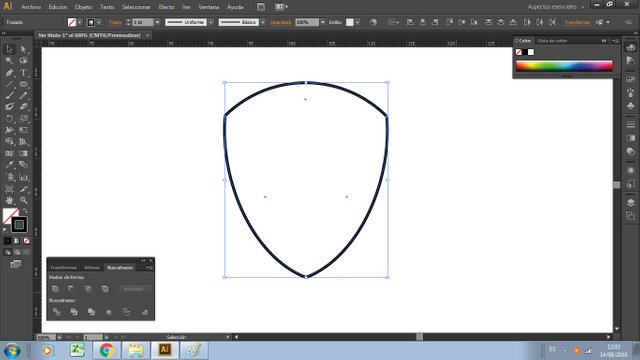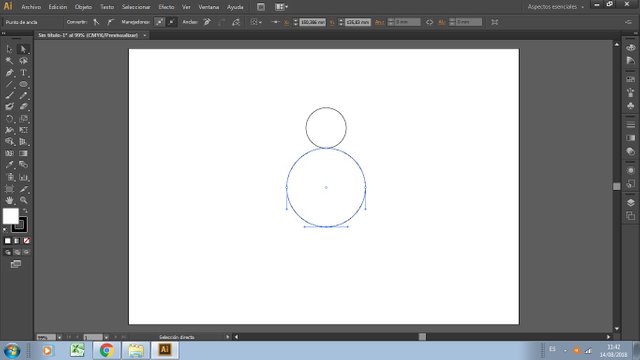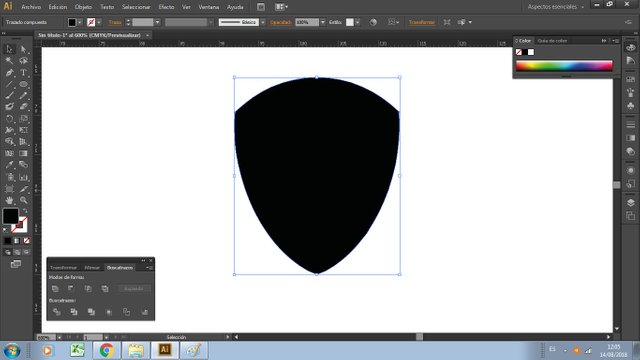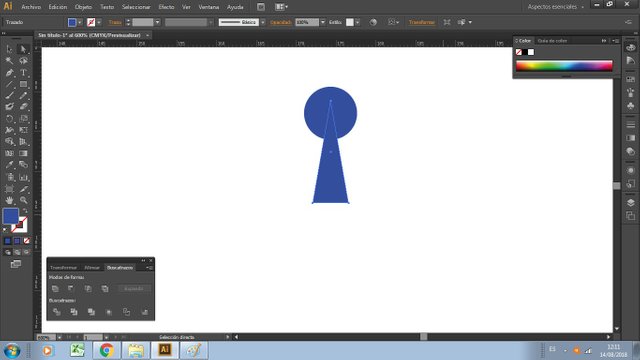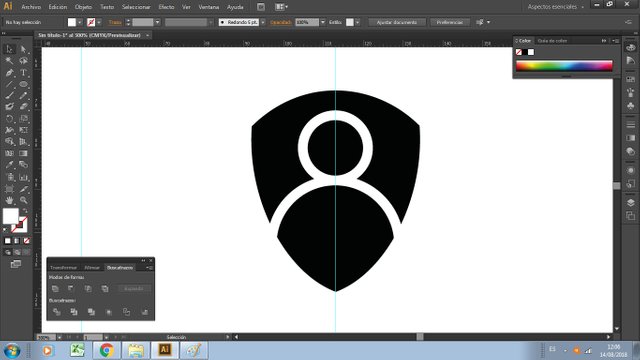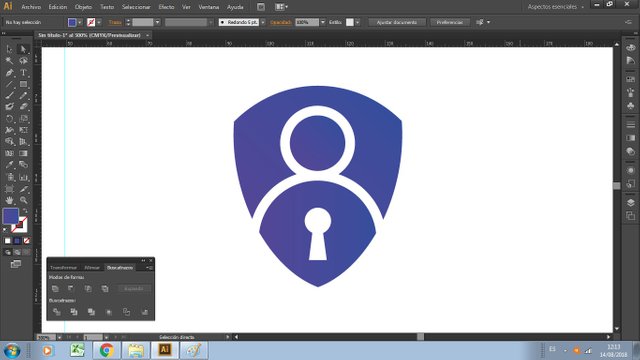 ---



Part of the main benefits of this contribution was to have created a new logo for a project that is under development and that did not have a designer in the team that created the logo, therefore my contribution adds that extra content that is of great importance to be able to identify the project. Below are other benefits provided by this contribution.
*Flexible in any size.
*Easy to remember.
*It can be used in different colors.
*All files in vector format for future modifications.