This article is focused on demonstrating the whole process of developing a logo proposal for the RANTLY project. During a search within github I found this project that is in development and in search of some proposals to incorporate a logo to the project.
The RANTLY project is about generating randomized test data is basically a recursive descent interpreter, each of its method returns a random value of some type (string, integer, float, etc.).
The owners of the project were requesting the help to generate a logo, so I came in contact with them and defined some ideas to base the logo, for them it was important to identify the random function within the logo, therefore I make a function between the letter R for being the initial of the name of the project and the sign of random.

When I finished my idea I presented the proposal which was accepted and put into use using the one color version.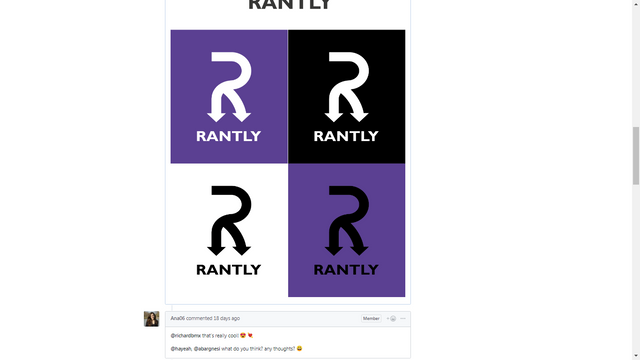 Design details
Below I present some details of the development of the design, some variations and features that make this design an image that is pleasing to the eye and that can be used in any presentation that the project owner wishes to make.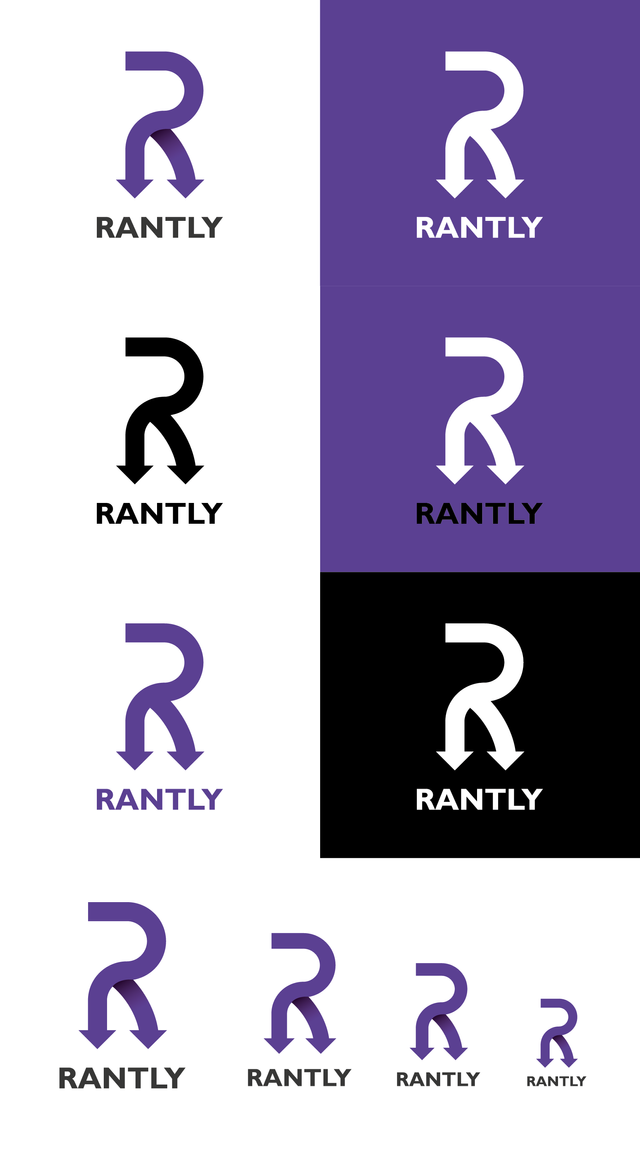 *Flexible in any size.
*Easy to remember.
*It can be used in different colors.
*All files in vector format for future modifications.


Original Files
Proof of Work Done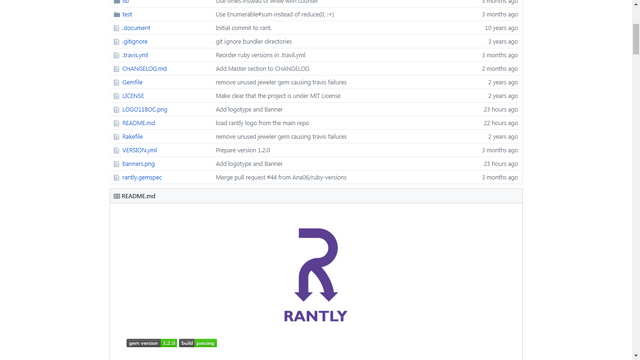 Proof of Authorship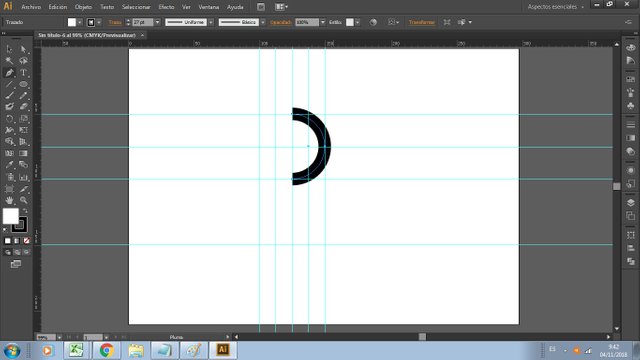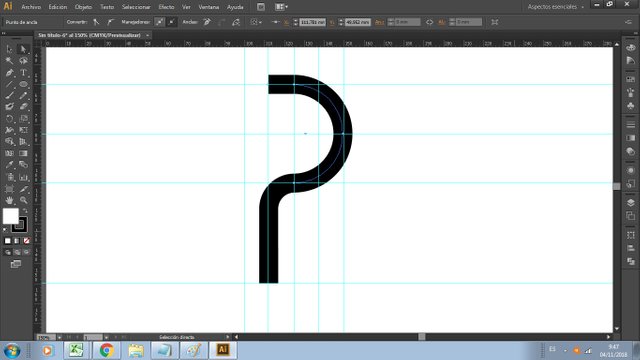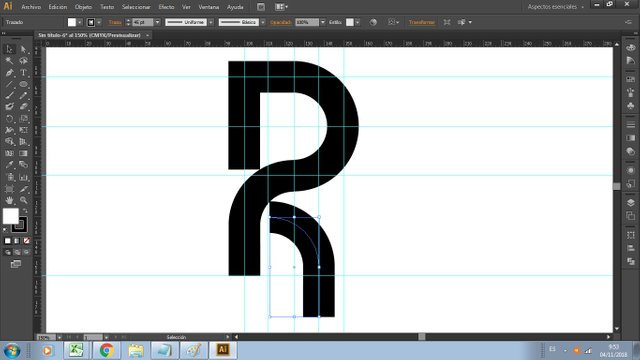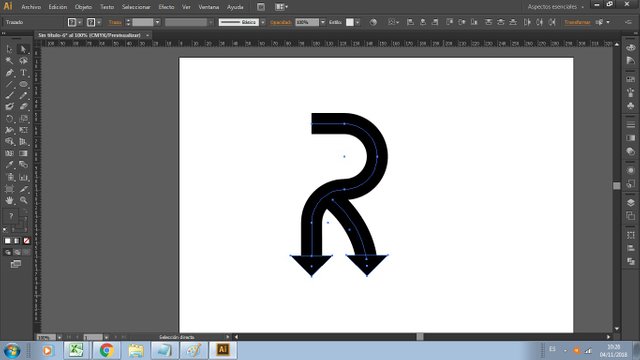 ---


This work is under License of Creative Commons Recognition-Share Equal 4.0 International
---