COMPONENTS
Boomplay is a music player service owned by TECNO MOBILE LIMITED.
Delivery music with ease and also building a sustainable digital ecosystem for artists.
Boomplay gives you access to unlimited African and international music/videos and also helps you discover new music and artists, it helps you stay updated with what's trending by choosing any ready-made playlist and follow other users to hear and download what they are listening, so adding Parametric equalizer to it will be of great advantage to both the manufacturer and the users.
PROPOSAL
I suggest that the parametric equalizer be added to boomplay app, because it is the most precise and versatile type of EQ
Why i say it is precise and versatile is because it lets you select the center frequency i which you may want to equalize, bandwidth and gain. There're also multi-band parametric equalizers, it is also the most complex equalizer of all and can be hard to set up when you don't have a graphical representation.
MOCK-UPS/EXAMPLES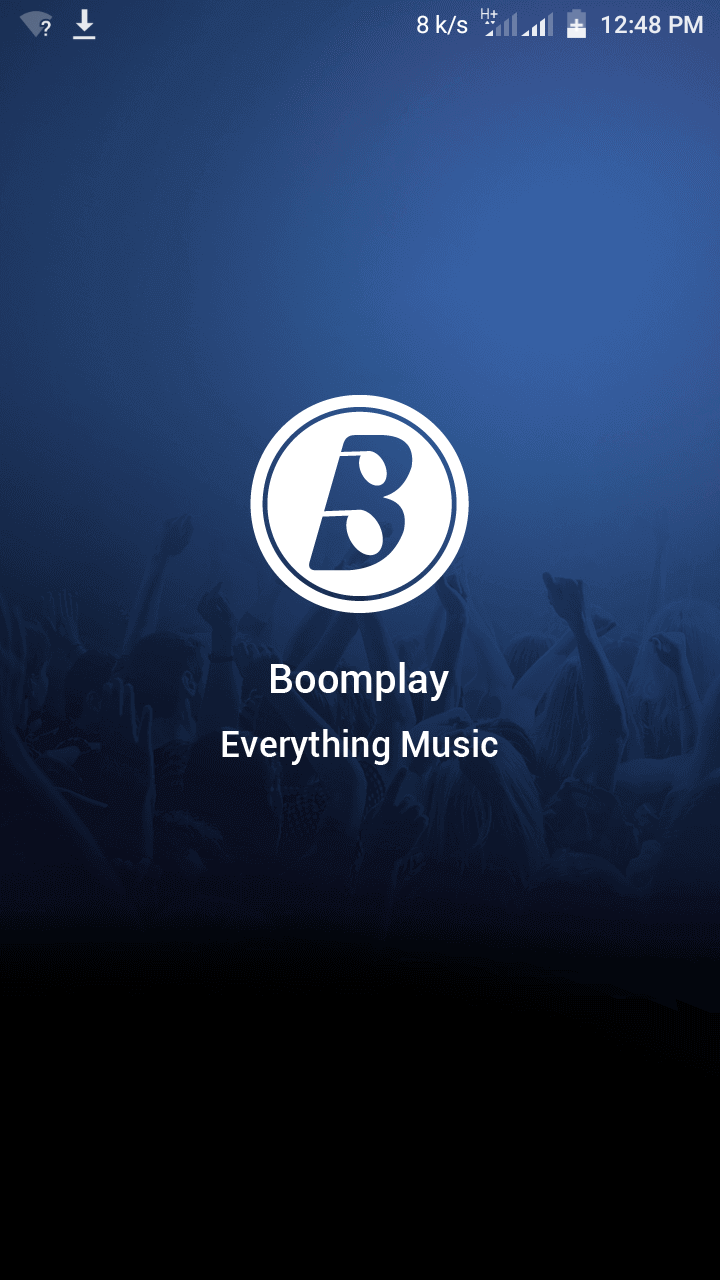 This is the first and descriptive screenshot of a boomplay music player mobile app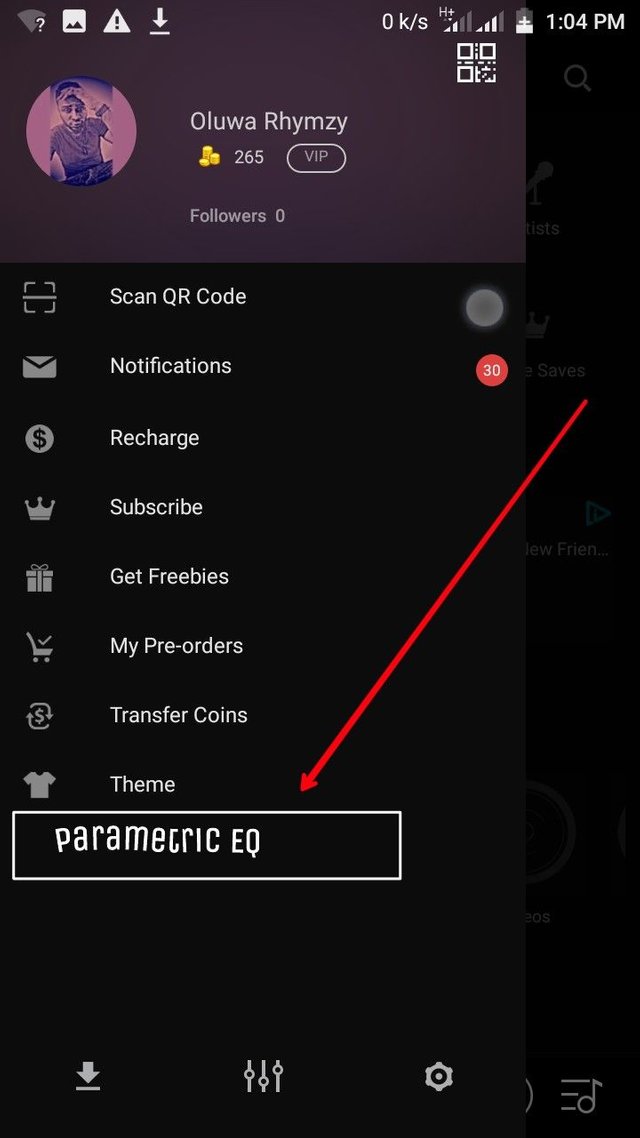 These are screenshots of boomplay music app if a parametric equalizer option is added to the app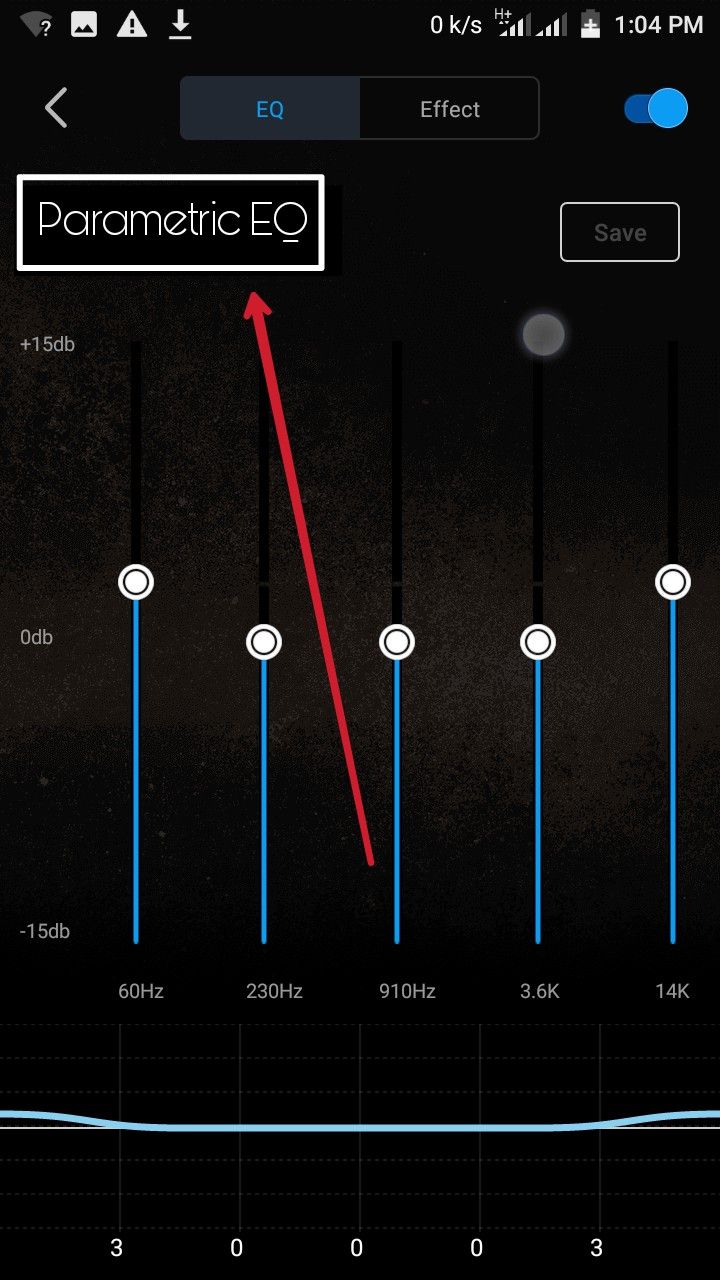 BENEFITS
This equalizer can be used as a filter to eliminate or attenuate unwanted frequencies, noise or interference. Such problems usually happen in a certain frequency range, so a parametric equalizer is ideal for these purpose.