Details
Xyplatform: vagrant and docker configuration files with the development, test locally, provides the opportunity to run in the cloud. This project did not have a logo. So I wanted to design a logo representing the project.
Presentation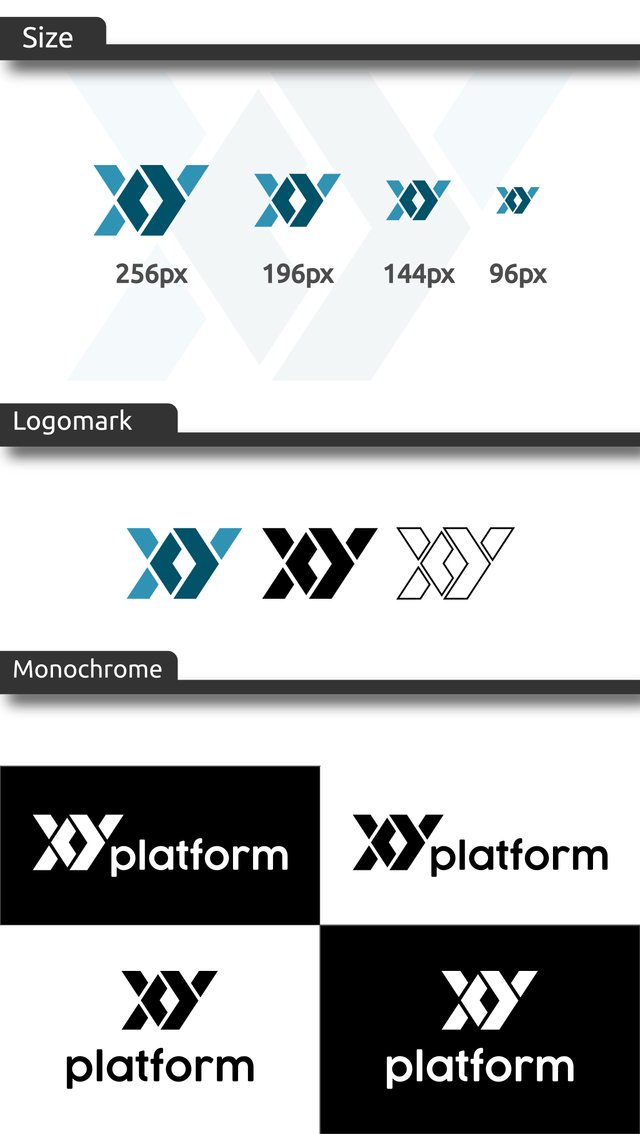 Readme file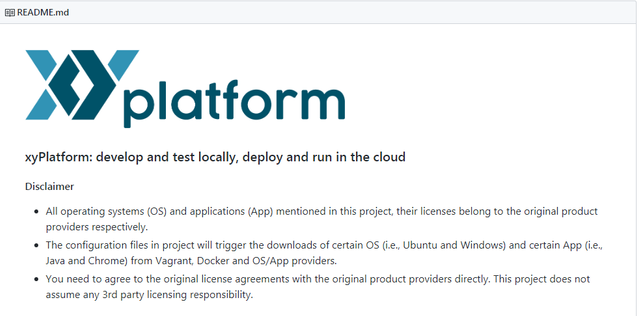 Benefits and improvements
First I just combined the x and y letters. but this was not original enough. so I also found an idea to represent the function of the software. I created the originality by combining the x and y letters with a code icon and software. Finally, I have represented the technology feature using colors in blue tone.
Benefits;
represents the function and name of the software.
meaningful colors
simple and modern.
the project now has a logo.
Proof of authorship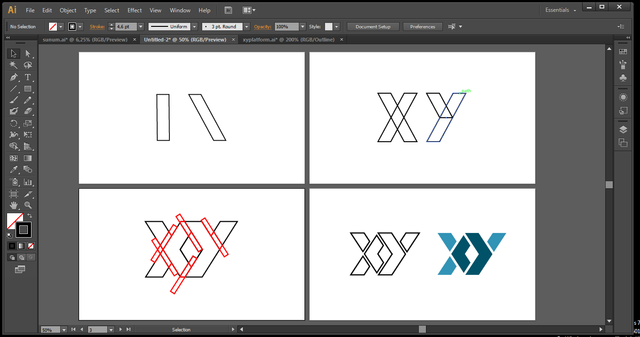 Tools

Original Files
Proof of Work Done


This work is licensed under a Creative Commons Attribution 4.0 International License