[Features request] Add save button, theme background and importing files support
Overview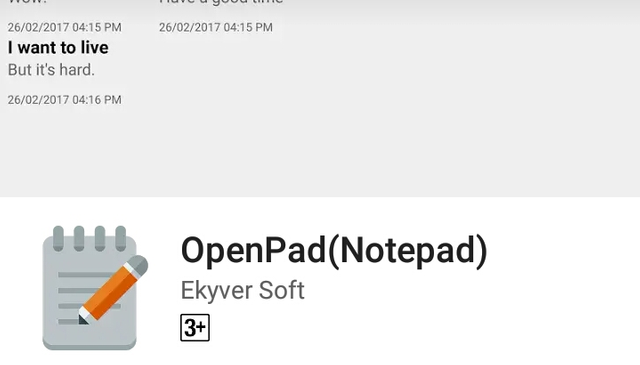 I like this application in the name of its very useful features but stays in small of size. The thing that makes this application more useful is that it includes important Help panel for all the beginners. The application is very easy also to navigate.
Suggestions
My suggestions to this mentioned application is to add a Save button, a changeable Theme background and a support of importing files.
The photo shown below is a photo grab from my device screen to show the lacking features that application has. This is because, when I first wrote my notes, I can't find the Save button. The app just save the notes only after pressing cancel button of my device.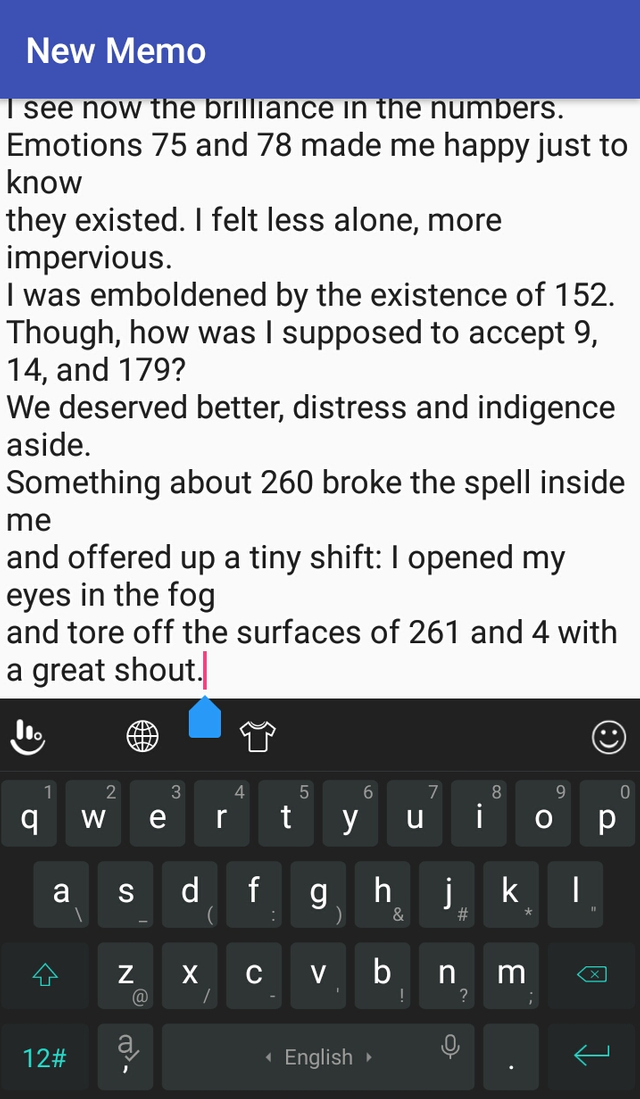 And also, the application does support only a single theme background.
And another thing in my suggestions is that the app to be able import and support many files format that can be link from the written notes, especially media files.
Importance
The three features that been asked is very important. In my personal experience using this application, I can say that the Save button is very important so that the application user can hit the Save directly if they wanted to save the application while still continues writing a story.
And the Theme background is important also so that the user can change it base on their preference color.
And lastly, the importing files with multiple format support is very important so that the user can import a media with different format (like photos, .gif, sketch, etc.) to their written article.
Conclusion
I can clearly see how can help this asked features to every user of this application. This suggestion is base on my experience using this device. If the three features will be added, this application will become more advance and at the same can be very helpful for listing and writing an important notes.
---
Posted on Utopian.io - Rewarding Open Source Contributors
---