[Features request] Add more file format that the application can read like PDF and ODF
Overview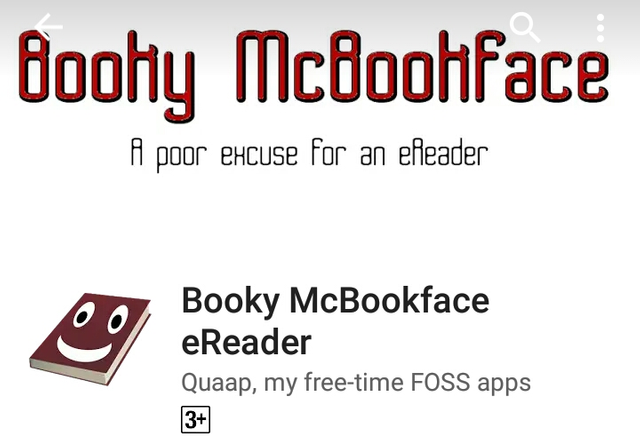 I downloaded this application so that I can put my digital book files in one place. This application is very helpful for epud, txt and htmls book. The app also has a nice design.
Suggestions
My suggestions to this mentioned application is to add more file format that the application can read like PDF and ODF.
As I said above, the application does support only for now three format, such as epud, txt and htmls book.
The photo below is a screenshot taken from my device showing the application with .txt file. I do have many PDF files in my storage but the application doesn't support it yet.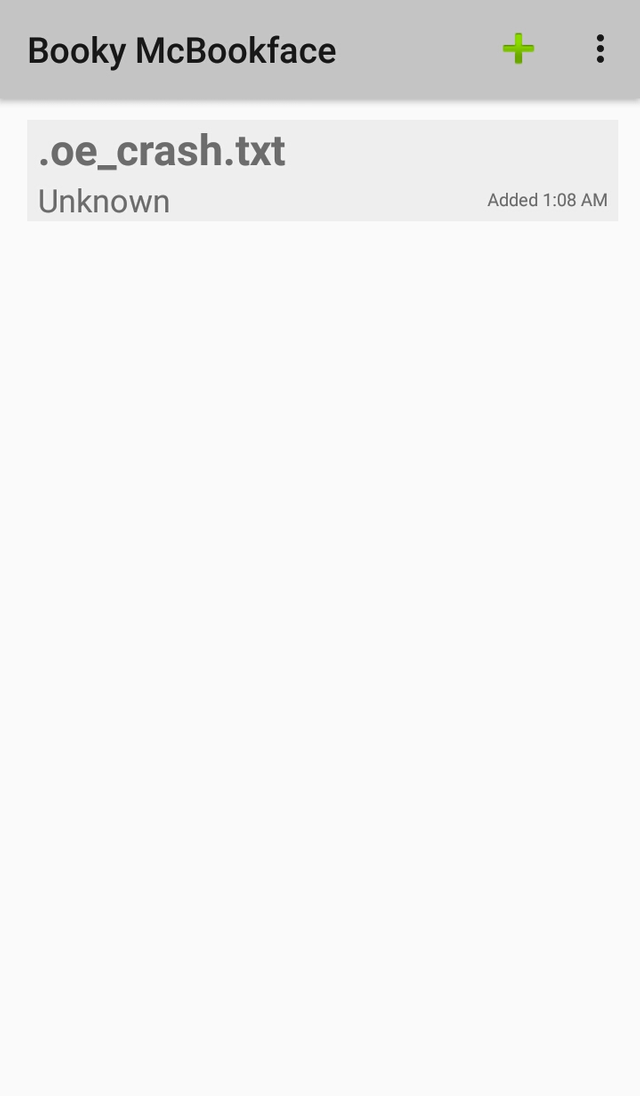 Importance
As of my experience, I found the support of PDF and ODF files format very important, especially for PDF files.
PDF is very popular nowadays, there are a lot of people already using PDF as digital book format. That's why it is very more advantageous if there are more formats that the app can support.
Conclusion
The addition of more format support is another way also to improve the application and make it more helpful.
There are many user can used the application to read digital books for studying and reviewing.
---
Posted on Utopian.io - Rewarding Open Source Contributors
---