[Features request] Add M+ (Add to memory), M- (Subtract from memory), MC (Memory Clear), and MR (Memory Recall) buttons on calculator
Overview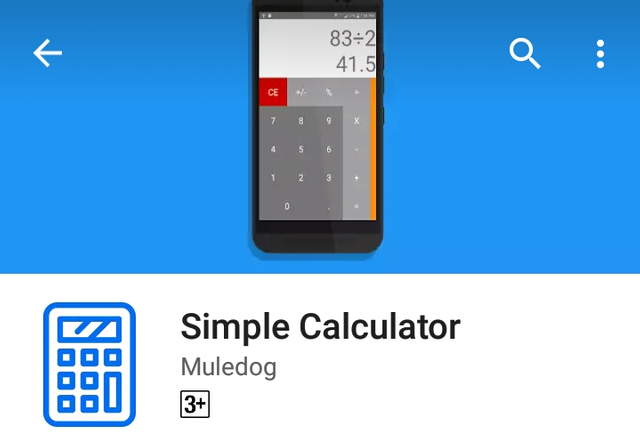 This application shows simplicity to its cool design where numbers keyboard was well arranged enough. Another thing also that makes me like this application is because to its ability to show the decimal equivalent of percentage automatically.
Suggestions
My suggestions to this application is to add M+ (Add to memory), M- (Subtract from memory), MC (Memory Clear), and MR (Memory Recall) buttons on calculator.
The photo below is the current home interface of the application. About the suggested features, no function like it that been found on the app yet, so I suggested to add the four functions.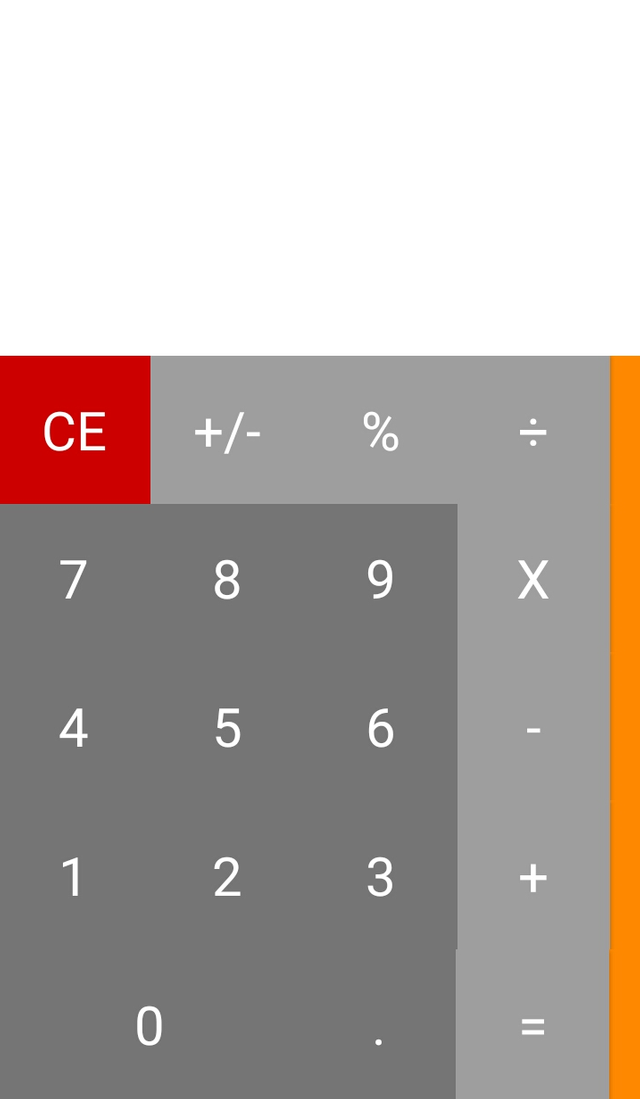 While this next photo is a sample design of calculator where the four asked functions was shown.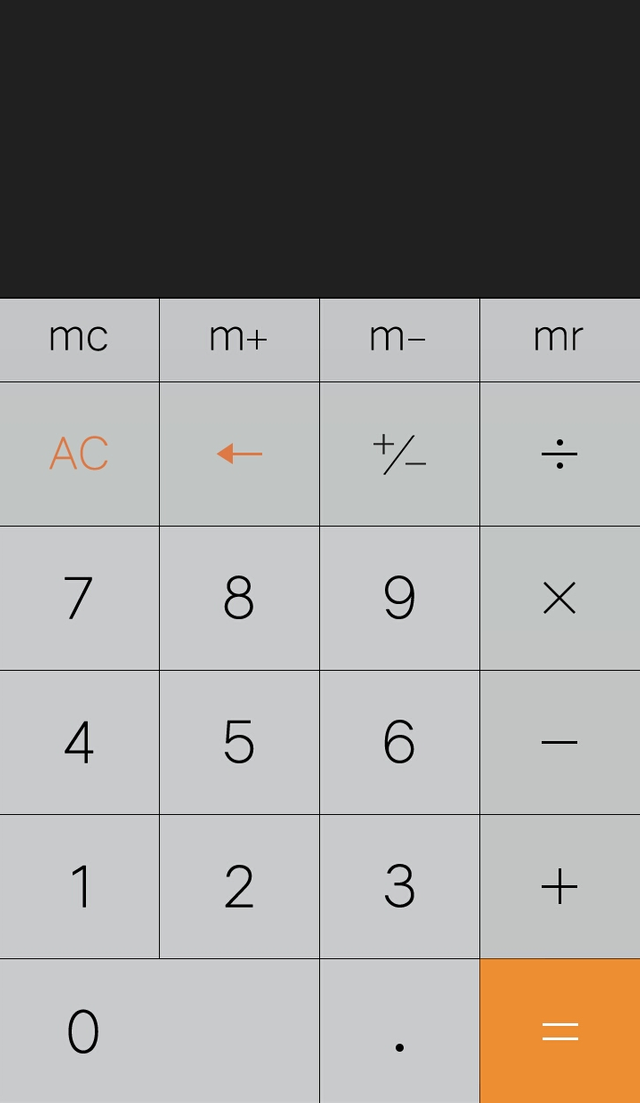 Importance
I think personally the asked features for this app enhancement is very important.
It is important in the sense that the user can add the calculated value to memory, subtract a value from memory, can clear the value stored in memory and one important thing is that the calculator can recall memory.
Conclusion
The mentioned suggested features if added to this application, a lot of students can benefit with it. This is important especially to the student who engage in continuous calculation. If happen the students misplace their calculator, then this application can help then and to all normal people.
---
Posted on Utopian.io - Rewarding Open Source Contributors
---