[Features request] Add a search button on the top, reminders at the bottom and option for events
Components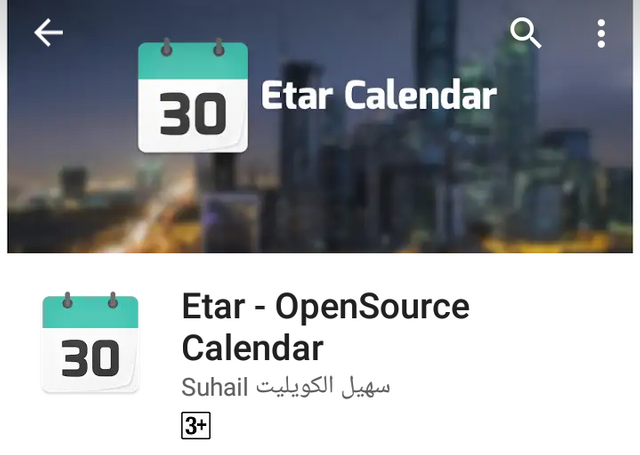 This application can do many things in recording important events everyday. A calendar that has a very realistic material design.
Proposal
My suggestions to this mentioned app is to add a search button on the top, reminders at the bottom and option for listed events. My proposal example will be shown below.
Mockups / Examples
Current features:
The photo shown below is the current material design of the app.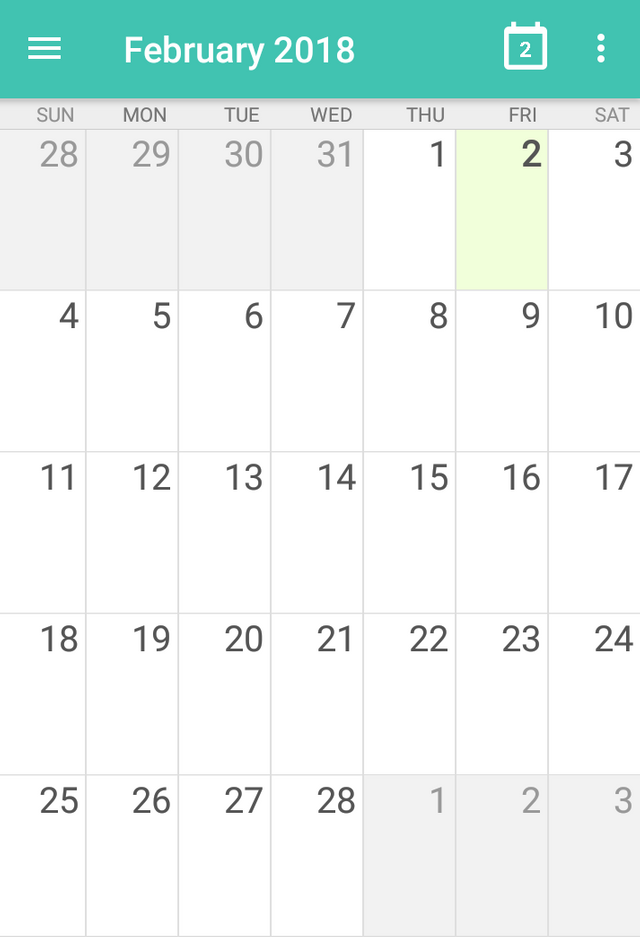 Proposal examples:
The photo next is my example where the search button, the reminders, and events option are shown in main panel altogether.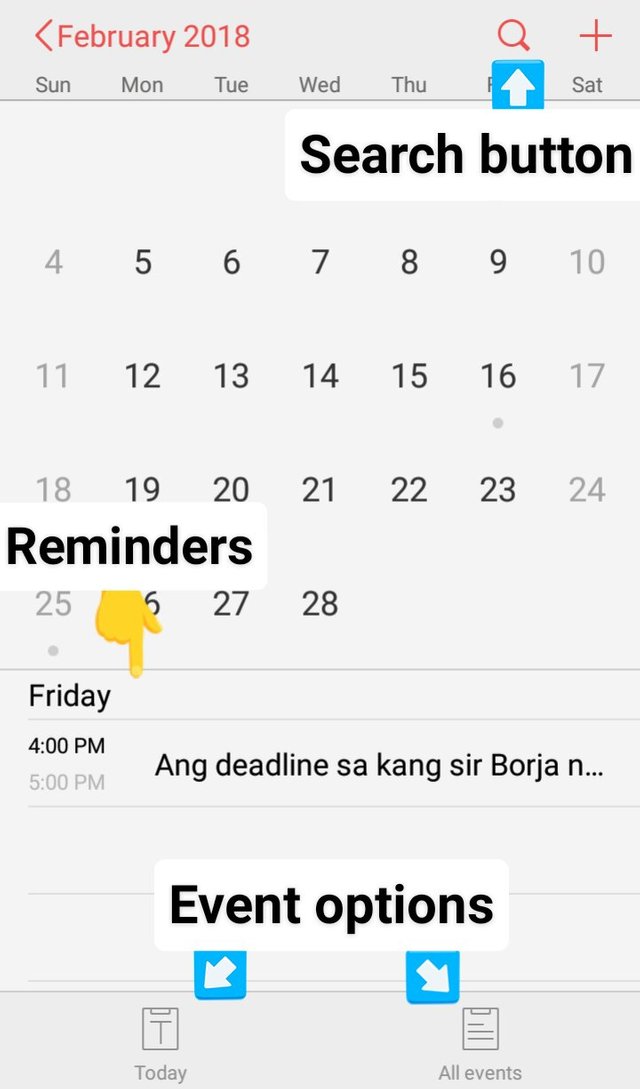 Benefits
The benefits of the asked features that can give to app user are considerably very helpful. This are the following:
The Search button is very important to search listed events and search date directly.
The Reminders is a way to look directly the event written on specific day of the month.
The Event options is the area where the user can navigate directly if they wanted to read the list of written events.
---
Posted on Utopian.io - Rewarding Open Source Contributors
---