1,211 Translated Words for OBS Studio | English to Tagalog Translation | 1st Contribution
Project Details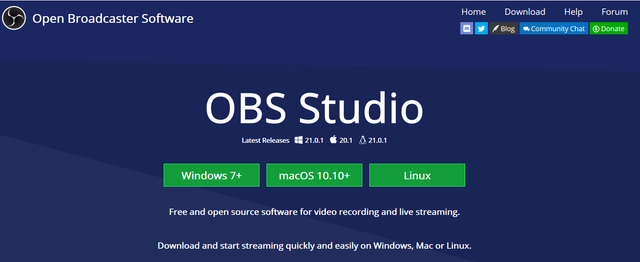 OBS Studio is software designed for capturing, compositing, encoding, recording, and streaming video content, efficiently.
Links related to the translation
Project Link in Crowdin: OBS Studio
My Activity Link in Crowdin: philiparniebinag's Activity
Link of the Project's Github Repository: OBS Repository
Project Activity Link:
Source Language
English
Translated Language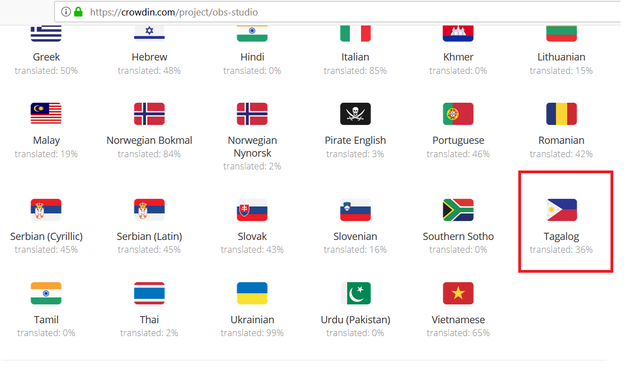 I translated the said file into Tagalog. The project has 6,656 translatable words. And as of today, 4,160 words are now left for translation.
Number Of Words
I have translated a total number of words translated counting at 1,211 words.
Number of words translated for this contribution:
For this contribution I have 1,211 translated words.
Proofread Words
No proofread yet.
Previous translation on the same project
This is my first contribution to this project.
Number of words translated on the project before this report (if any):
None
Proofs of my Work
Before translated: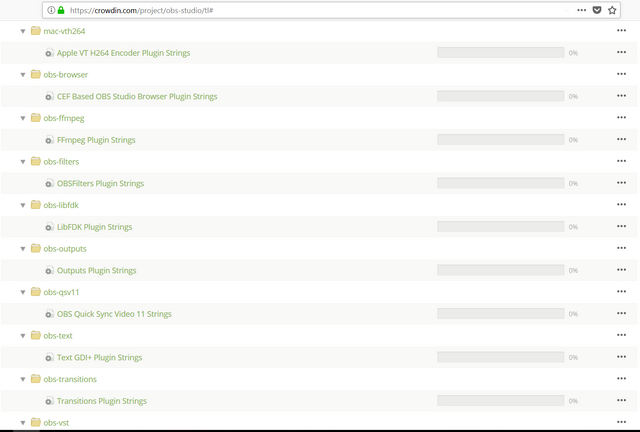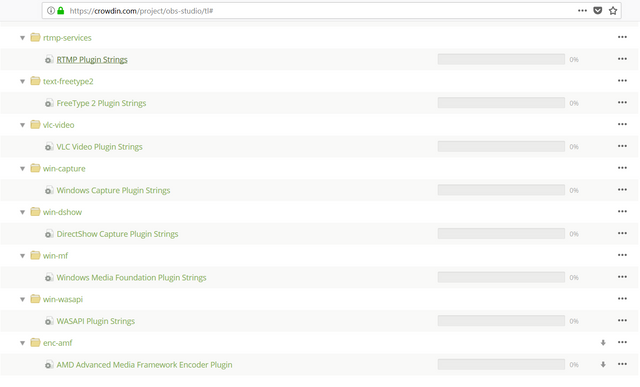 After translated: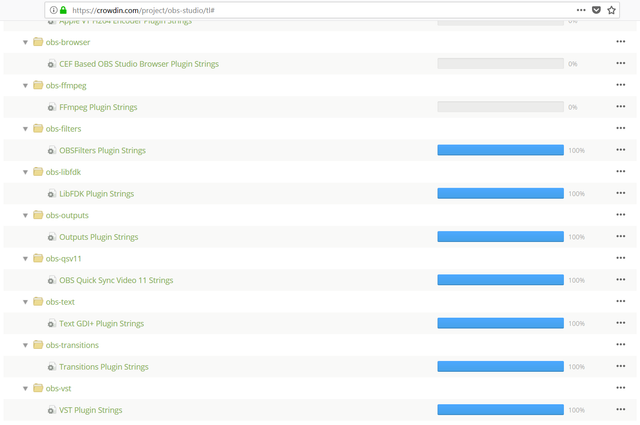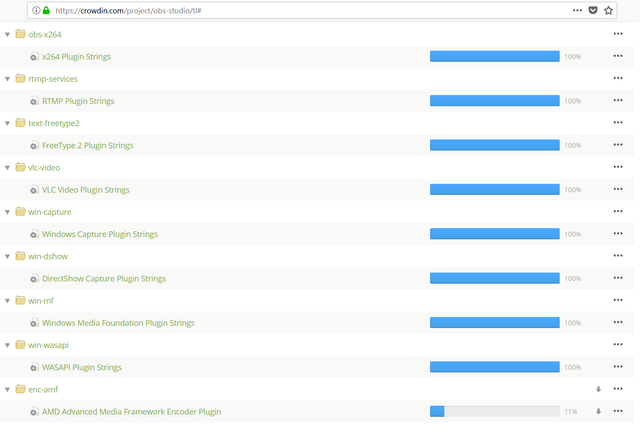 That's all.
---
Posted on Utopian.io - Rewarding Open Source Contributors
---