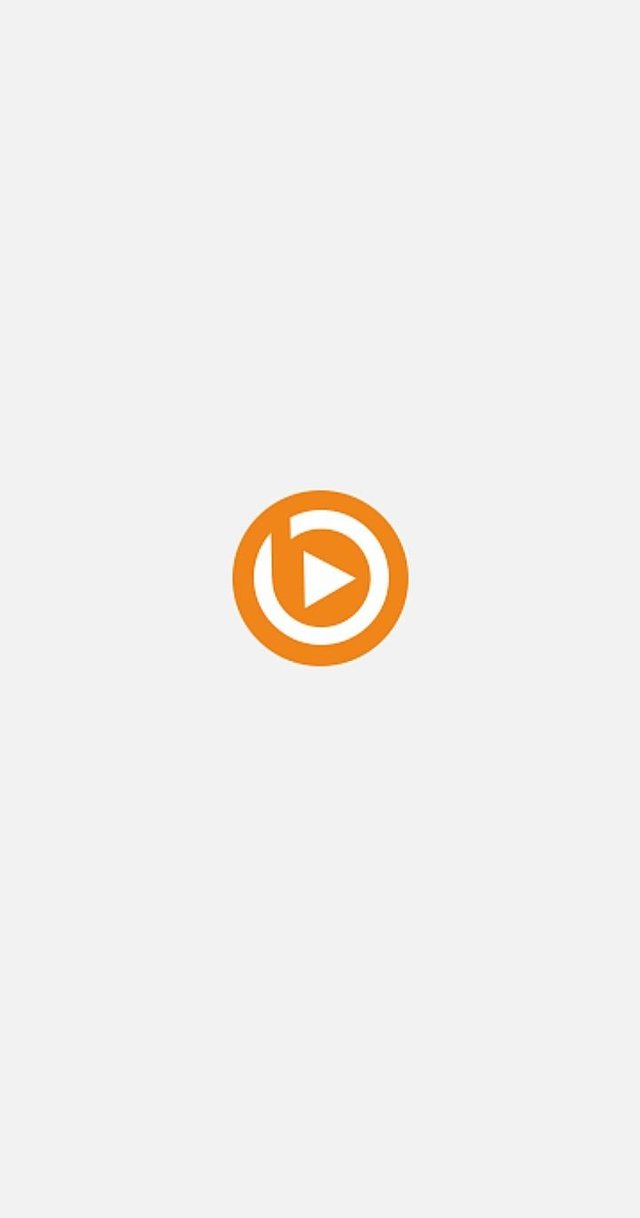 Project Information:
Components:
Bop-music player is the simple music player with some good features. My suggestion is about to add some interesting feature in this app, so that it will become more fascinating.
Proposal:
This suggestion is about implementation of Online Music feature in it. As we all know that music has been given much preference in our daily life. Every one is interested in listening latest music.
A user have to search the latest music and then download that very music to listen which is too much time consuming and internet data consuming. But by the implementation of that very feature it can be reduced by a huge margin, "will discuss in Benefit section".
Mockups/Examples:
This is the pic when we open the music player:

Clcik on the 3 lines on top left corner, then it open like this:

Clcik on the highlighted part mentioned in the pic, then it opens like this one:
Online Music feature should be implemented here, like this:

Benefits:
As we all know that the music has become one's part of a life, some people listen music too much. Firstly they had to search the latest music and then they have to download. After downloading they can see that very song in their music player. It looks too much time consuming.
So benefits of my suggestion are that; a user don't have to search the latest music, in other words latest music will appear automatically in Online Music.
Another benefit is that a user have no need of downloading that very song(s), which will save his time as well as internet data too.
3rd benefit is that by this feature user can save his phone storage as well.
4th benefit is that user will get all type of songs in easy way.
Proof of workdone:
---
---