As announced in our funding, we are making our first project freely available on the basis of S2DB.
We introduce: STEEMIT Holmes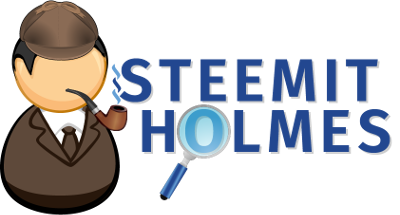 STEEMIT Holmes is your personal assistant and scout in the STEEM Blockchain, he helps you to get information out of the STEEM blockchain.
Information that is not immediately visible and difficult to obtain through the blockchain. He is like a STEEM Blockchain Explorer with Superpowers.
STEEMIT Holmes requires an S2DB instance
Features
What feature(s) did you add?
Implement the first MVP
Registration activity
Vote activity
Transfer activity
Comment activity
Setup script
How did you implement it/them?
The first version was about getting a usable and extensible version.
The complete history of this version can you see under:
https://github.com/pcsg/steemit-holmes/commits/master
The registration activity shows what the registration behavior is on Steemit.
Commit: c33717a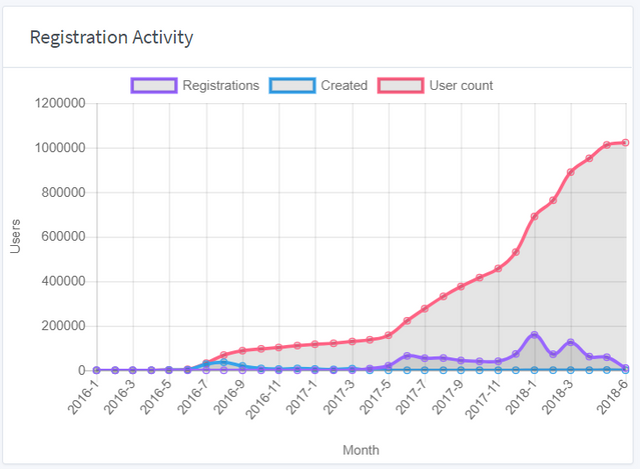 The votactivity shows how the voting behavior is on Steemit.
Commit: 1e2037f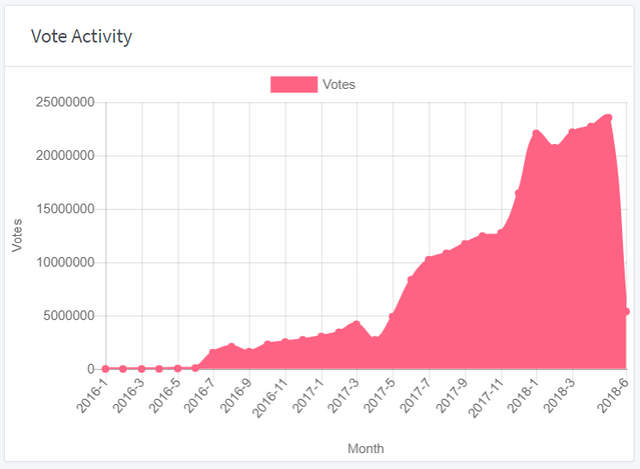 The transfer activity shows very well how the monthly transfer volume on steemit is, how the amount of transfers has changed over time.
Commit: 35e0815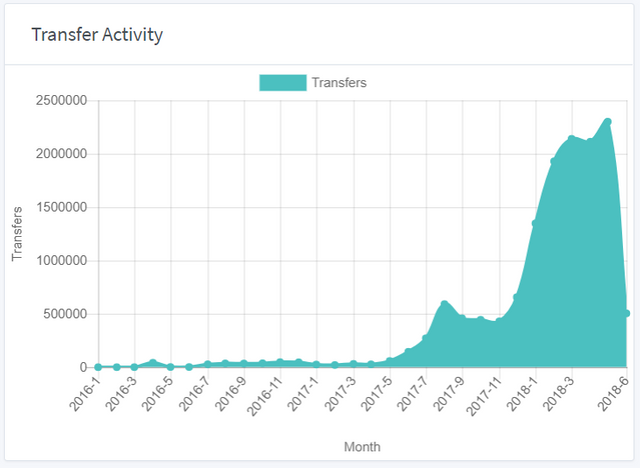 The comment activity shows what the comment behavior is on Steemit. How many posts / comments were written
Commit: b03f257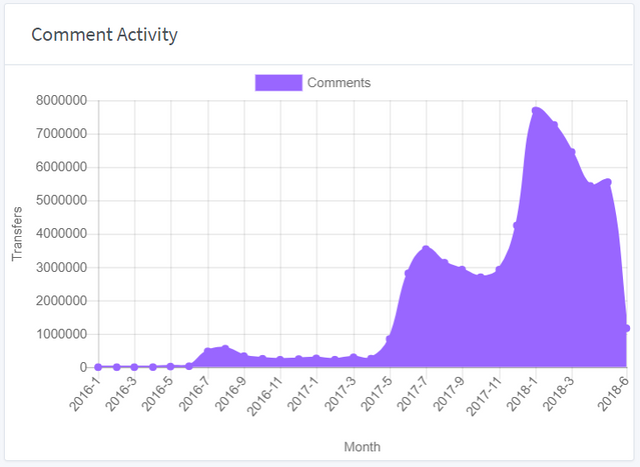 We have also written a setup script which STEEMIT Holmes sets up and installs all dependencies.
Commits: 69821f6 24f478d 932fefc
Preview
Last but not least we prepared a small preview to show how it will look like.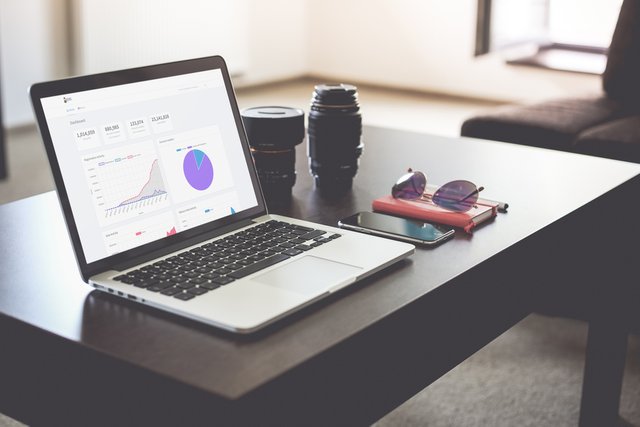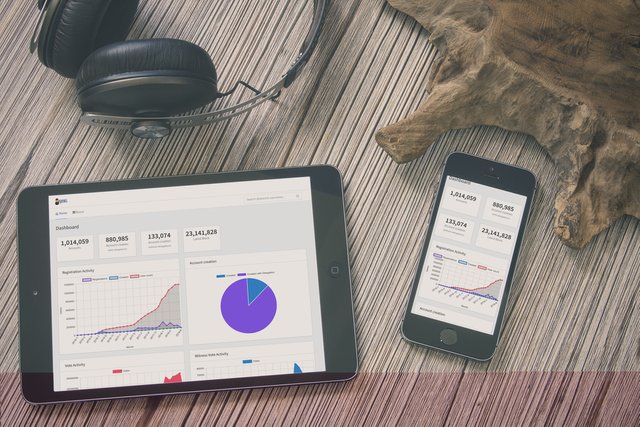 The future
Some more functions are already in preparation. For example, get information about a specific username, like biggest transfer summary per month, votes per month, vote average and a lot more.
Thanks for reading
Hen, for PCSG Developers