RANSACK - Object-based searching.
Ransack is a rewrite of MetaSearch created by Ernie Miller and developed/maintained for years by Jon Atack and Ryan Bigg with the help of a great group of contributors. Ransack's logo is designed by Anıl Kılıç.
While it supports many of the same features as MetaSearch, its underlying implementation differs greatly from MetaSearch, and backwards compatibility is not a design goal.
more about MetaSearch
I was so happy to be able to contribute to a project with 4000+ stars. It means my work is presented to all of those devs in a snap. Feels good.
As a language barrier I didn't know what ransack means. So I made a quick search to see if I can find something to start designing with the name.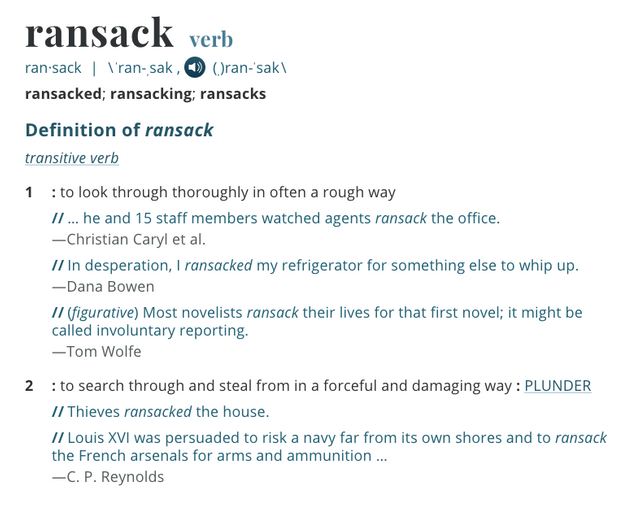 source
As you can see project name and the description is straight to the point, it's about searching. As a designer first thing came into my mind is of course a magnifying glass to imply the search idea. (Thanks to detective cartoons).
Here are some initial tries to combine R letter with a magnifying glass.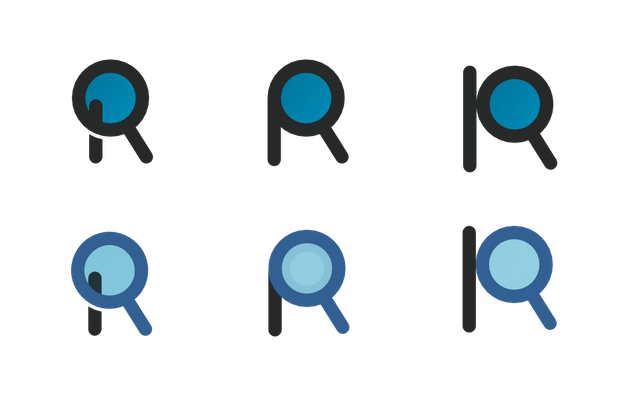 After these felt so basic, I expand the idea, try to use some negative space and applied the color from their website.


I was happy with the right one but colors felt too pale, I just adjust it a little bit and fixed the spacings, step by step.


I've used montserrat because it was the font with an R letter which looks like with the R letter I designed.
So here are the alternative views for presentation purposes.