Repository
ProjectBrightSun Enhancing cybersecurity education through hands-on exercises
Linked Task Request
Details
Project's Website
ProjectBrightsun allows for the automatic provisioning of complicated virtual environments through a GUI system. The Project also offers multiple lessons revolving around the ability to easily generate virtual environments in order to teach security basics, such as setting up and attacking an Active Directory environment.
I'm not fully familiar with the project it's basically a cybersecurity tool for penetration testing purposes and designed for educational purposes. Offers an easy to use GUI to generate these environments and there are some lessons on their website.
Benefits / Improvements
I was searching for projects that are looking for a designer's help.
So I found this issue.
Instructions for the design was pretty clear to work on immediately.
A sun visual with a matrix(the movie) effect.
I just googled that screen and there were actually two versions of it.

One with clean vertical paths on a 2D plane.
Other one has depth and a 3D-ish look with color and size modifications.
---
It wasn't an illustration, it's a logo but the design brief was there and I tried to keep it clean as possible.
Started with bigger font size to avoid small details and decreased the size until it still readable in medium sizes.

Here are the color and size version for presentation purposes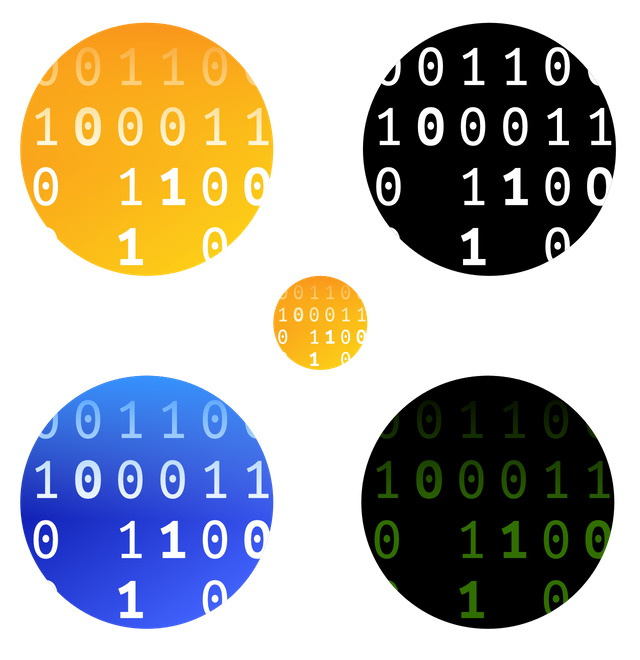 And finally, I choose to use a mono font which is popular around code editors. Due to its readibility on small size.


---
Here is the live version on their website.


Proof of authorship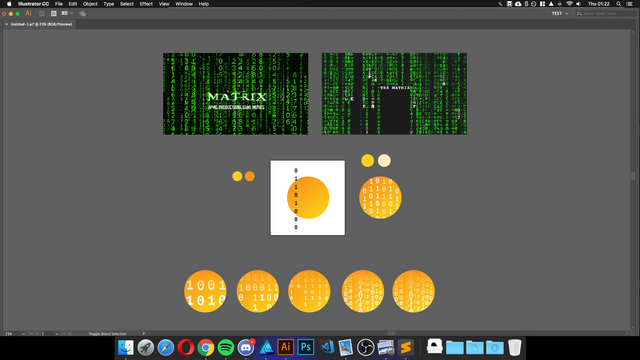 Tools
Adobe Illustrator
Affinity Designer
Original files
Files: Google Drive
Font: Ubuntu Mono
Proof of Work Done