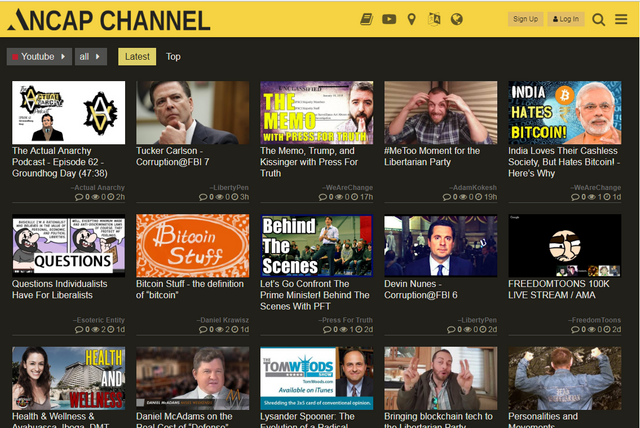 Project Details
From-en is an open-source project with the aim of translating books with libertarian ideology into different languages. This is a contemporary subject that can help to understand politics and economics. I decided to help, given it is my first language. There are other languages still awaiting contributions so others can give it a go.
The owner of this project is Thiago Machado da Silva
Links related to the translation
Place here the links to the words you have translated (e.g. links to Crowdin or Github PR)
Source Language
English
Translated Language
Portuguese
Number Of Words
1359 words translated out of 158 847.
Proofread Words
Already merged.
Previous translation on the same project
Waiting for approval.
Thanks for all!
See you on next translate!
Enjoy!
---
Posted on Utopian.io - Rewarding Open Source Contributors
---